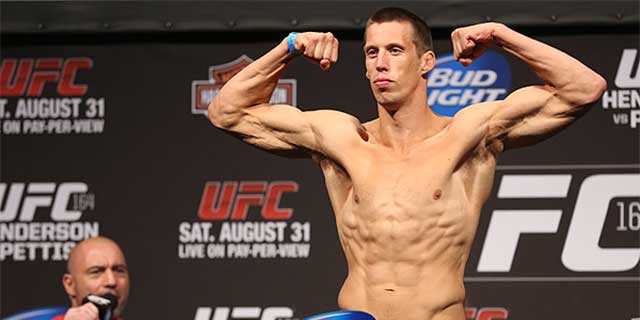 Magnus Cedenblad put on a briliant performance in his do or die bout against Jared Haman at UFC 164 this past weekend, but it was no walk in the park getting there. After being in the best shape of his life in his training camp, Jycken got hit with a knee that fractured one of his ribs just five weeks before his big fight.
Jycken tells the story:
"five weeks before the fight I got hit with a knee on my ribs during practice. I got a crack in one rib so that the two following weeks I couldn't train anything at all. I couldn't jog or even take deep breaths because it hurt so much. And then I did one week of light training followed by half a week of hard training before leaving for Milwaukee. I was nervous since I'd only been able to grapple once during these five weeks and hadn't been able to train properly for three weeks"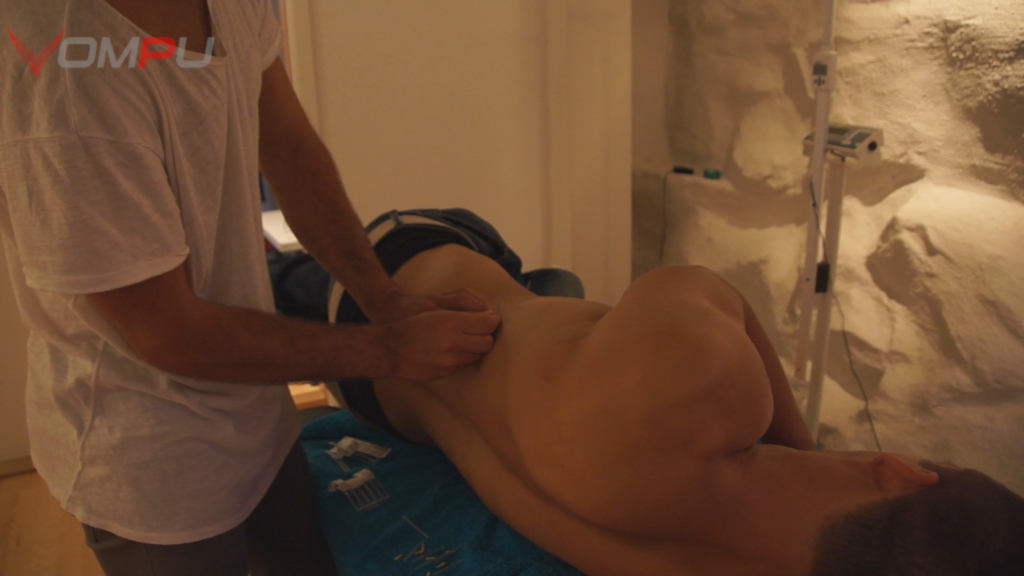 As we all know it all turned out great as Jycken got the first round finish merely 56 seconds, but it could have turned out differently. Dylan Andrews is now in Jyckens sights as he seeks to revenge Allstars Training Center teammate Papy Abedi who suffered a third round TKO loss against the kiwi fighter after winning both round one and two decisively. Magnus hopes to be able to take him on at the UFC Fight Night 33 card that will take place on December 21st in Australia.