Swede Fernando Gonzalez is looking to extend his record to five wins and zero losses as the Allstars Training Center fighter steps into the cage to face Kristoffer Källgren this Friday in Stockholm at Golden Ring. The lightweight talks to MMA Viking about his excitement about being on the same card as cousin Diego Gonzalez and teammate Nico Musoke, and his encounter with Källgren.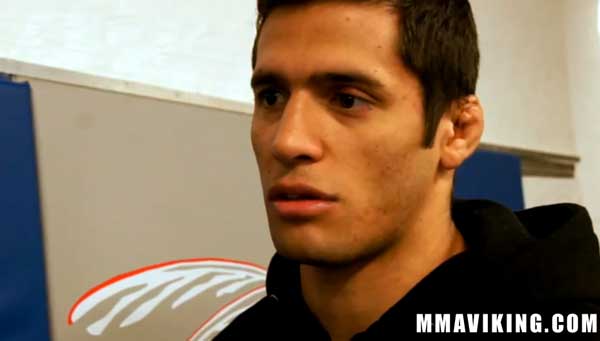 Watch Exclusive Video
If you missed our previous "prospect watch" on Fernando Gonzalez, check it out here.