Guram Kutateladze (8-2-0) has signed with Brave Combat Federation.  The Malmö based fighter is now set to face Abdul-Kareem Al-Selwady (9-1) at Brave 16 hosted in Mubadala Arena in Abu Dhabi on September 21.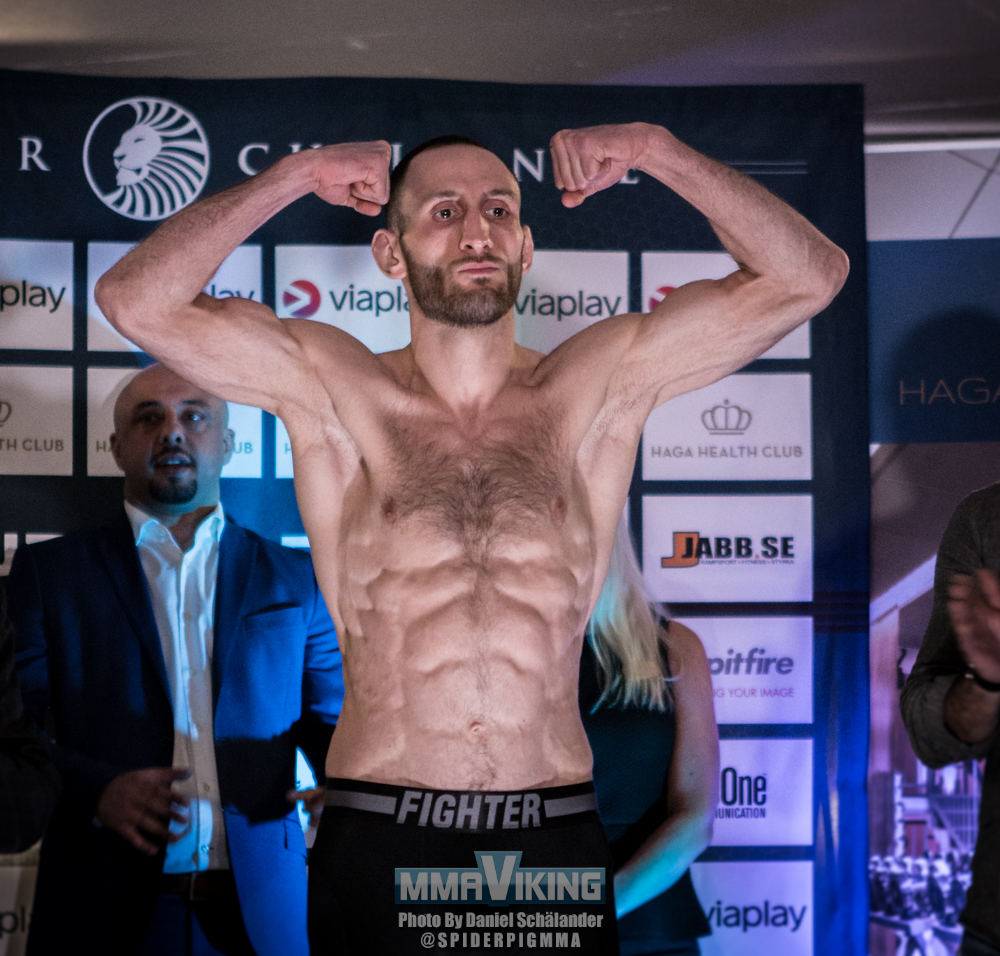 Guram Kutateladze will compete his 11th professional fight in Abu Dhabi and has a current professional record of 8-2-0. Guram will face Selwady who is undefeated in Brave Combat Federation. Kutateladze has a five fight win streak and will be one among the major challenges for Al Selwady who is gaining momentum towards the championship title race in the lightweight division.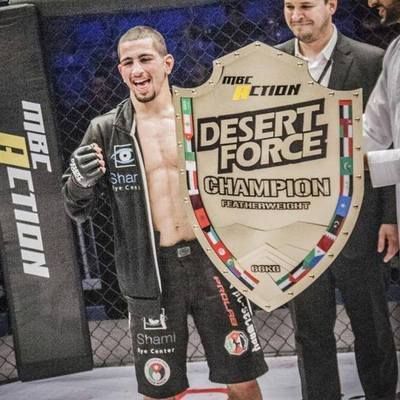 Brave Combat Federation has confirmed that the lightweight championship will be defended in the year 2018. Currently the lightweight division is headed by Ottman Azaitar and the interim champion Lucas Martins and the division is yet to witness a championship title defence. Brave Combat Federation also had hinted expansion into Europe in 2019 and the latest signings will expand more opportunities for fighters from Sweden who is currently leading the IMMAF World Rankings in amateur MMA. Bahrain which is home to Brave Combat Federation is following Sweden in second place in the world rankings.