Håkon Foss (9-8) was TKO'd by Rhys McKee (10-2-1) in the headliner at Cage Warriors 110.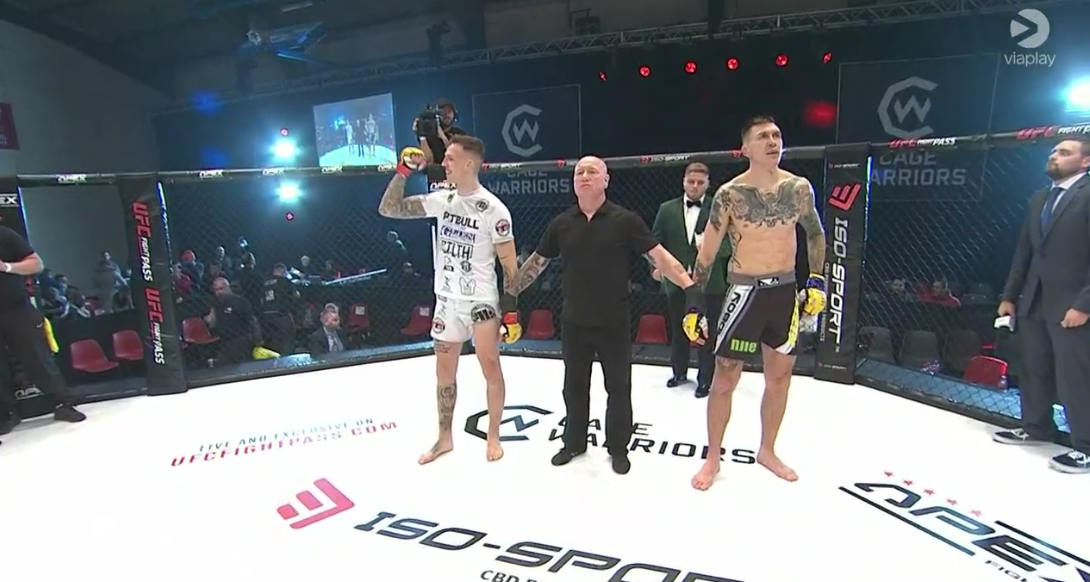 It was a stiff left jab that dropped the Frontline Academy fighter, and the local Irish fighter jumped on top immediately with punches to force a stoppage at 1 minute and 3 seconds into the bout.
In other action, Finland based Omran Chabaan picked up his pro debut win, while Norway based Ismar Blagoje was stopped by TKO.