Joachim Christensen (15-8) outpointed Miloš Petrášek (11-6) at Oktagon 15 at the 02 Arena in Prague, Czech Republic. "I am not sure what the judges are seeing." says the surprised Dane right after the scorecards were read in the close battle.
"After I have seen the fight. I can see I'm scoring more than him. But When you are in a war you don't know what up and down." says Christensen to mmaViking.com the day after the bout.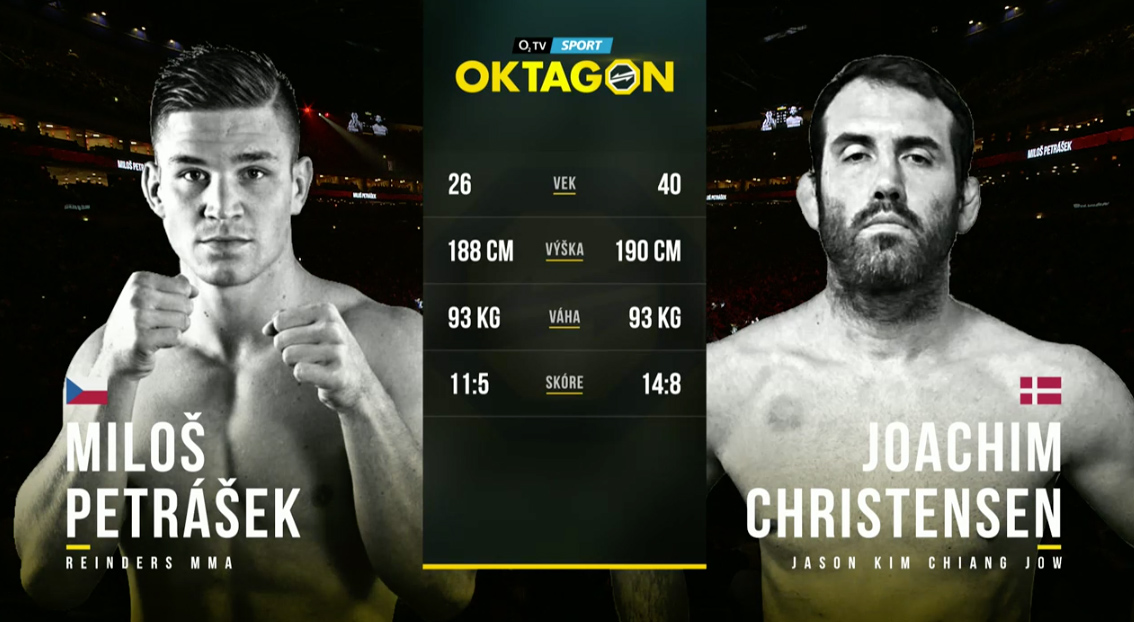 The bout headlined the prelims and the fighter out of the Czech Republic had the full arena behind him.  Christensen lands a big right hand lunging in to start, but Petrášek immediately dove in for a body lock takedown and moved to side-mount. The UFC vet tried to escape, but has his back taken. Joachim stayed relaxed in a dangerous position, and eventually grabs a single leg and worked his way to the feet. Both fighters up against the cage, and Christensen takes then gives a punch.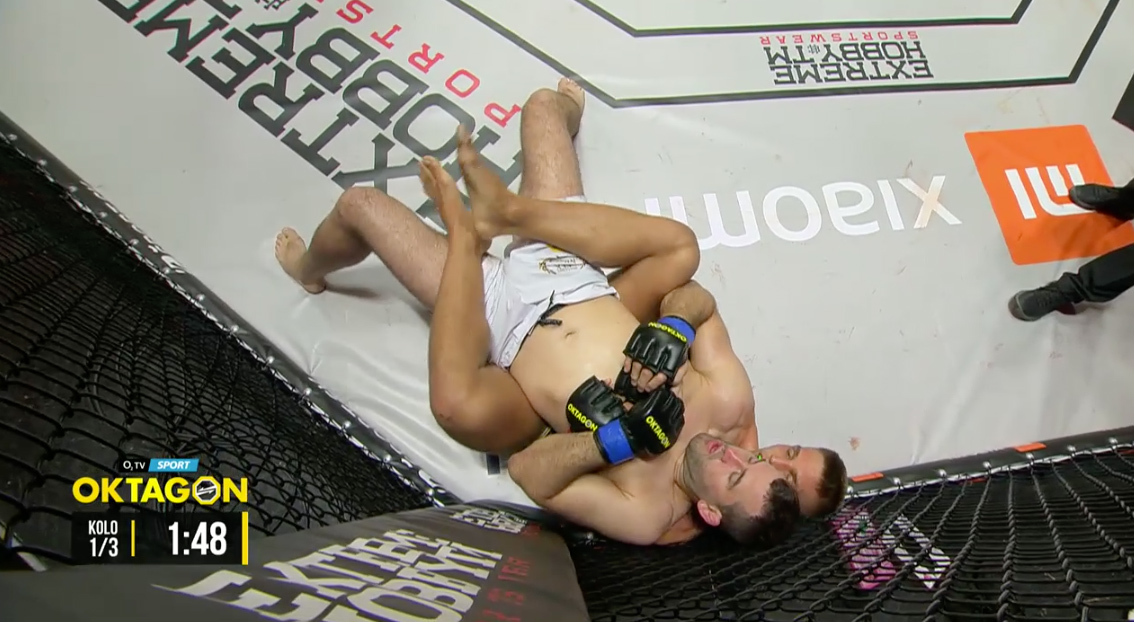 Christensen starts with a lowkick to start the second round. The two picked up the pace with a series of exchanges mid-way trough the round after a long tie-up against the cage. Dirty boxing from Joachim against the cage as the round slows down. The referee breaks up the action, only for Petrášek to go in for and finish a take-down to end the round.
A takedown again to start the third, and Joachim just can't gain any momentum here. Briefly on the feet, and it looks like Joachim may be headed to his back again, but defends well and is able to get on top for the first time! Less than two minutes, and the Dane is in half guard and looking for a submission.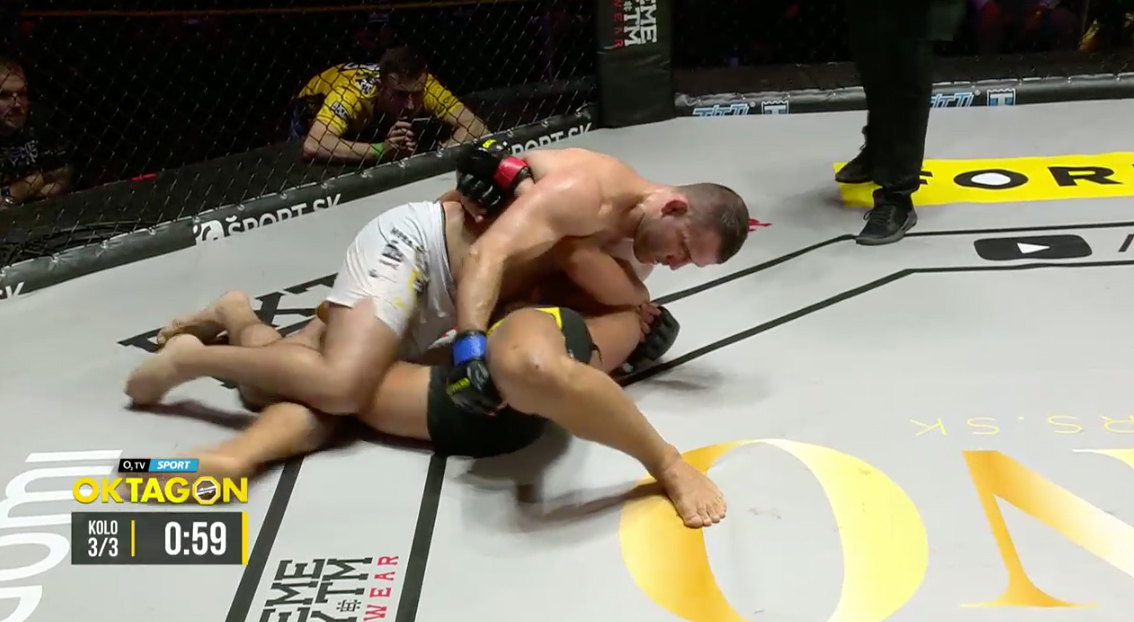 At the end of the round, it is the Czech that escapes, but can't steal the end of the round.   "Let's do this again." says Christensen that can't believe the judges gave him the win.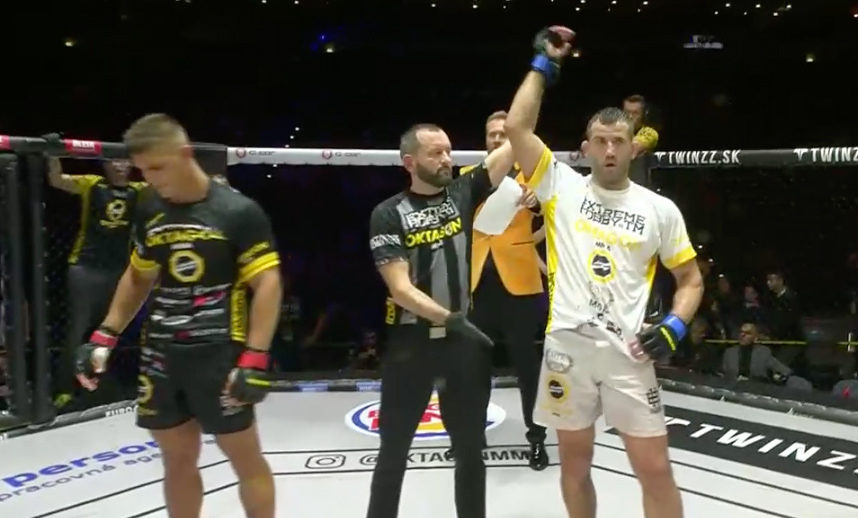 The fight ended a four fight losing streak for the Dane, who hadn't won since UFC Fight Night 103 in January of 2017.