Superior Challenge has announced fighters that will be included on their upcoming Södertälje show, and it will be star-studded. Two title bouts will be included, and they will include Joachim "Hellboy" Hansen in a featherweight title and Martin AKhtar in the bantamweight division.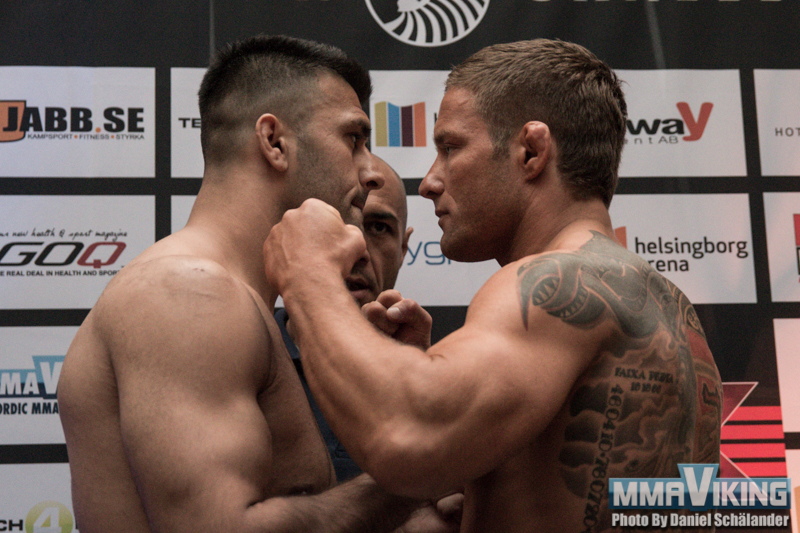 The Superior Challenge 11 card will be held on Saturday, November 29th at the historic AXA Sports Center. It will be another new city for the Swedish promotion that has gone to both Malmo and Helsingborg prior.
Also on the card will be former UFC and Pride veteran David Bielkheden and Octagon experienced Besam Yousef. Swedes Michel Ersoy and Simon Sköld will also be on the card, although no opponents have been announced.
"These fighters and two exciting title fights on a high international level is just a taste of what's to come at Superior Challenge 11 " – Babak Aghavali, Superior Management CEO