A heavyweight from Sweden with the nickname of "Fatty" grabbed MMA headlines with a monstrous 8 second KO on the Cage Warriors 86 card, however half of the story was wrong. "Fatty is not my nickname, it's my family name." says the Gothenburg fighter to MMA Viking.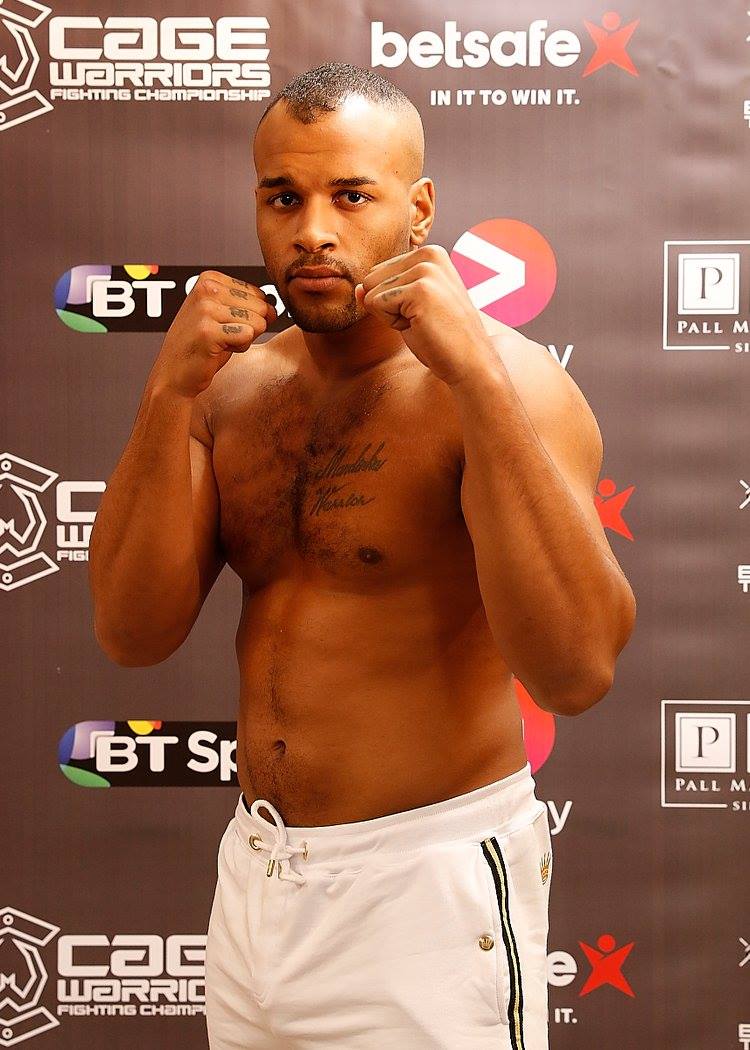 "Someone just assumed it was my nickname because of the pronunciation in English, which means "being fat". Fatty is an African family name with a different pronunciation." says the GBG MMA trained fighter to clarify how the moniker started.
At age 26 years old, Fatty already has been practicing martial arts for well over a decade. "I've been doing boxing since I was 12 years old and won the Swedish championship in boxing at 16. From there I've tried all sorts of martial arts and found myself most comfortable in MMA. I got an opportunity to train in Holland at 19 and won my first professional MMA fight. Unfortunately after that I had a lot of injuries starting of with my knee surgeries. This had a huge impact on my MMA carrier and put it on hold. I never stoped training during that time. When I was fully recovered I got the privilege to train in Paris which led me to the Cage Warriors bout." says the fighter that put in time at MMA Factory.
Junior Karanta Fatty's KO of Adel Ghaddou (4-7) came nearly six years after his 2011 MMA pro debut over Brian Douwes whom he defeated by TKO after only 50 seconds in the first round. So, the striker has nearly one minute of pro MMA experience so far.
"What's next for me is improvement. I'm going back to the gym to analyze all the mistakes I did in my previous fight and make sure to correct them and go even harder and stronger." says the perfectionist that sees improvements necessary in his 8 second bout.