Herdem Alacabek (2-0) finally has a bout. The Swede will step into the cage at Legacy Fighting Alliance (LFA) on June 2nd against a to be determined opponent at the Los Angeles-Burbank Marriott Convention Center in Burbank, California.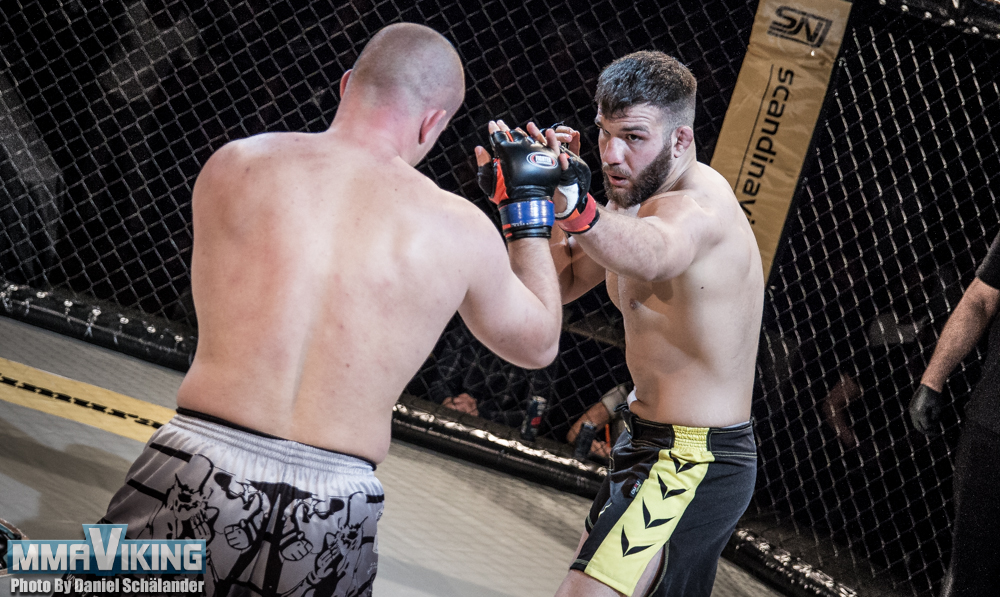 "The Lion" is undefeated with a TKO win at IRFA 7 in 2014 and IRFA 8 in 2015. He was a training partner of Ilir Latifi and others at Allstars Training Center before moving to the Florida and now California with his American wife.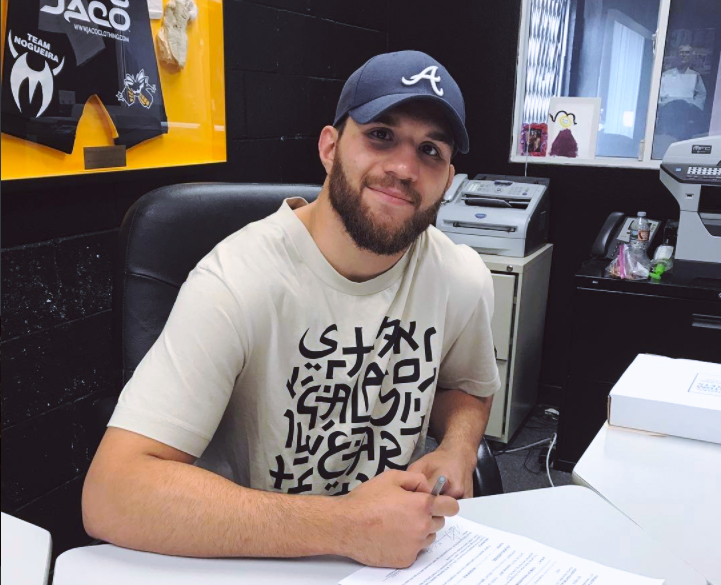 "It's been a very difficult and hard 2016 in the US" says Alacabek to MMAViking.com about his first year abroad. The light heavyweight however has recently found a home at Black House in Los Angeles and hungry to get back in the cage again.