It will be a record breaking evening for Icelandic MMA as they send three pro fighters in the cage at FightStar Championship 13 at the Brentford Fountain Leisure Centre Location in London, England tomorrow.  This will be the most pro MMA fighters from Iceland on a single card.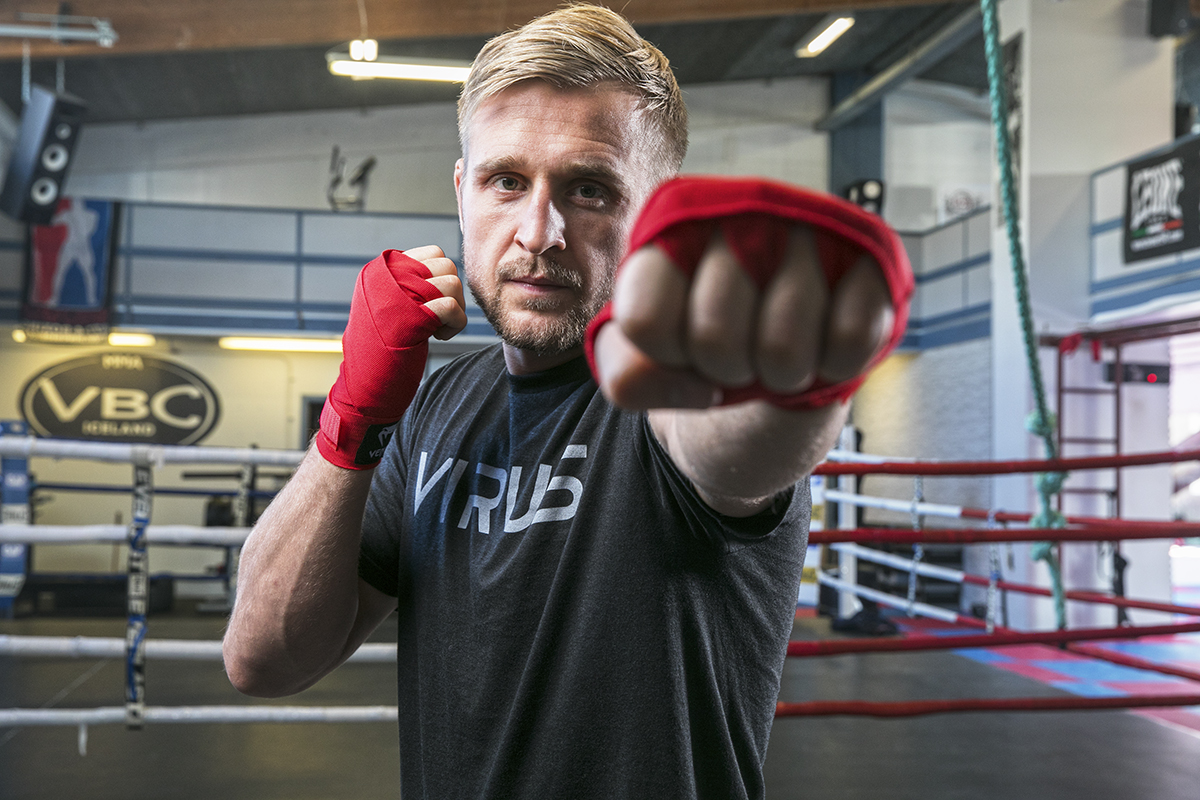 FightStar Lightweight champion Thor Palsson (4-0) will defend his belt, Bjarki Omarsson (0-0) will make his pro debut, and Ingthor Valdimarsson (0-1) will make an MMA comeback 10 years in the making. Amateurs Jeremy Aclipen and Bjartur Guolaugsson will also be part of the viking raid.
The undefeated Palsson takes on England's Stephen O'Keefe (7-3-0) for the lightweight title in the night's headliner. This RVK fighter will be making his first title defense since winning the belt at FightStar Championship 12 in October. O'Keefe is a big step up in competition.  "The Spartan" is best known for fighting Conor McGregor in the Cage Warriors promotion back in 2012, though he lost the bout via KO. In his last fight, the Englishman secured a first-round submission victory at Cage Warriors 84 over MMA veteran and TUF fighter Sean Carter in June.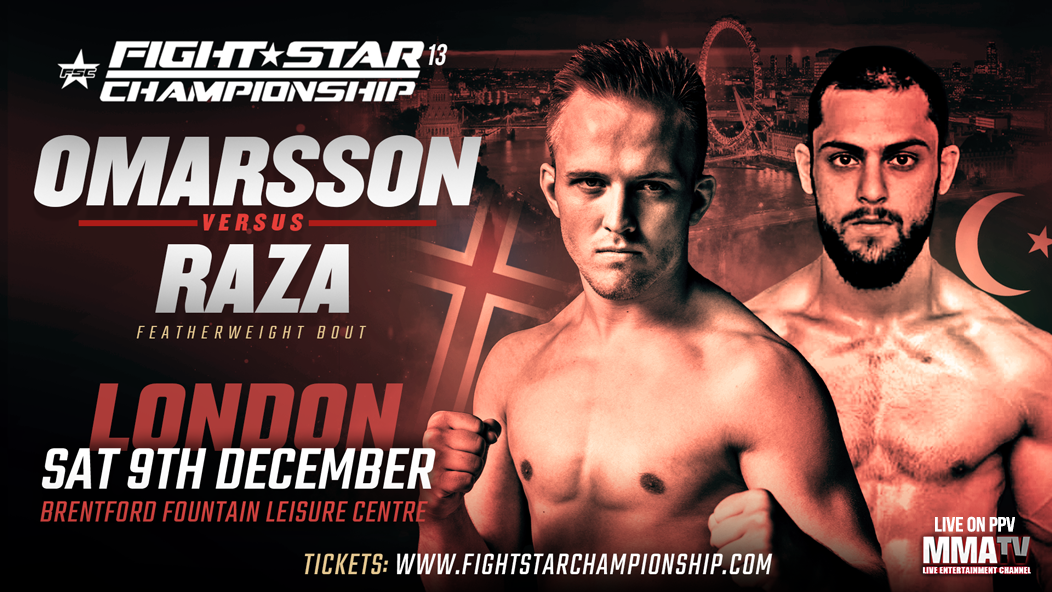 Palsson is still undefeated in his professional career of four fights following a very successful amateur campaign including the IMMAF European Welterweight championship in 2015.
Omarsson will make his pro debut versus Mehmosh Raza who has an impressive 5 win and 1 loss record.  The Mjölnir fighter had recent success in the Shinobi promotion, where he captured the Featherweight title at Shinobi War 8.  Raza was born in Pakistan and is riding a three fight winning streak with his most recent bout a submission at Rebel FC 6 in China.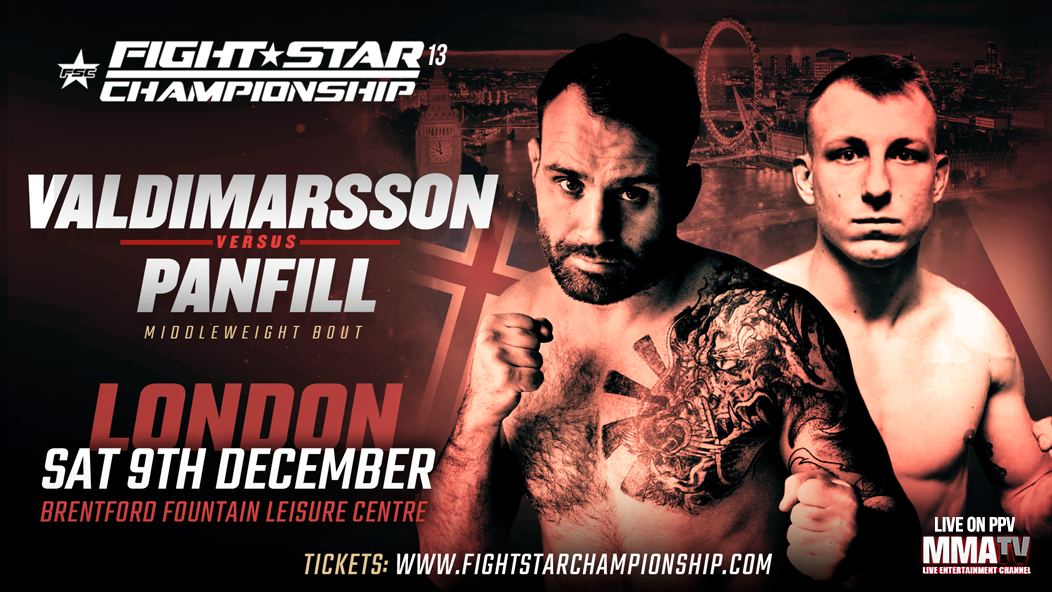 Valdimarsson last pro bout was in 2007 against Dane Ayub Tashkilot in Denmark.  "El Jefe" out of Fenrir MMA is a BJJ and Judo blackbelt, and an active boxer.  The middleweight will face Poland born Dawid Panfil who had a 4 win and 2 loss amateur career who will be making his pro debut.  He was on fire in 2016 wining four straight fights, including his last at FightStar Championship 8.
Aclipen will have his first amateur bout against Callum Haughian with a 1 win and 1 loss amateur record.  Guolaugsson also out of Mjolnir will face Dario Drotar.  The Iceland fighter has a 1 win and 3 loss record.  Both bouts will be on the prelim card.
Gunnar Nelson will also be in attendance as a guest fighter.