Mikkel Kasper (2-0) has been too busy to book a fight over the last year and half, but the undefeated 2014 IMMAF World Champion will finally have time on February 10th when he challenges for the middleweight Golden Ticket Fight Promotion belt. "I AM BACK!!!" exclaims the Arte Suave fighter ahead of his bout in Wolverhampton.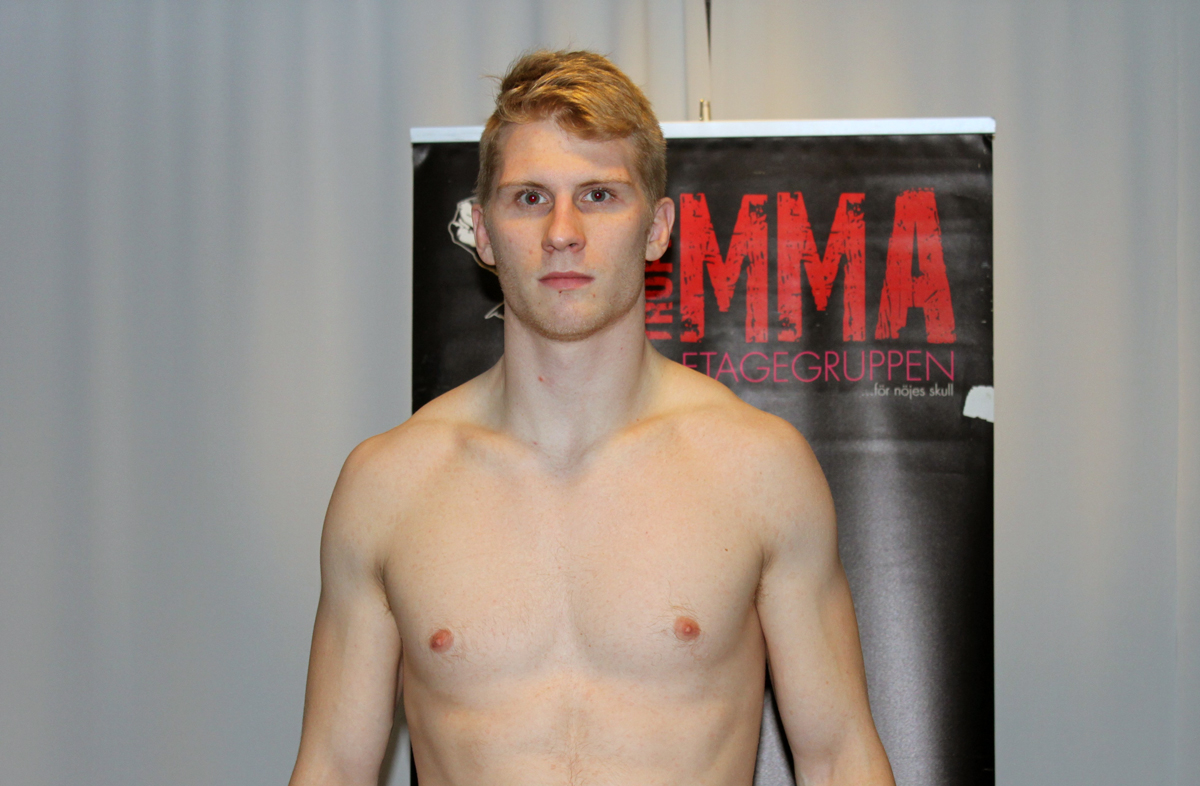 "My next opponent is Anthony Bailey. He looks like a strong opponent, but i think his strength goes well with mine, so I'm sure it's going to be a tough fight. But I have no doubt that i will come home with the belt!" says Kasper to MMA Viking.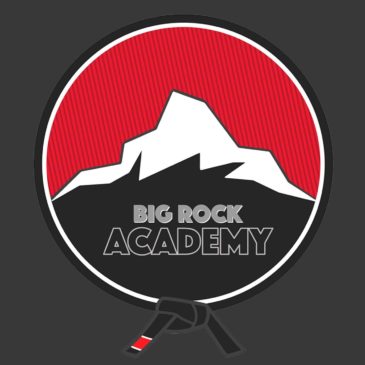 Englishman Bailey comes into the bout with a 2 win and 0 loss record.  He last won at Golden Ticket to earn his shot at the title.
Kasper has been working on the launch of his own gym. "My club Arte Suave had a gym in my home town in Hillerød, where I was one of the head coaches. Joachim Christensen then asked me and my step dad if we wanted the gym, which is why we now have it. Its called Big Rock Academy:)"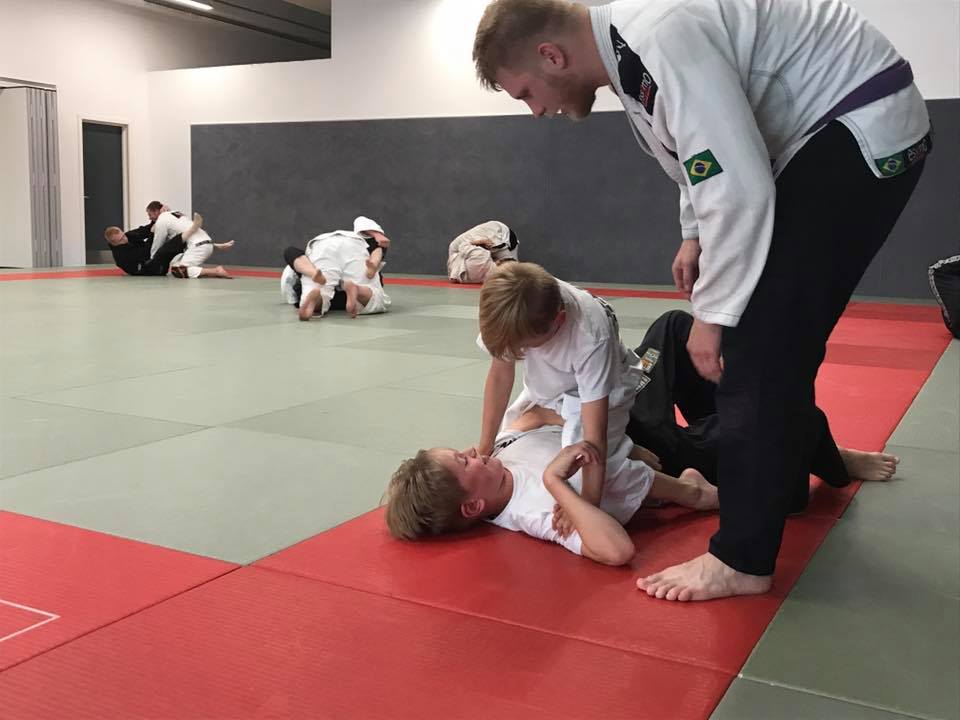 The 25 year old was last in action against ICE FC 15 in May of 2016. "I feel my stand up game has improved a lot and my clinch and ground game is better."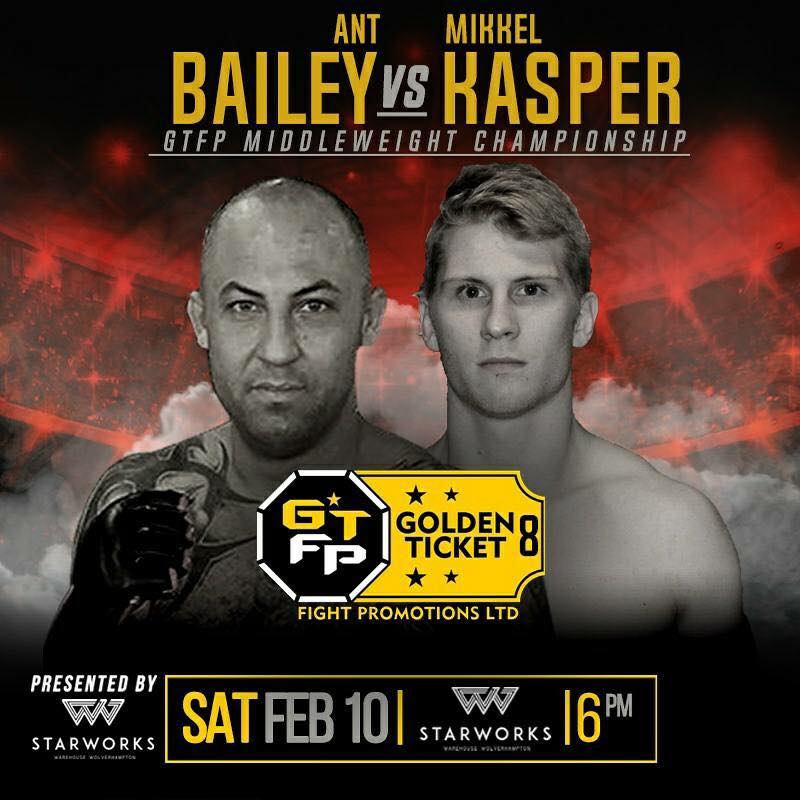 While training himself and coaching, Kasper has also been studying. "I'm currently finishing the police academy in Denmark!"