Danish MMA Night goes down tomorrow at the Brøndby Hallen.  The much hyped Dane-versus-Dane matchup of UFC vet Christian Colombo (8-3-1) and Nick Barnø (6-2) almost started at the Scandic Hotel during weigh-ins.  Check out pictures of this clash, and the remaining fighters including former Invicta FC title challenger Pannie Kianzad (9-3) and wrestling silver medalist Mark O. Madsen (3-0) and much more.
Match 1
Jonas Troest vs Espen Kolltveit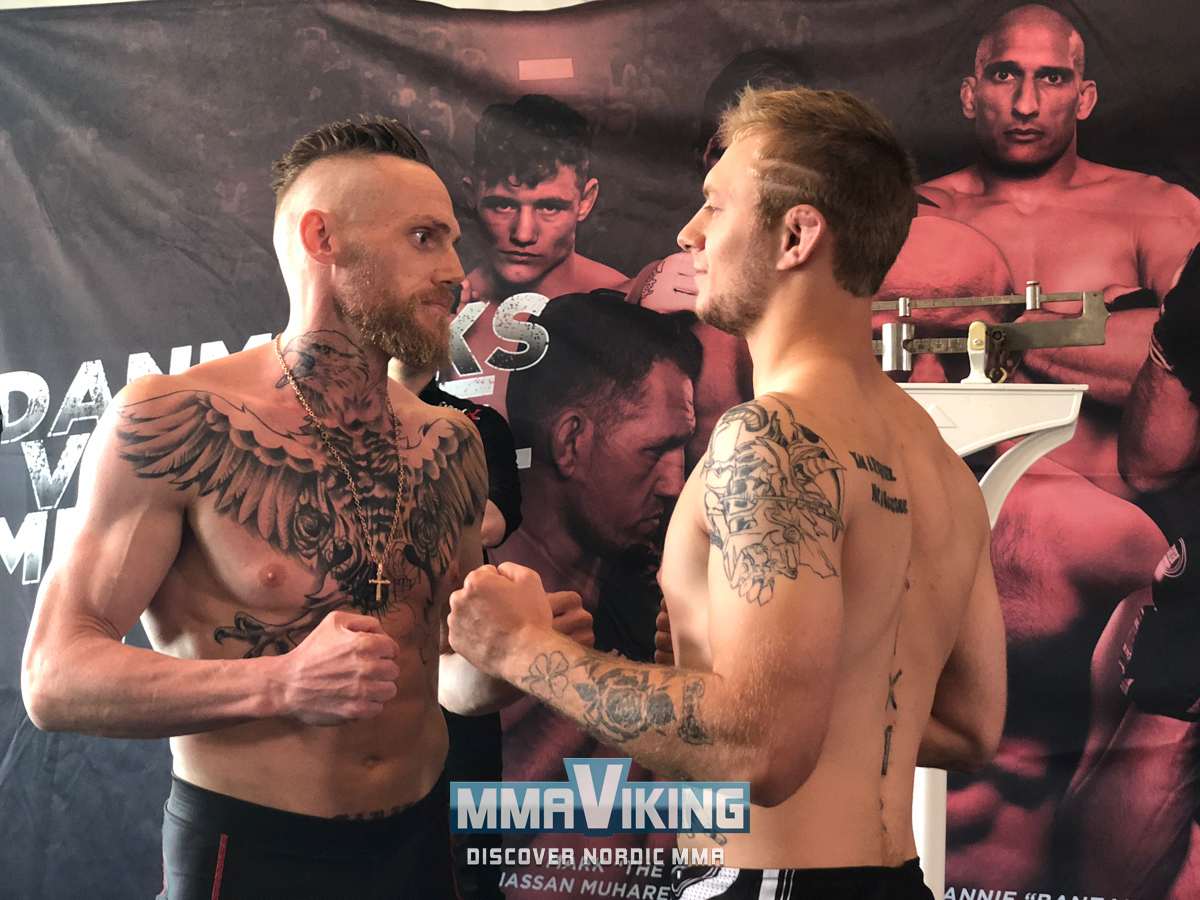 Match 2
Milan Silva vs Matthias Carl Freyschuss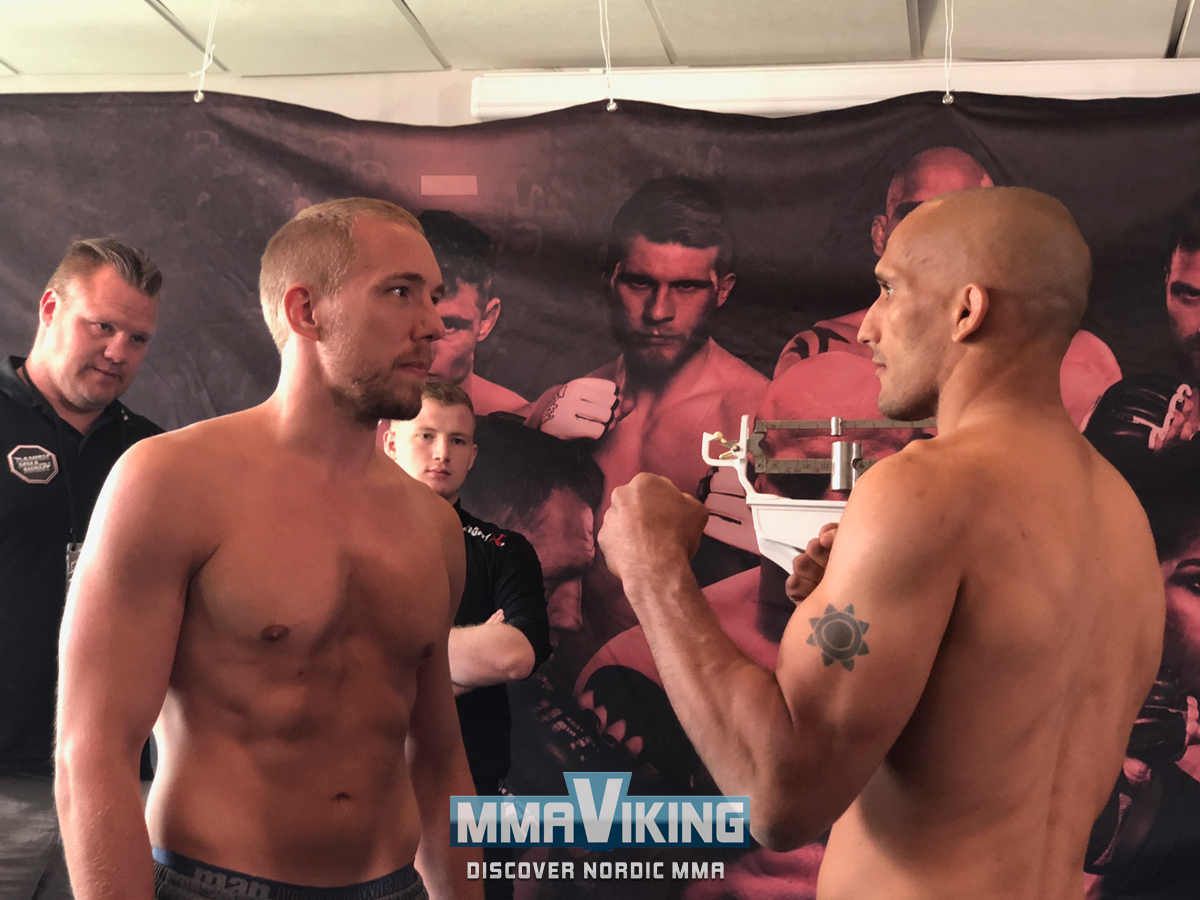 Match 3
Rhassan Muhareb vs Martin Fouda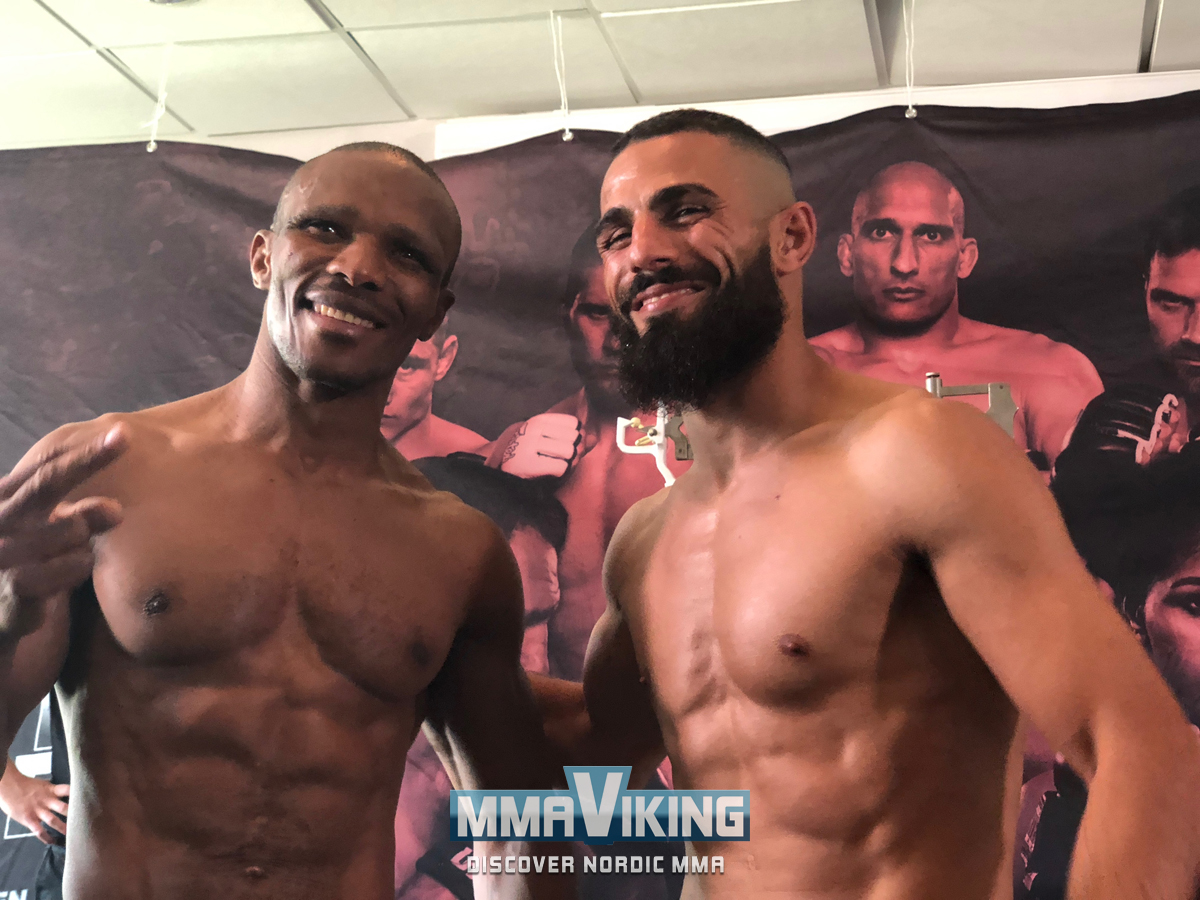 Match 4
Jonas Mågård vs Fernando Flores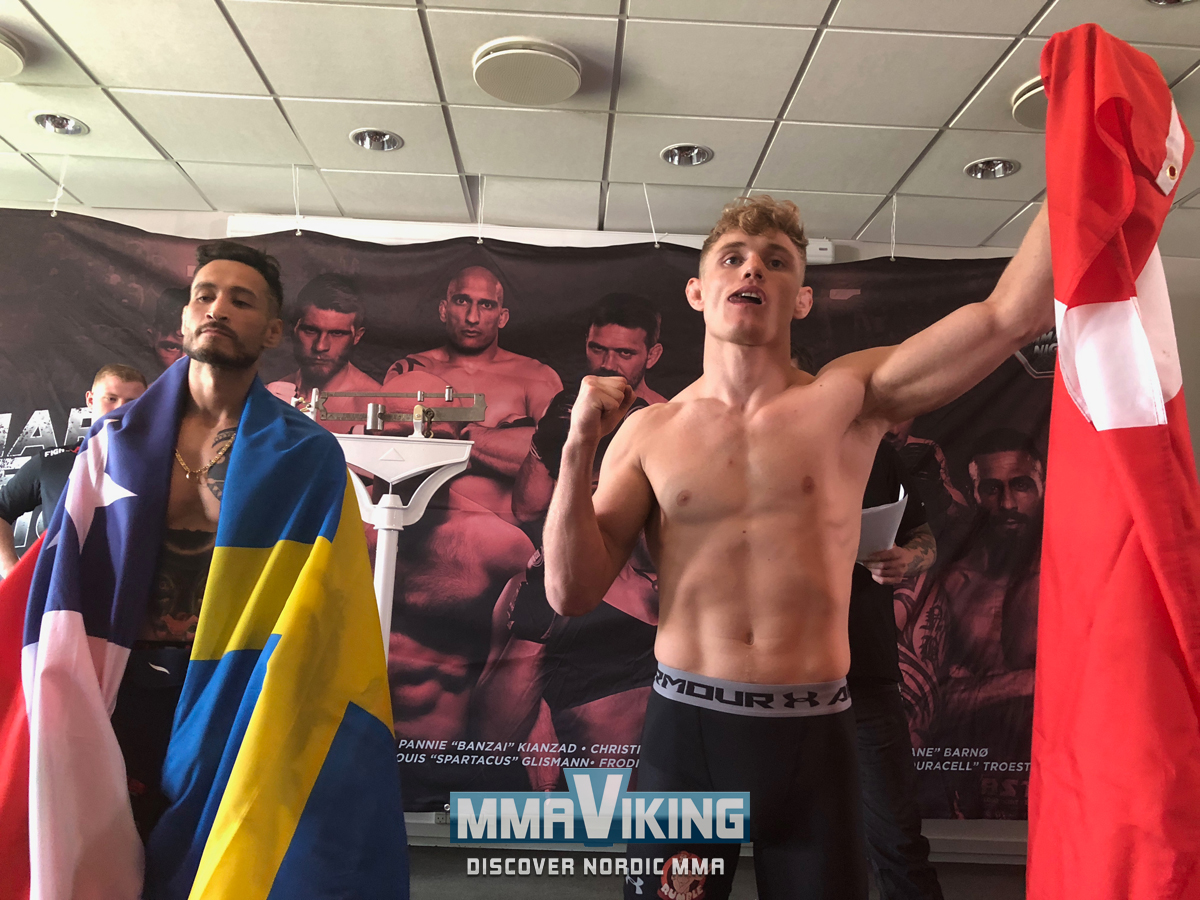 Match 5
Mikkel Kasper vs Jonathan Bosuku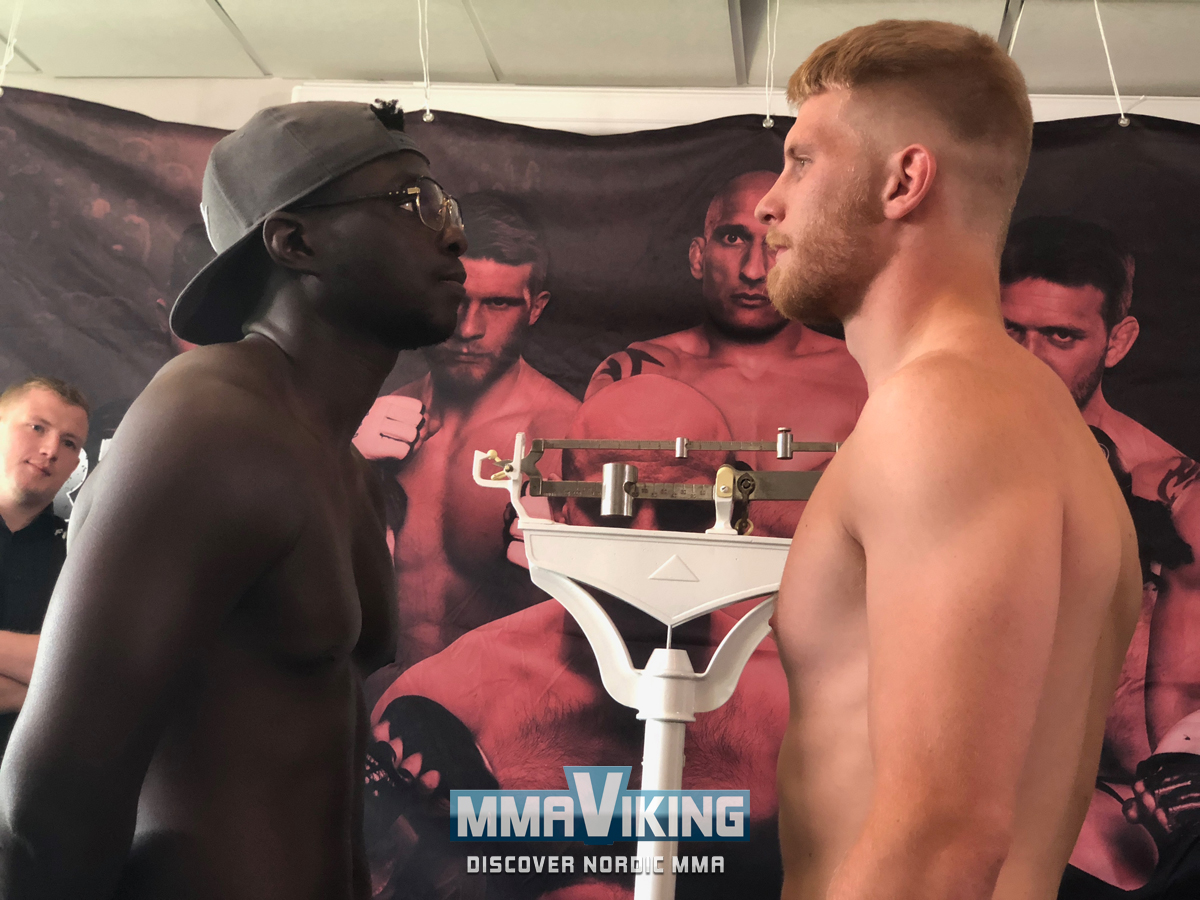 Main Card
Match 6
Christian Colombo vs Nick Barnø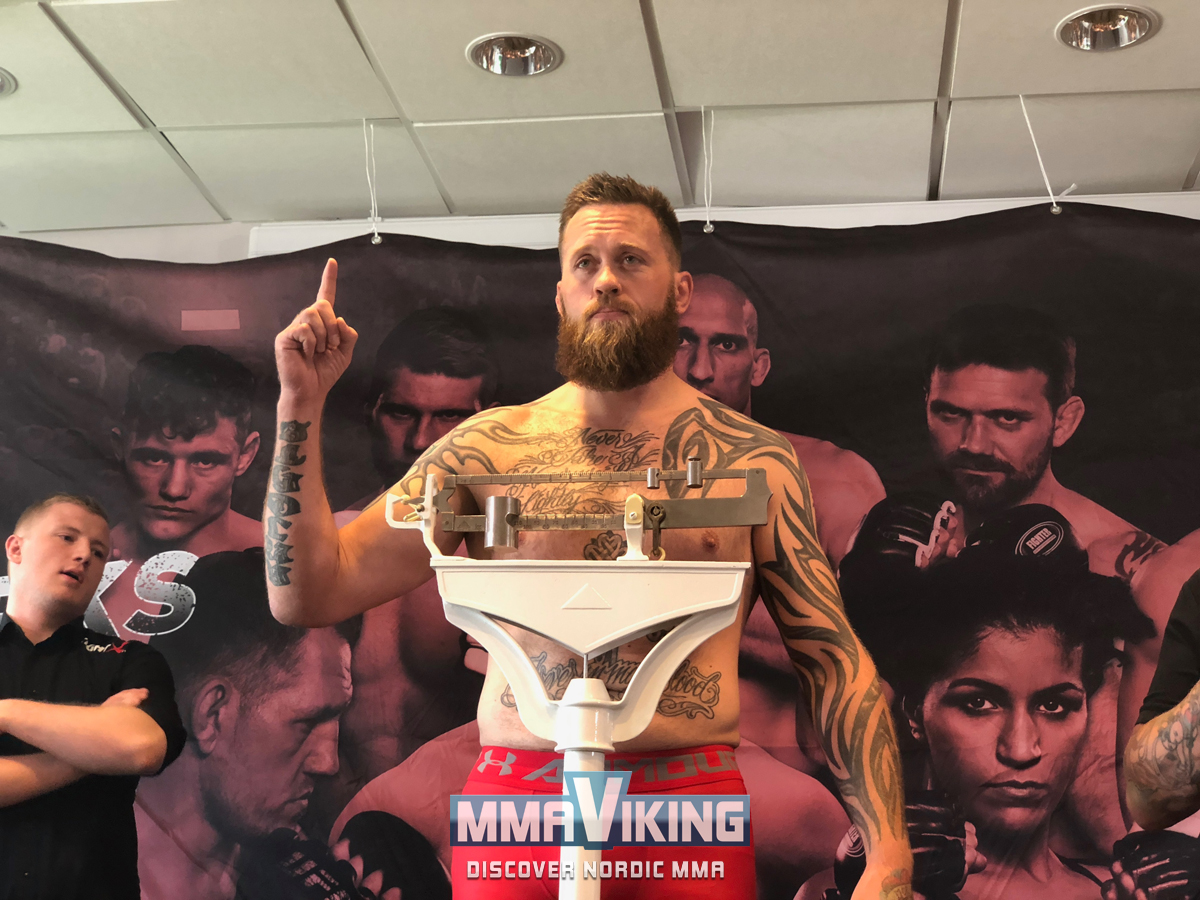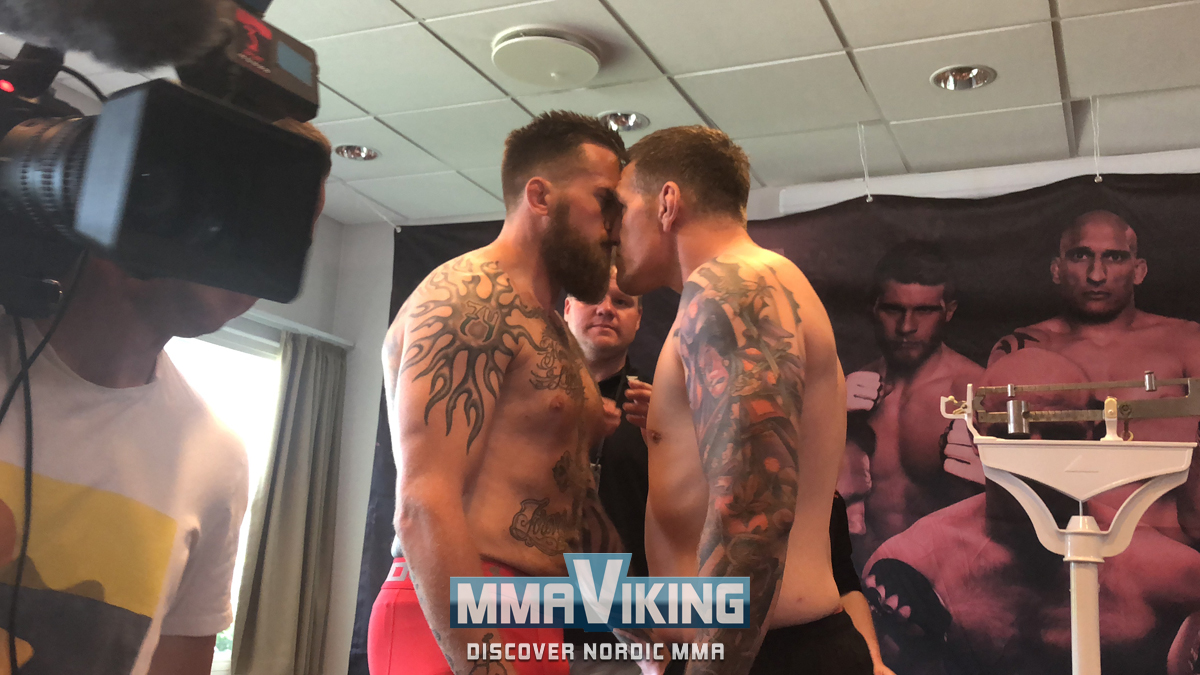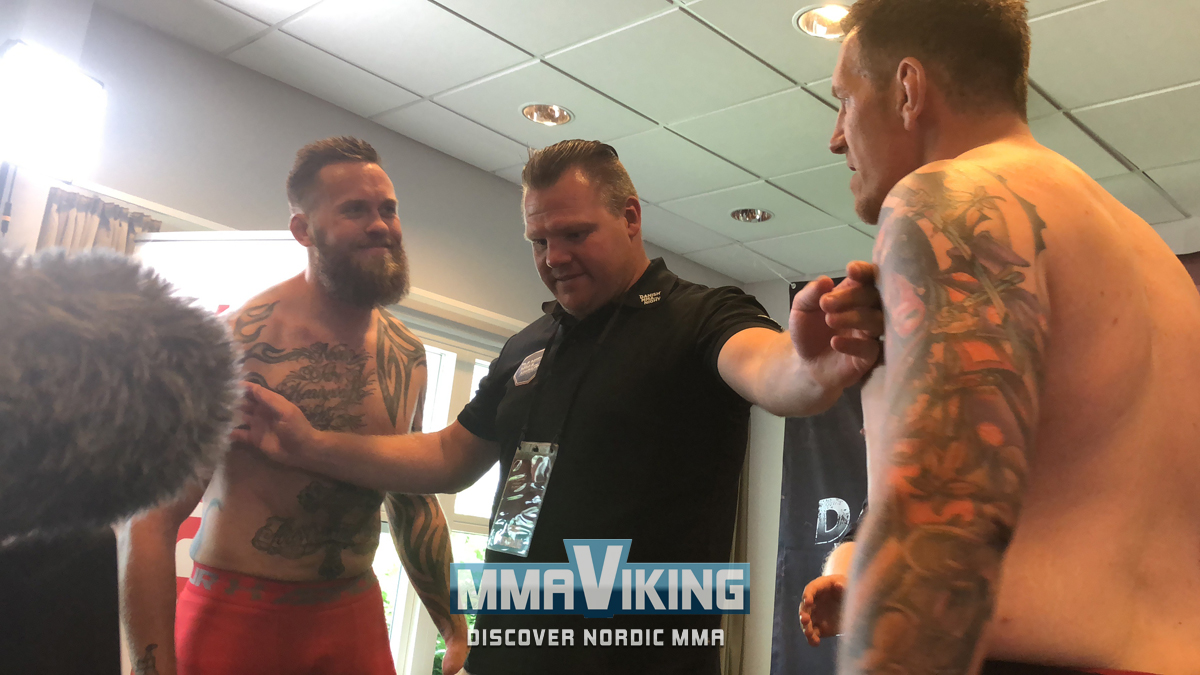 Match 7
Mark Madsen vs Dez Parker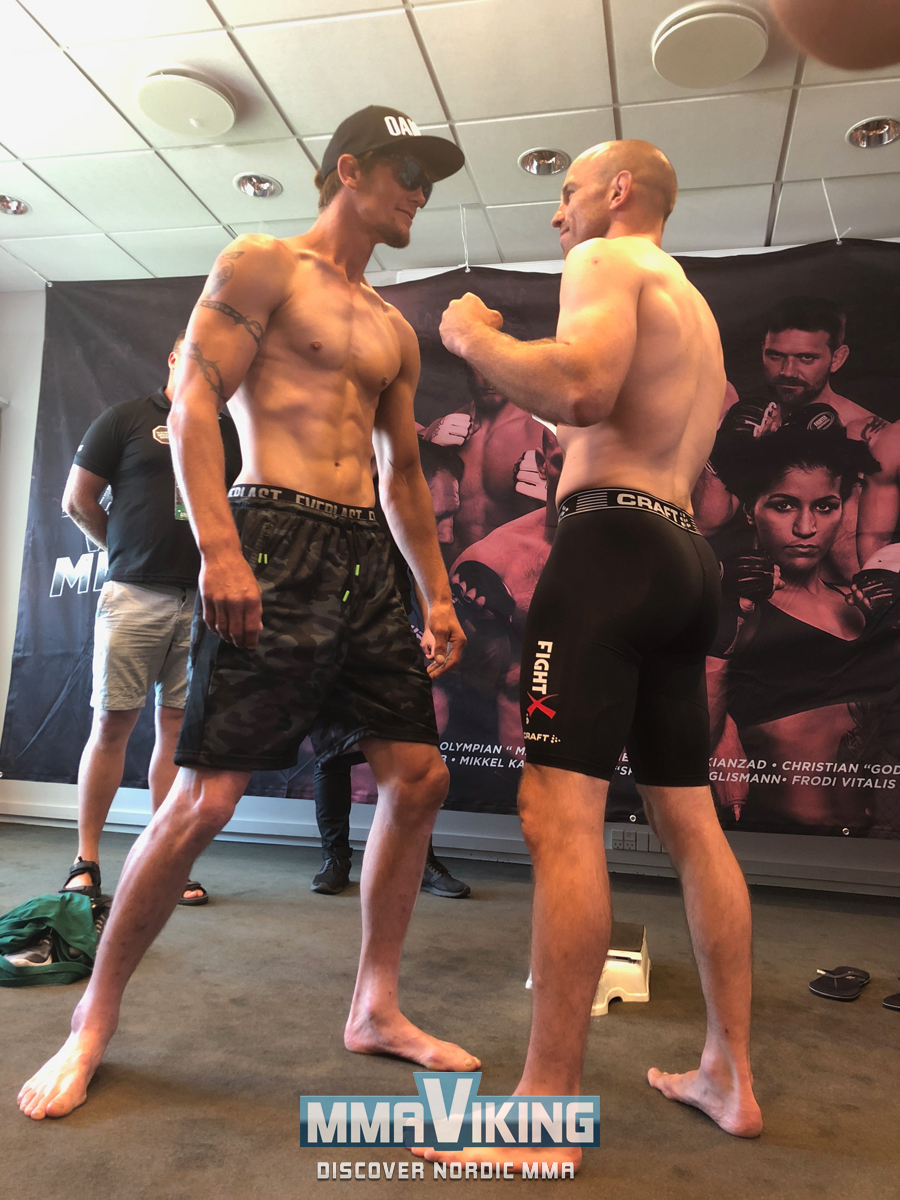 Match 8
Pannie Kianzad vs Kerry Hughes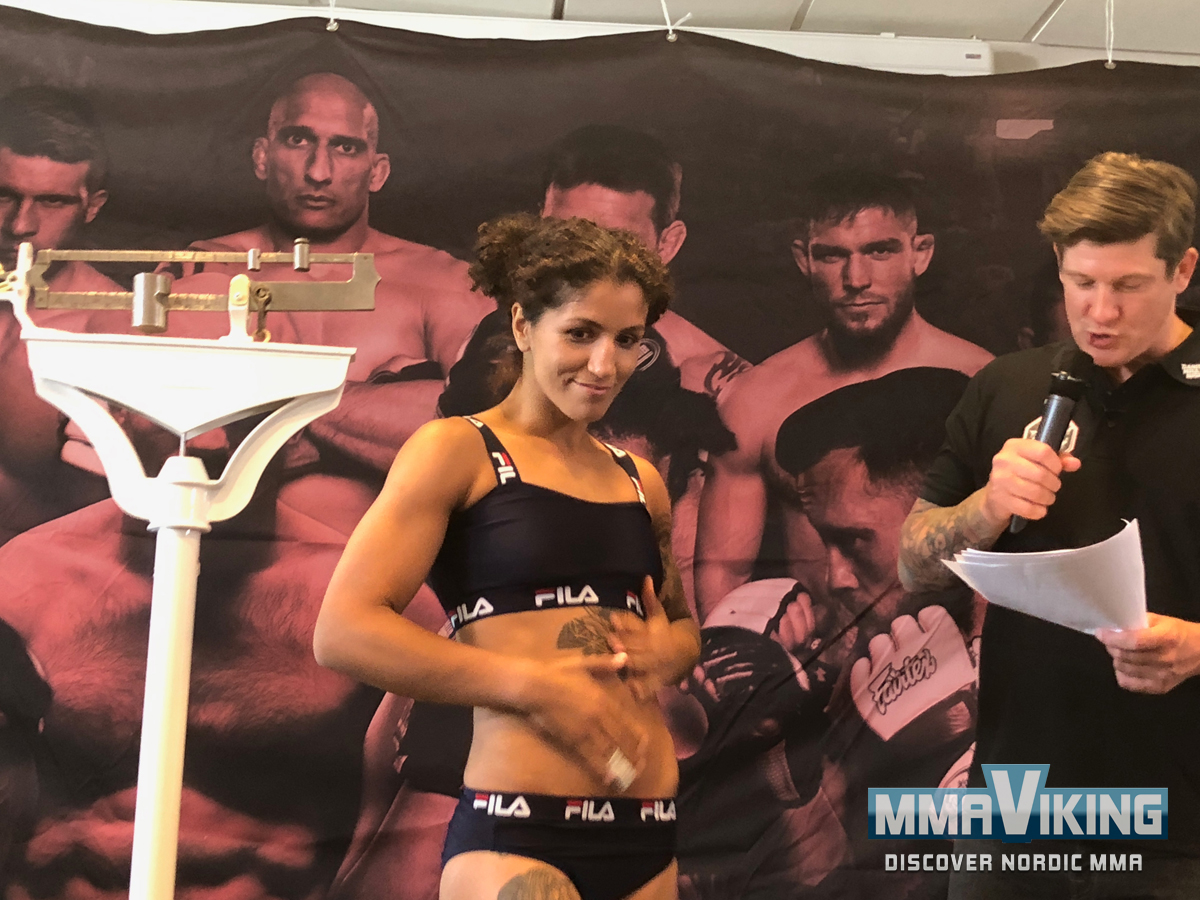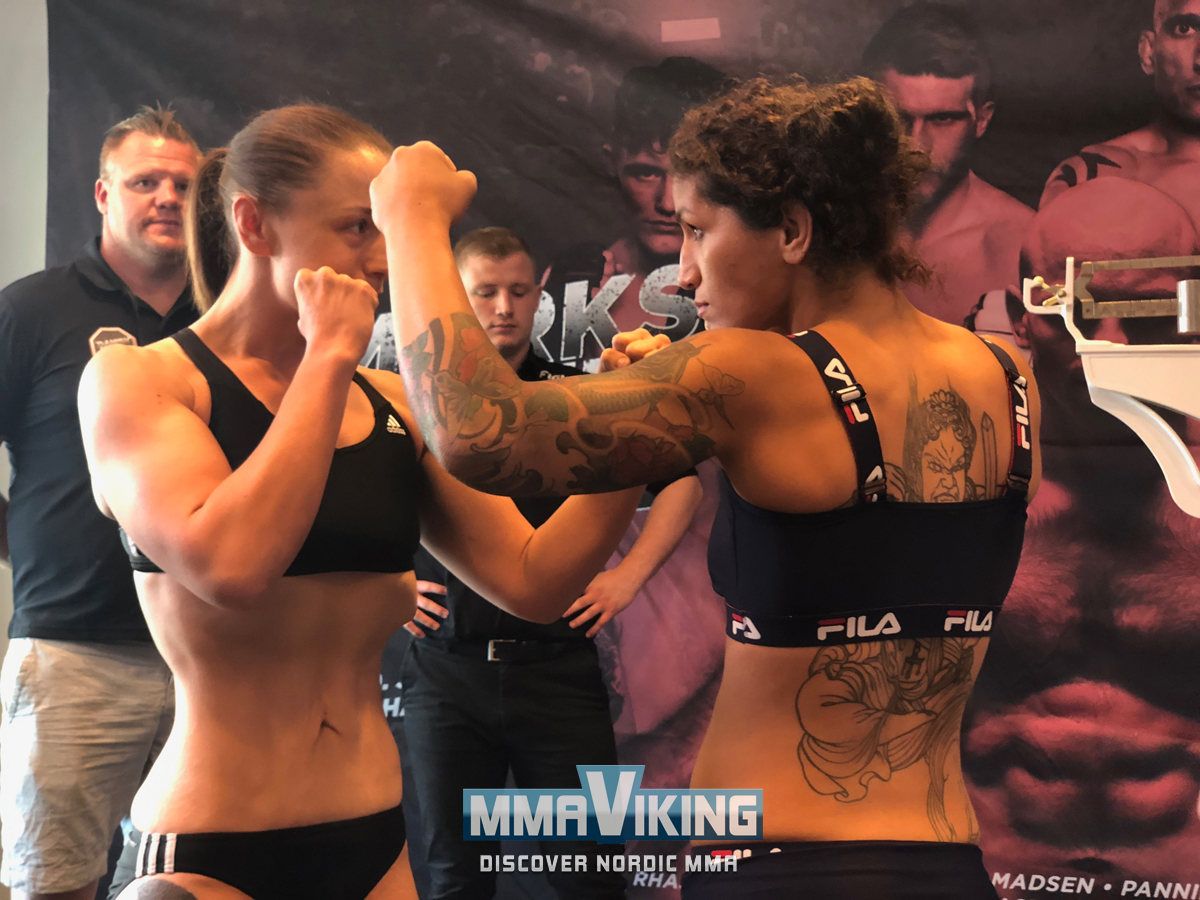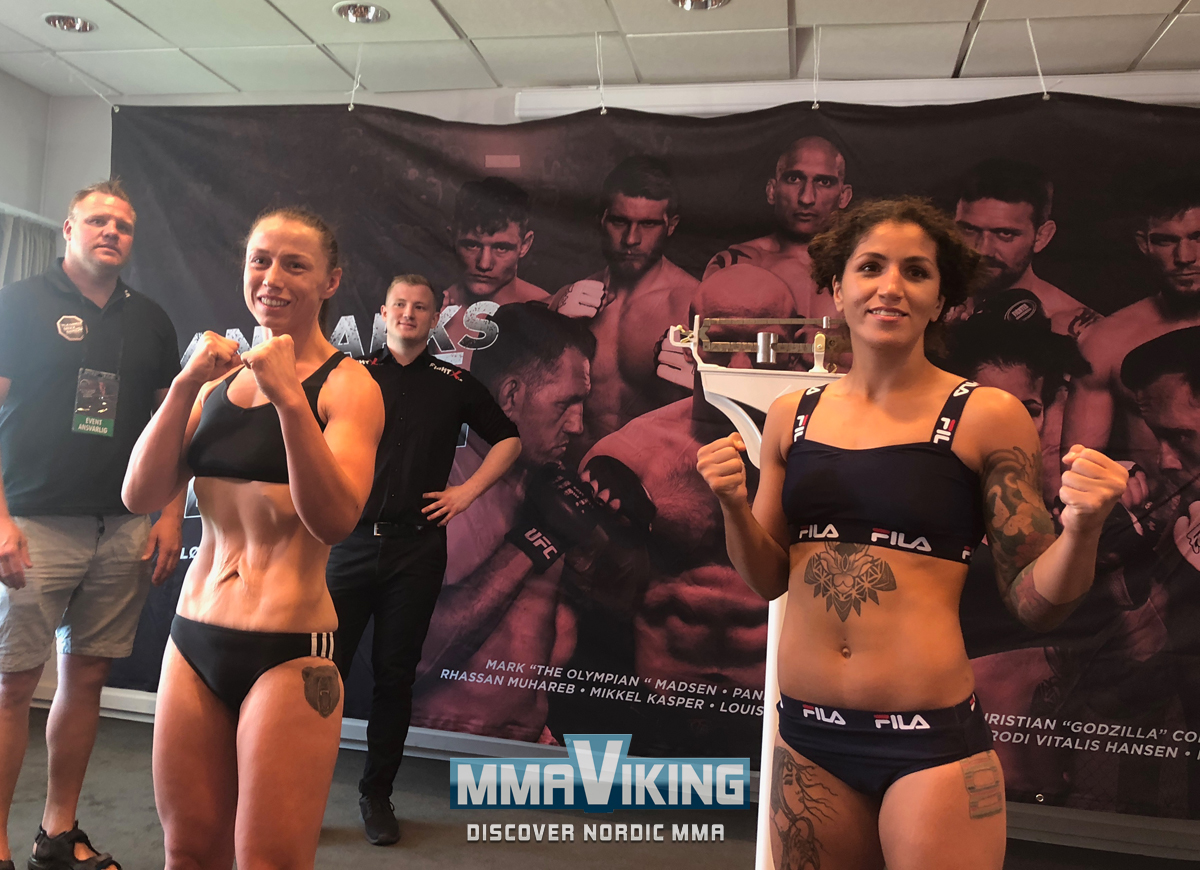 Additional Post-Main Card
Match 9
Louis Glismann vs Melvin Van Suijdam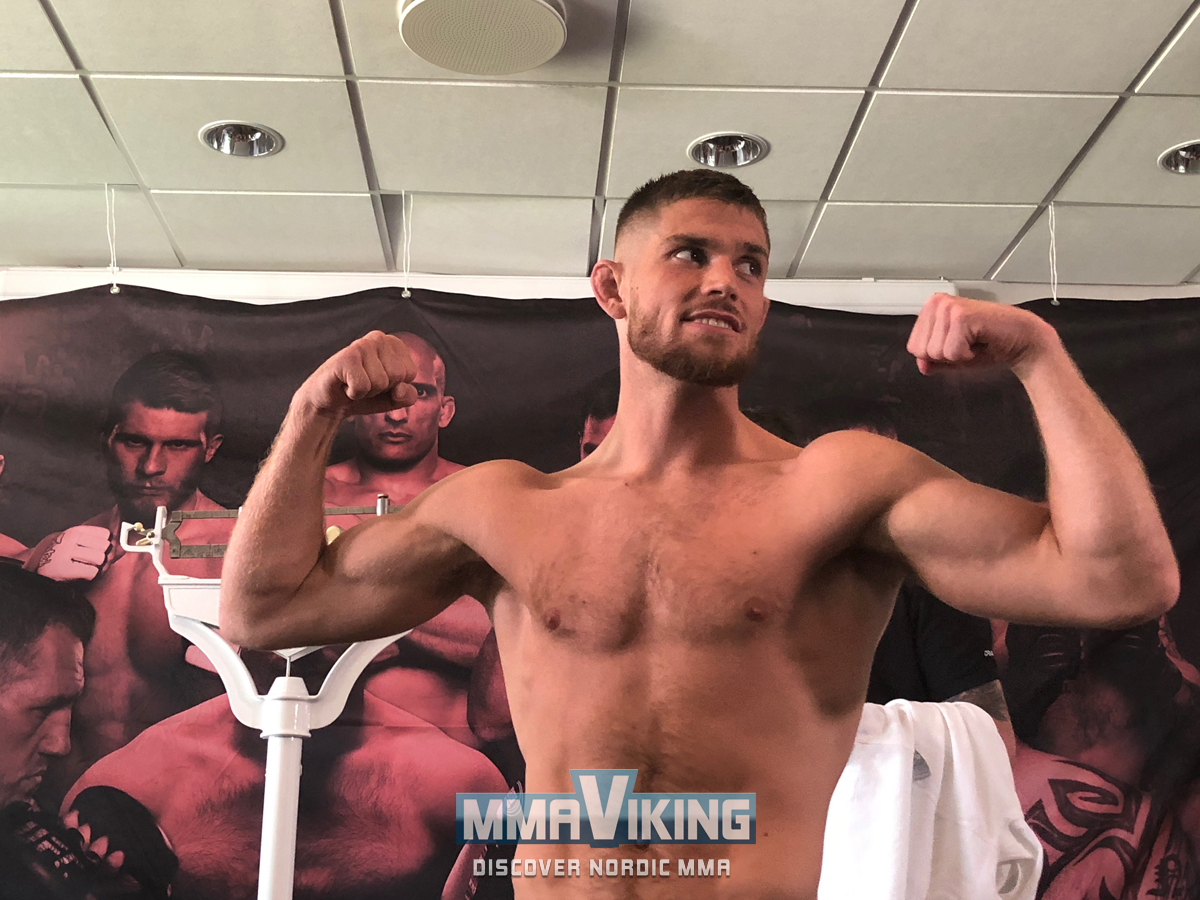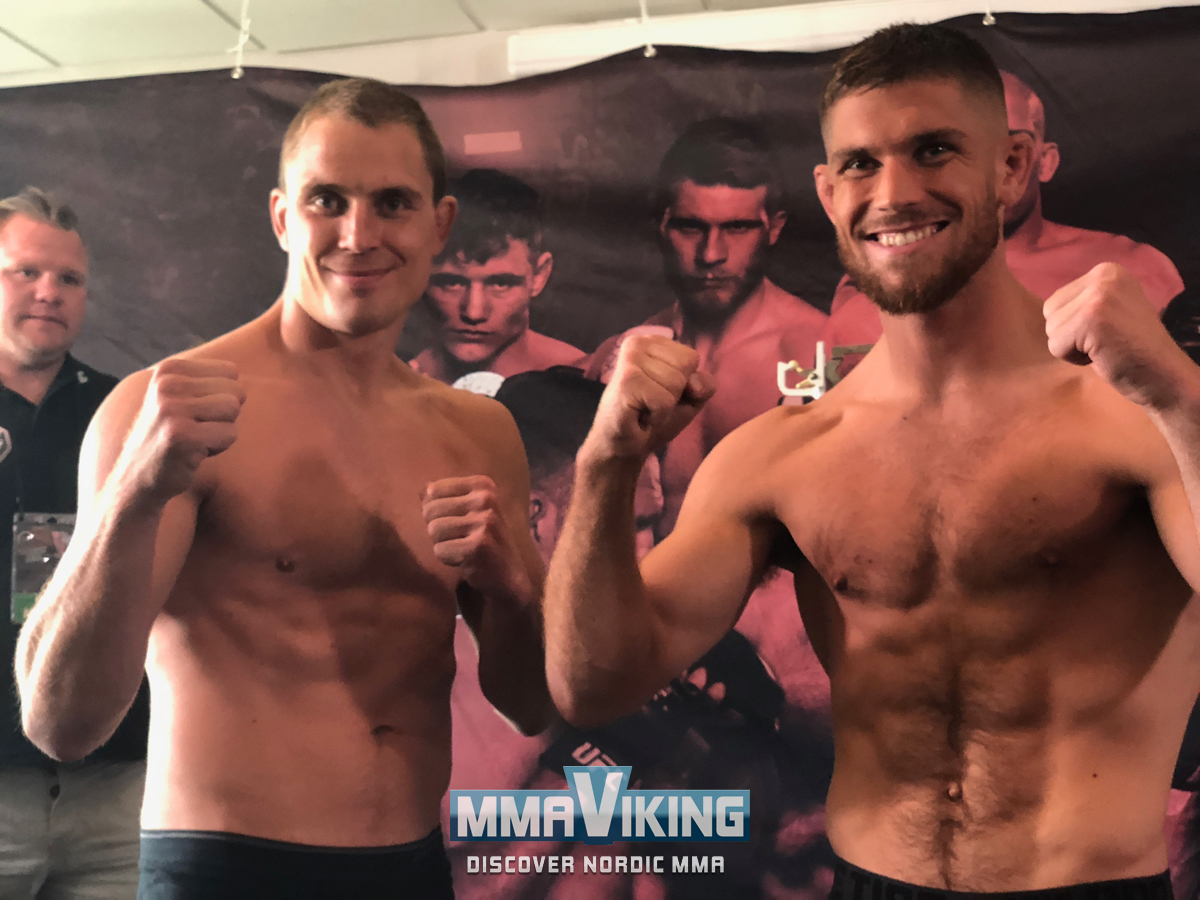 Match 10
Frodi Vitalis Hansen vs Per Franklin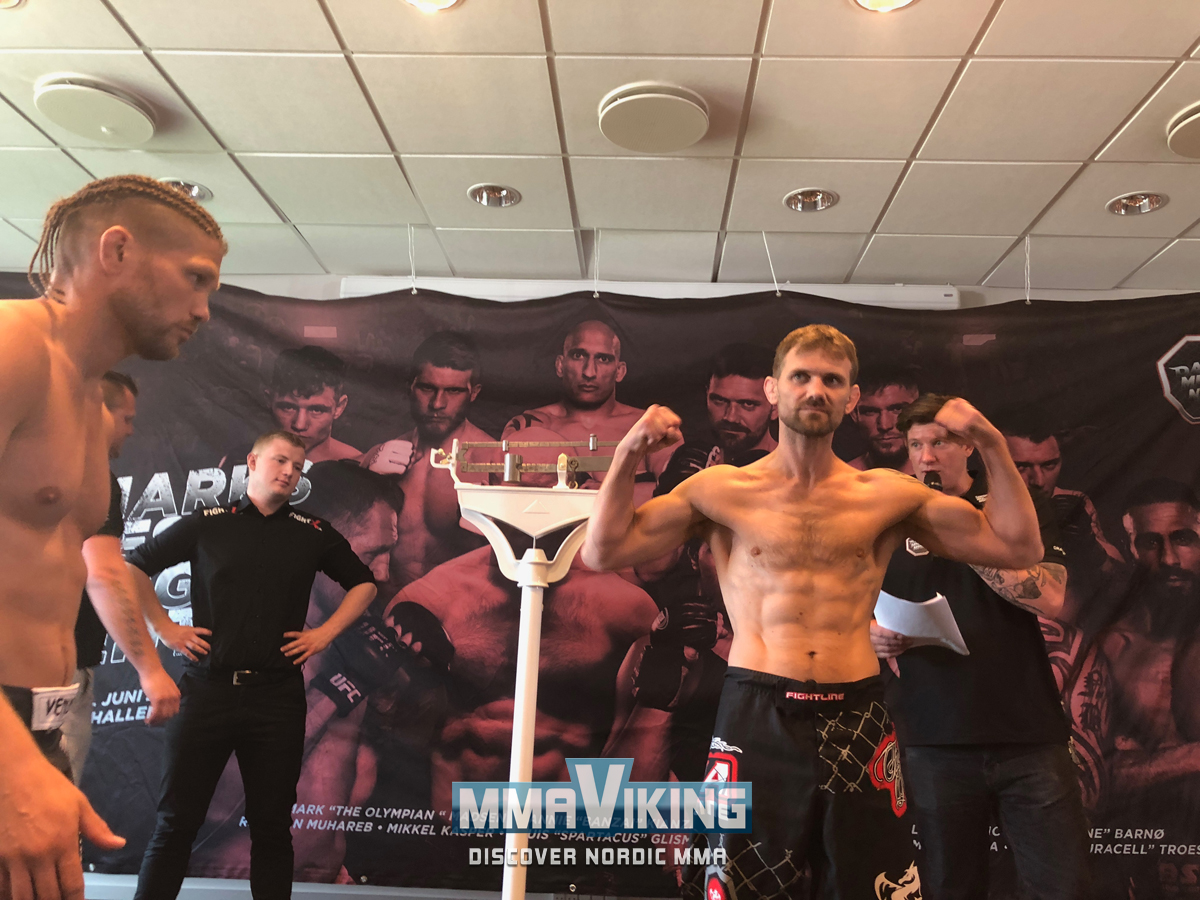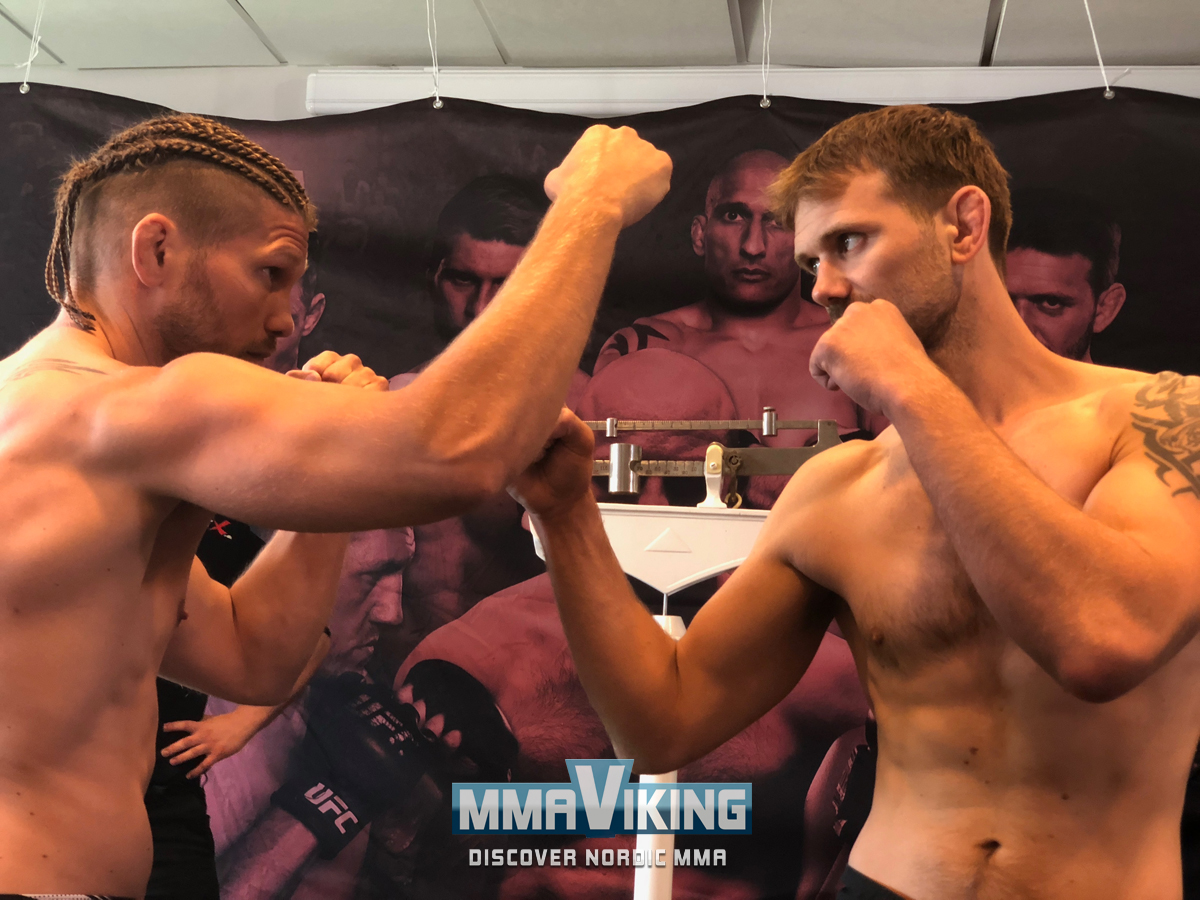 "The difference between us and previous events, is that we want to make a profile on the fighter so the ordinary Danish population also can relate to the fighter as a person and not only to the MMA fan, the fighter is in focus and we promote the fighter to recuperate our media channels – As well as what we mix MMA with live music events and shows and afterparty make this completely unique." – Danish MMA Night.
The card can be seen live on ViaPlay and you can also follow the action on MMAViking.com that will be reporting live cageside with play-by-play and photos.