Árni Ísaksson made his retirement from MMA official last Friday with an interview with Icelandic MMA outlet, MMA Fréttir. The "Ice Viking" hasn't fought for well over two years, so the news came to little surprise.  ""I'm retired. It's been hard for me to let go, to give up my dream."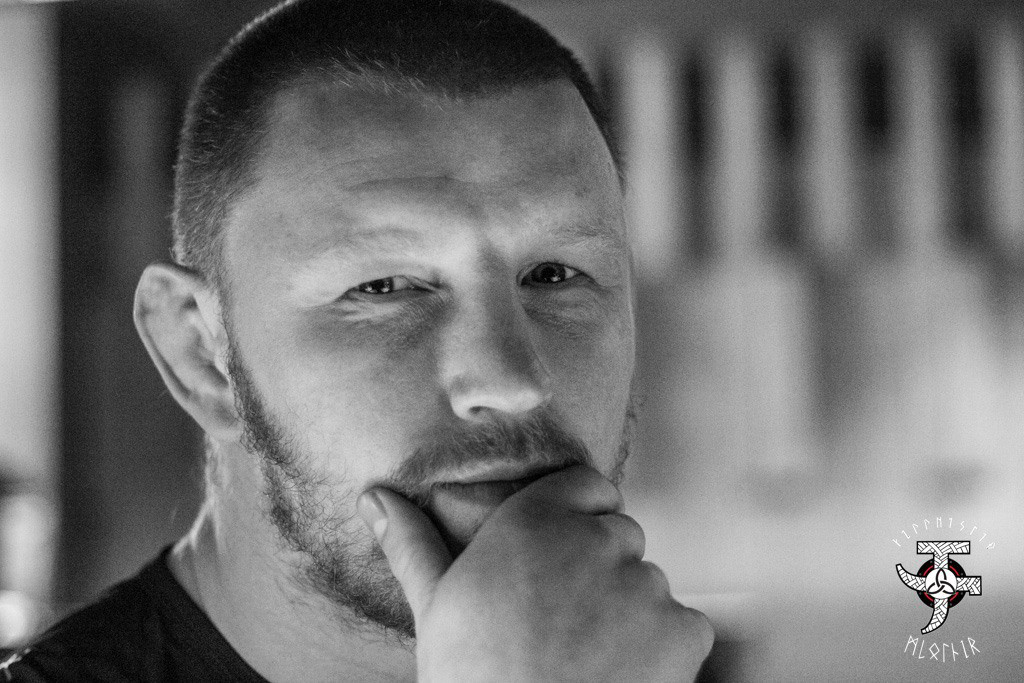 The 32 year old finishes his career with 12 victories and five losses. Highlights of his career include a victory over UFC vet Dennis Siver and capturing the welterweight titles of ProFC and Cage Contender.  He was also a veteran of the Cage Warriors promotion, and won a one night "CWFC Number 1 Contender Welterweight Tournament" victorious in three bouts in one night.
"I've had my share of bad injuries and hard blows to the head but I'm still in good condition so I think this is the right time to retire."
Árni last fought in February 2013 when he lost his Cage Contender welterweight title to Ali Arish. He was considering a return to competition next year but ultimately made the tough decision to retire.
The welterweight however won't be too far away from MMA as he will still be in the gym, now as a coach for Mjölnir's MMA Competition Team.
"I've realized how important it is to help the younger generation. Now I have more passion for coaching and it's hard for me to both prepare for a fight and teach classes. That doesn't suit me so I had to let go and retire."
Árni will leave the sport as one of the true pioneers of MMA in Iceland. For a while, him and Gunnar Nelson were the only Icelanders competing in MMA.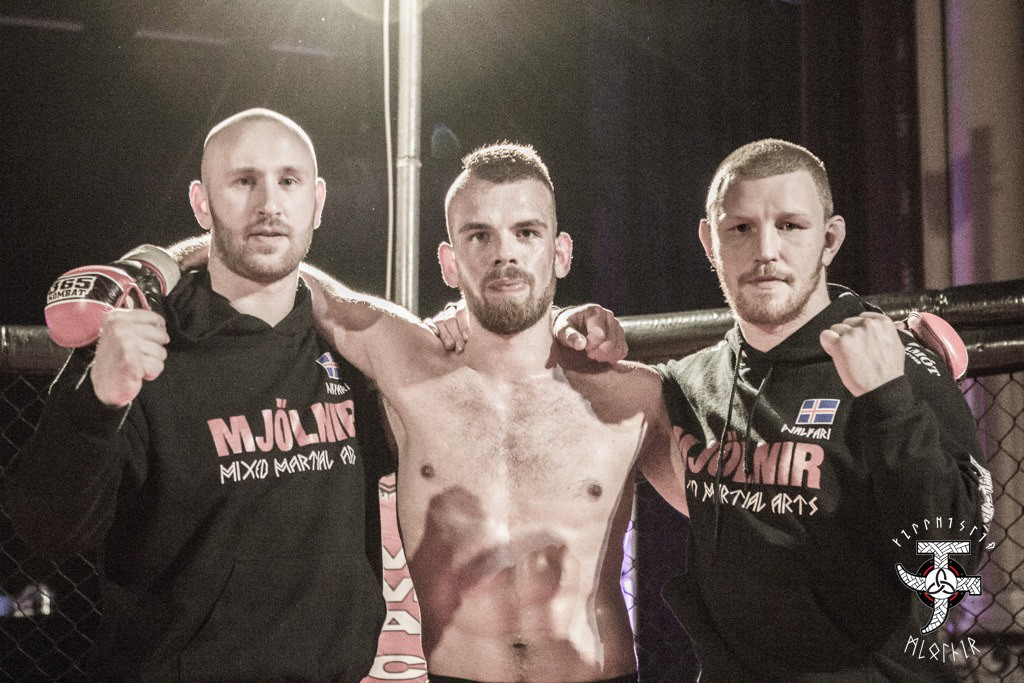 "The hard training damaged my career, but everything happens for a reason and maybe I was always meant to be a coach. That's how I feel today. Somebody has to take care of these crazy kids in the Competition Team here."
Arni won't have too much time to enjoy his new official retirement as he will head out to Birmingham to coach next generation of Icelandic fighters at the IMMAF European Open in amateur in MMA.
Video Highlight