Aron Jahnsen (Iron Fist MMA) will fight alongside Joachim "Hellboy" Hansen on the upcoming Shooto "Fight Collection in Okinawa" card set to take place March 27.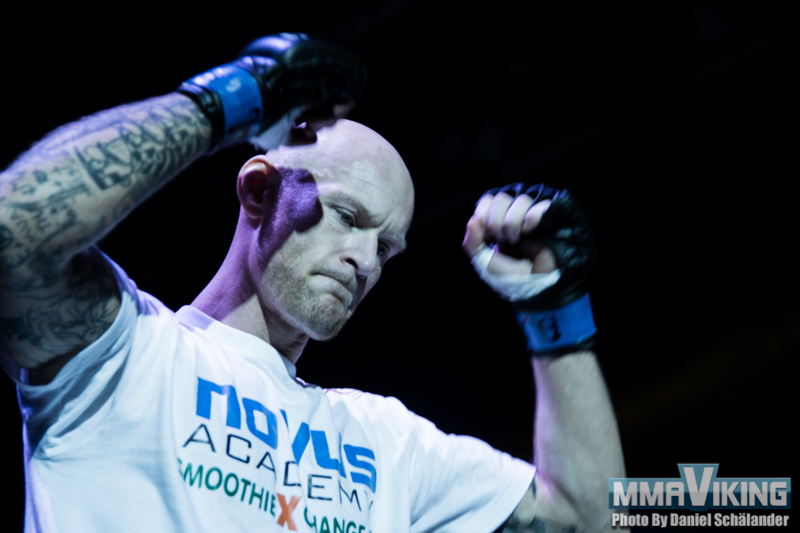 Jahnsen announced the bout today, where he is set to face Yuji Sato. "Its official i Finaly i got what ive been waiting 4." The bout will go down at 150 lbs or 68 KG.
The Ironfist MMA fighter comes into the fight with 4 wins and 5 losses. He is coming off a submission over Hayden Critchfield (Team Crossface) in 54 seconds at BCMMA 13 in the UK. Jahnsen snapped a two fight losing streak in this last outing.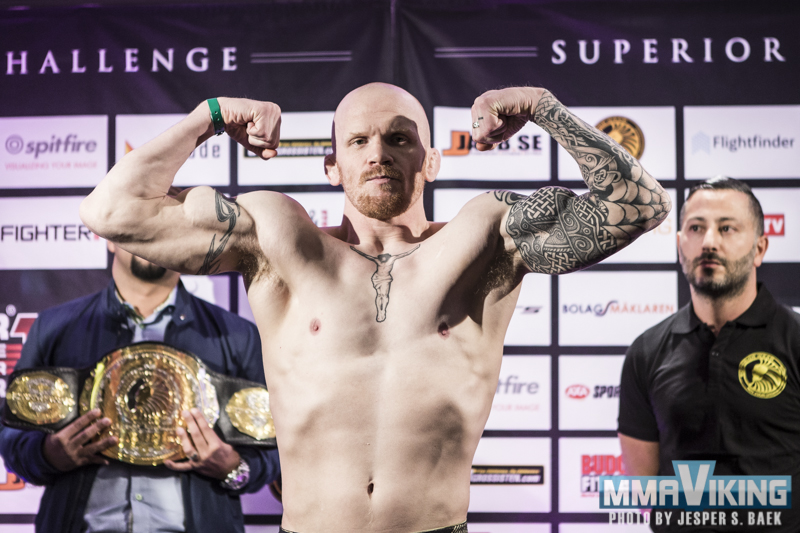 Sato comes out of Mori Dojo and lost his last bout in December of 2014. He has an impressive 5 win and 2 loss record, winning 5 straight from 2010 to 2013.
Hansen will make his return against Nobumitsu Osawa, and be one of the more anticipated bouts of the night. Hansen last fought at Superior Challenge 11 back in 2014, where he looked to be in fantastic shape, but was caught and KO'd by Diego Nunes. Hellboy has only had 5 bouts in the last 6 years, and relatively inactive.