Jani Hägg (1-1) stopped Ilya Gudz (2-3) at Total Fight Night 2 tonight in Lahti, Finland.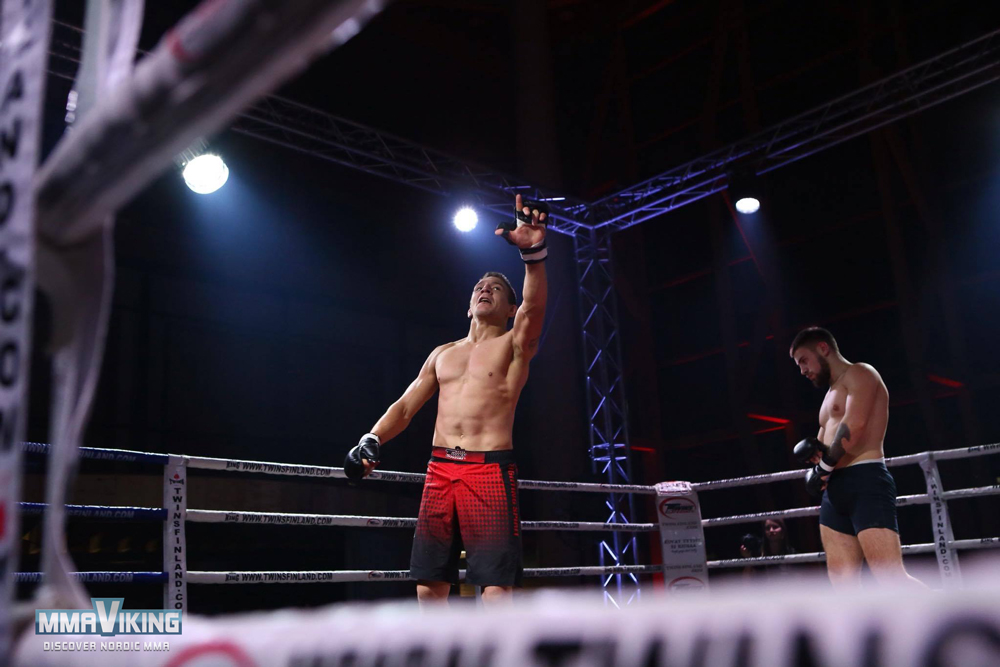 The Total Center Lahti fighter won by first round ground and pound forcing the referee to stop the bout. The Finn, who also put in time training at Lahden Gentai and GB Gym got his first professional win in the main event. Hägg lost his pro debut to Edward Walls at MMA Imatra back at Carelia Fight 12 in September 2016.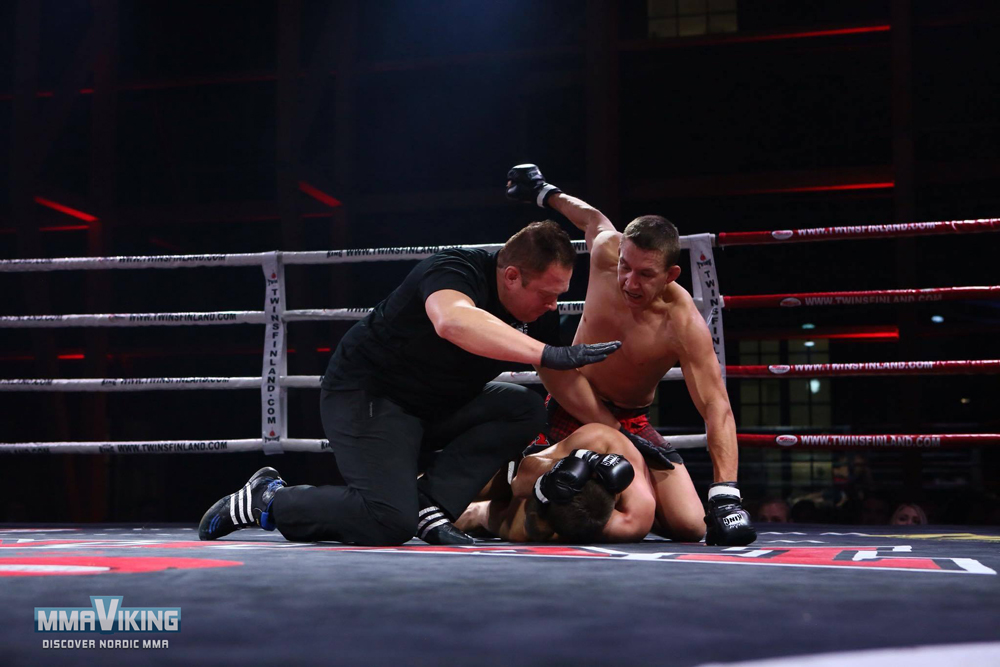 Gudz was a late replacement from the Ukraine. Before tonight's stoppage, he won two straight bouts including a submission victory last month at RFP – Pride.
A full fight gallery will be posted shortly.