Jani Salmi (9-4) will head back to Russia for another M-1 bout, this time at M-1 Challenge 87 on February 9th. "I have to win the fight after two losses" says Salmi to MMA Viking, that will face Russian Nikolay Goncharov.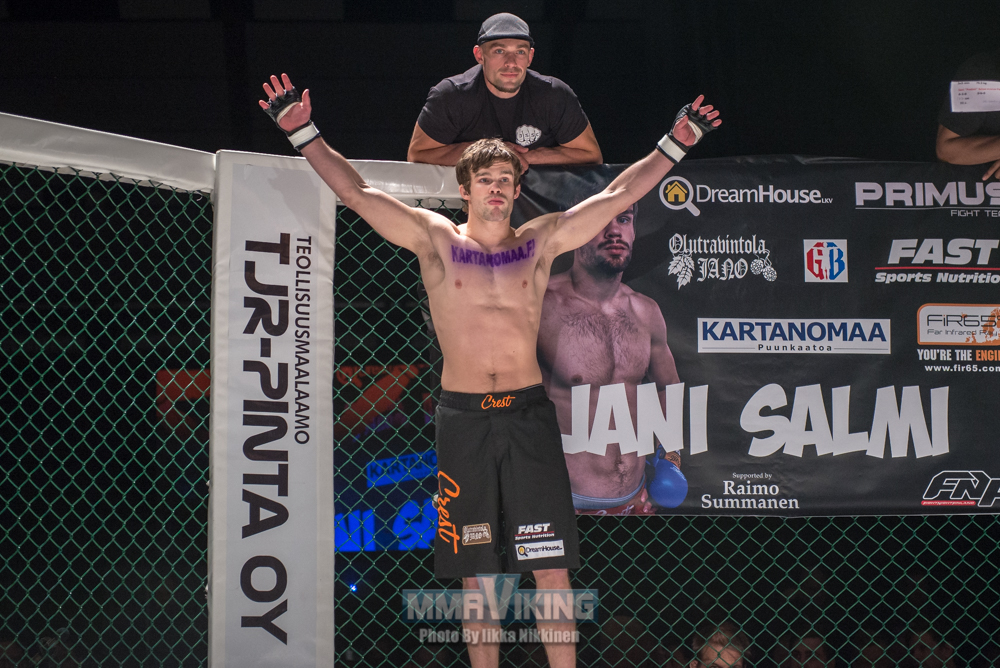 The GB Gym fighter had a 8 fight winning streak, but has been unlucky in his last two outings with losses. In his last fight he faced Roman Bogatov (4-0) in October at M-1 Challenge 84, where he lost by decision to the grappler. "I don't like to lose fights" says Salmi that is determined to get back to winning ways.
"This time my hand will be raised up after the fight" – Salmi
"Goncharov is 2-0-1 MMA pro fighter. He has sambo background" comments the Finn. "I have trained more my wrestling skills for this fight. And I have to continue it because the most fighters in M1 are very strong in wrestling."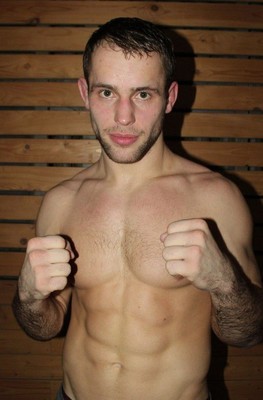 The event will go down at the brand new M-1 Arena in St. Petersburg, Russia. Mikael Silander (17-5) will headline the card as he gets his M-1 interim title shot.