Janne Elonen-Kulmala (15-5-1) lost to Russian opponent Bair Shtepin (4-2-0) in St. Petersburg at the M-1 Challenge 84 card.  Jamba battled, but could not get off of the bottom and eventually was stopped in a submission with less than 20 seconds left.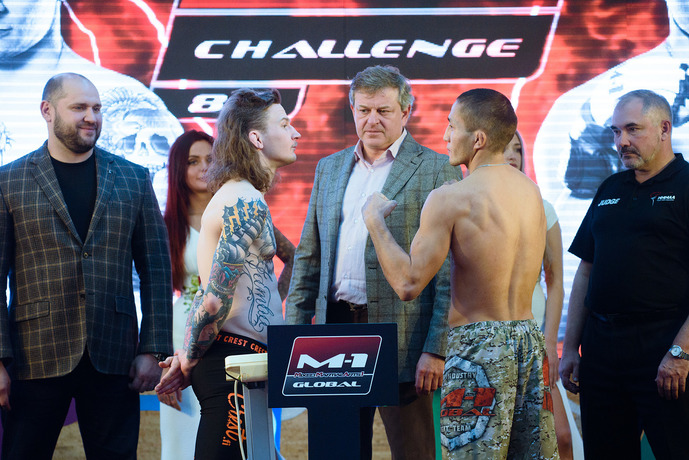 Jamba is a taller fighter, and shoots in for a take-down one minute in.  Shtepin gets a nice throw to take the Finn to the ground, but Janne doesn't stay there long and both are back to their feet.  Good knees from Jamba, and he has come out with good energy and urgency.  The two finally separate after staying in the clinch, hard right headkick from Shtepin and he follows it up with a big right knee to the face.  Shtepin all over Jamba on his back throwing punches in bunches.  Jamba is composed and gets a high guard as he waits for the round to end.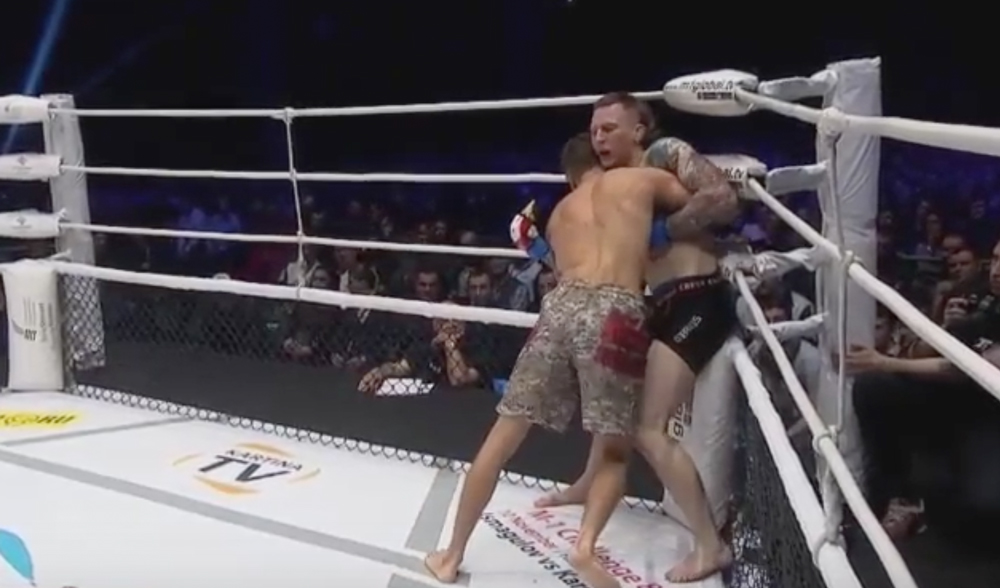 Both fighters cautious to start.  In the tie-up it is Shtepin with a throw to put Jamba on his back.  A full mount from the Russian fighter, but Janne tries to go out the back door.  The Finn is on his back, and at one point Shtepin stands up to kick the legs.  A controlling round from the Russian, and Jamba needs this lat round.
Joni Salovaara and Anton Kuivanen in the corner to give advice.  The high right kick attempt from the Russian, that just seems to have Jamba's number in the tie-up.  Down on the ground, Shtepin tries to lock-up an armbar, but the Finn will not give up and finds a way out!  Janne is on top and stays there until Shtepin pushes him off and gets on top, and here we are again.  It is a controlling Russian that found ways to stay on top and land ground and pound throughout, and in the end locked on a triangle that Jamba could not get away from.  Forcing a tap with 18 seconds left in the bout.