Jerry Kvarnström (13-11) won the lightweight title at last night's Cedar Fighting Championship. The Finn out of MMA Team Northern Lights beat previously undefeated Yousef Ghrairi (4-1) in a 25 minute decision in Adma, Lebanon.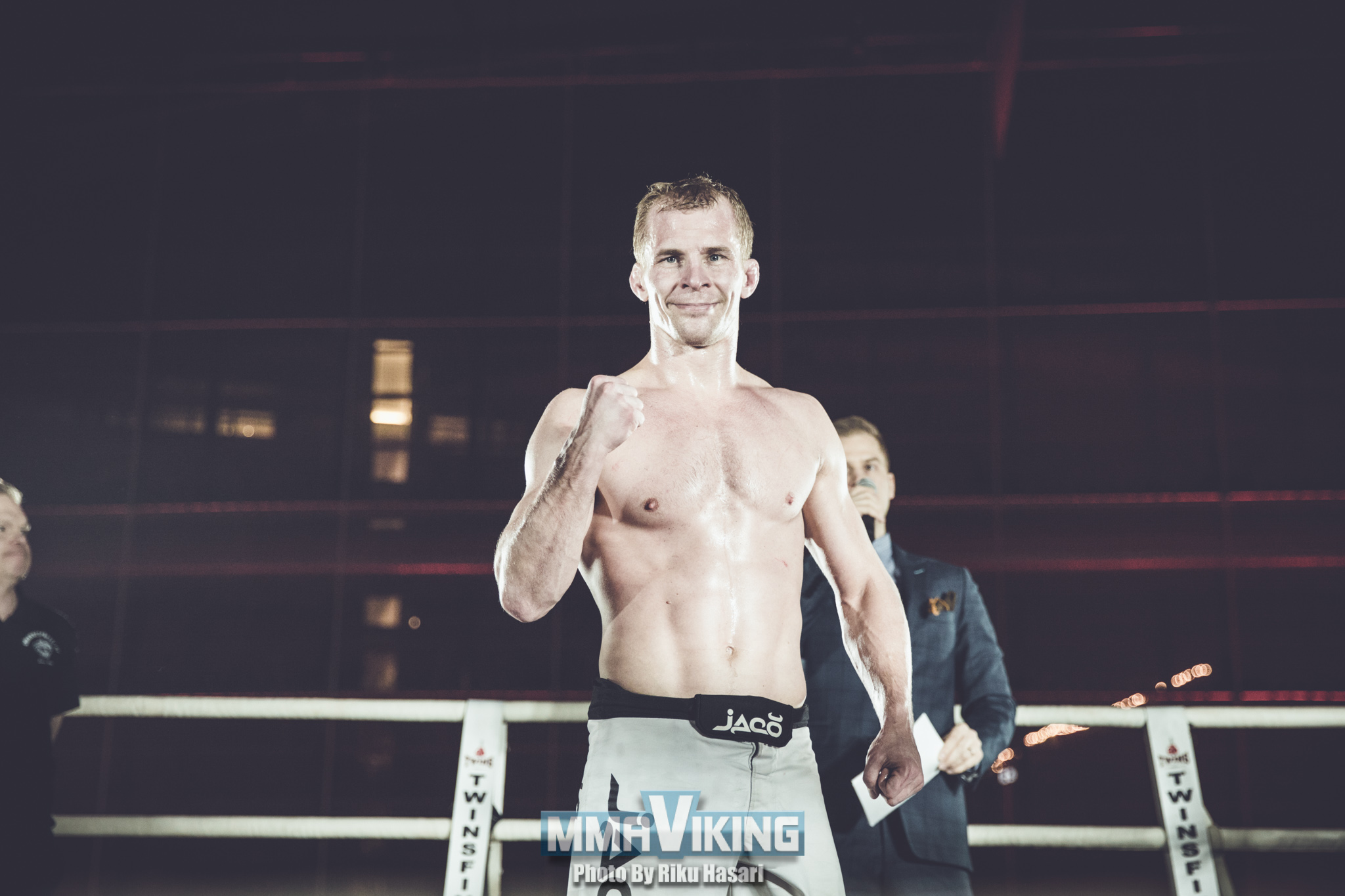 The event seemed to be a bizarre one, as Kvarnström posted shortly after the bout that he was notified that his title bout would be with old amateur rules with no punching on the ground. The event also started late, included a knee to the balls, and some advantageous stand-ups for the local fighter.
The 36-year-old AD/HD got back on the winning track, after losing to Evgeniy Ryazanov at MFP/WSOF GLOBAL: Mayors Cup in May.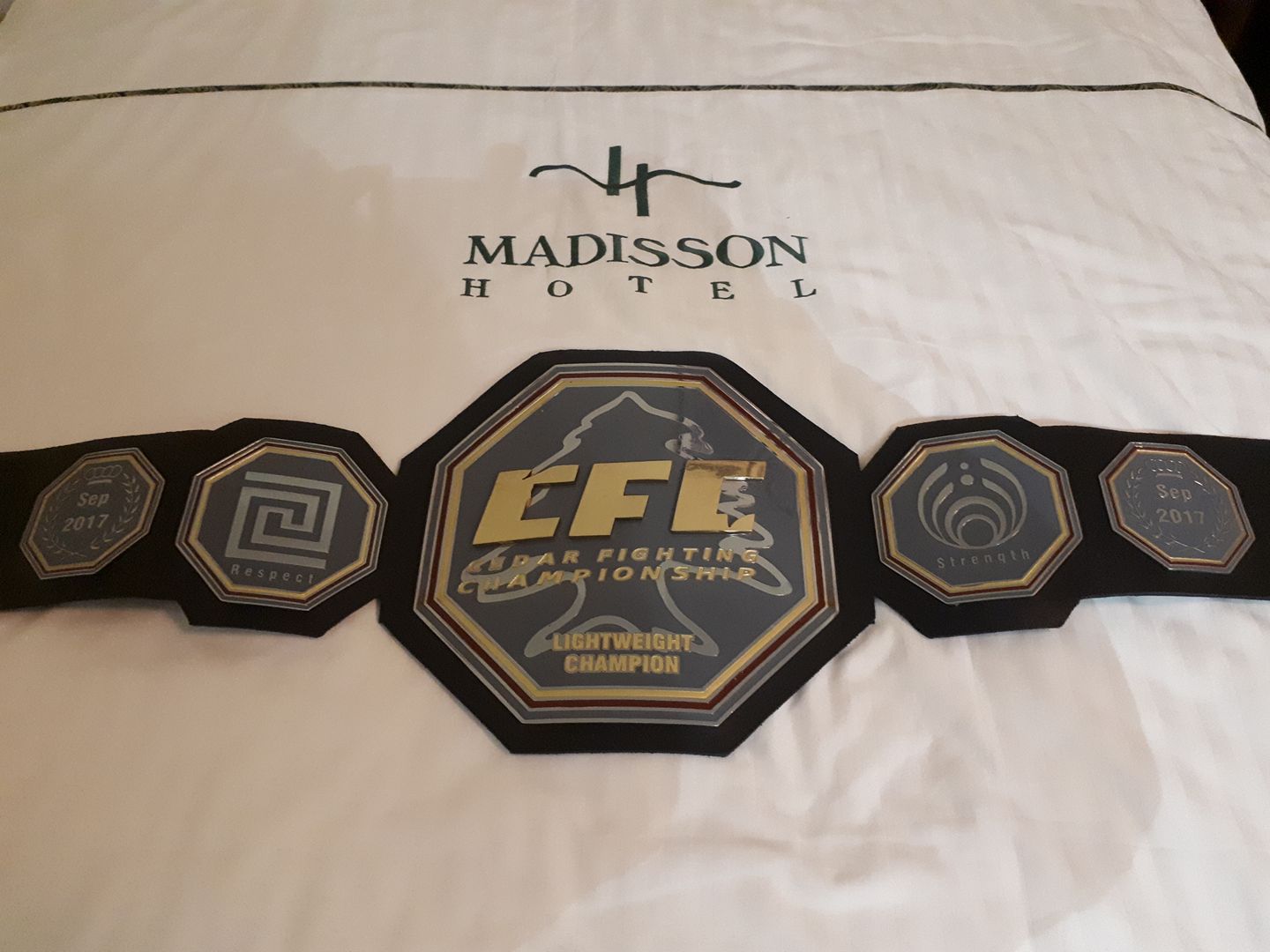 Ghrairi is 26-years-old and out of Lebanon. The local fighter trains out of Tiger Muay Thai, and this was his first official pro MMA loss since turning pro in 2015.