A few years ago, two time ADCC European Champion Jesse Urholin (3-0-0) would be at the European trials, making his way to the World's. But now, the undefeated MMA fighter is ready to continue his pursuit. "I wan't to see how far I can go in this sport." says the "Avenger" that steps back in the cage tomorrow at CAGE 47 in Helsinki.

The grappler will have his hands full with another undefeated fighter Khusnidin Ganiev (2-0) out of Mixed Martial Arts Club Spart Fight in Russia.
"I know that he's a wrestler with heavy hands and KO Power. Dangerous on the feet and on the mat. Good opponent."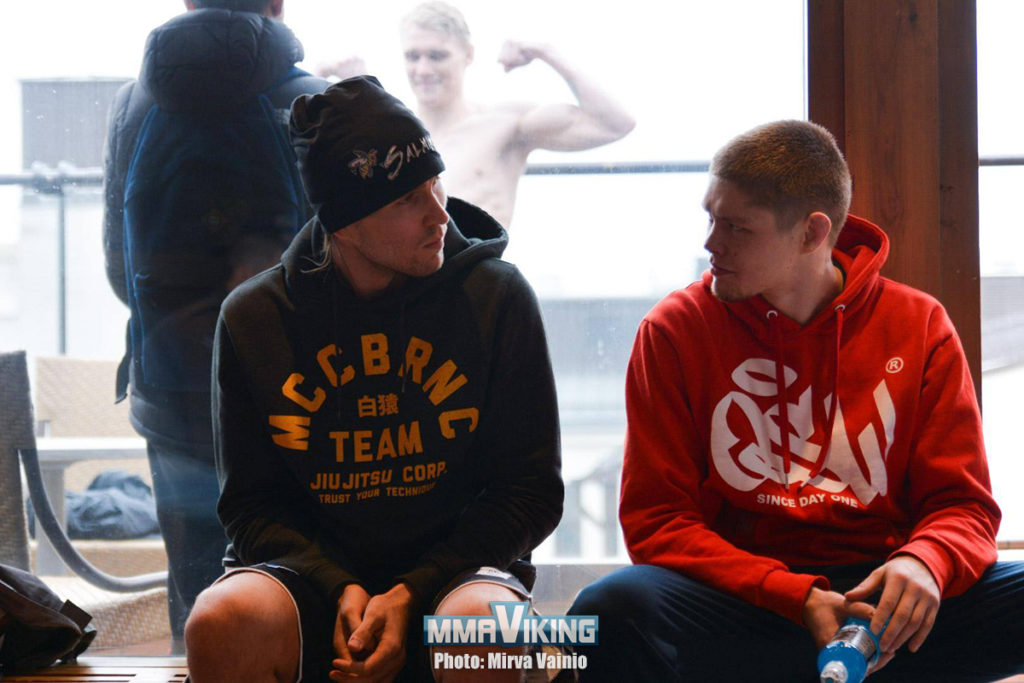 Jesse secured an impressive triangle choke over Vojtech Garba at Cage 46 in his last outing and a first round TKO at Cage 45 over a more experienced fighter in Denis Vygovsky. Three wins and zero losses since turning a pro a year ago.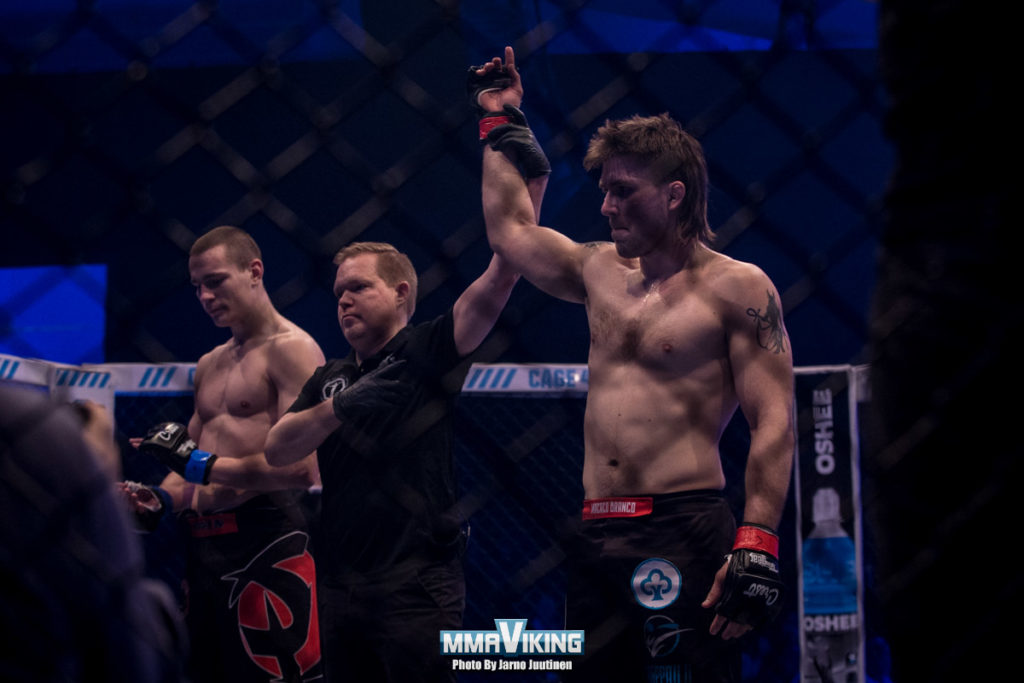 Embracing his new "Avenger" nickname, formulated by girlfriend and MMA fighter Suvi Salmimies, he is ready for some fun after the big Helsinki event. "We got tickets for Endgame on Sunday after the fight."

"I more of a MCU fan than a comic book nerd even though I've tried to get up to speed with comics a little too. I really like Captain. America and Tony Stark, but Iron man might be my favourite though. His humour and quick wit are great." continues the 29-year-old BJJ black belt.