Norwegian Joachim Tollefsen (2-1) will take on 2X world champion Thaiboxing champion Ally Smith (1-0). The fight goes down at Headhunter's FC in Edinburgh tonight.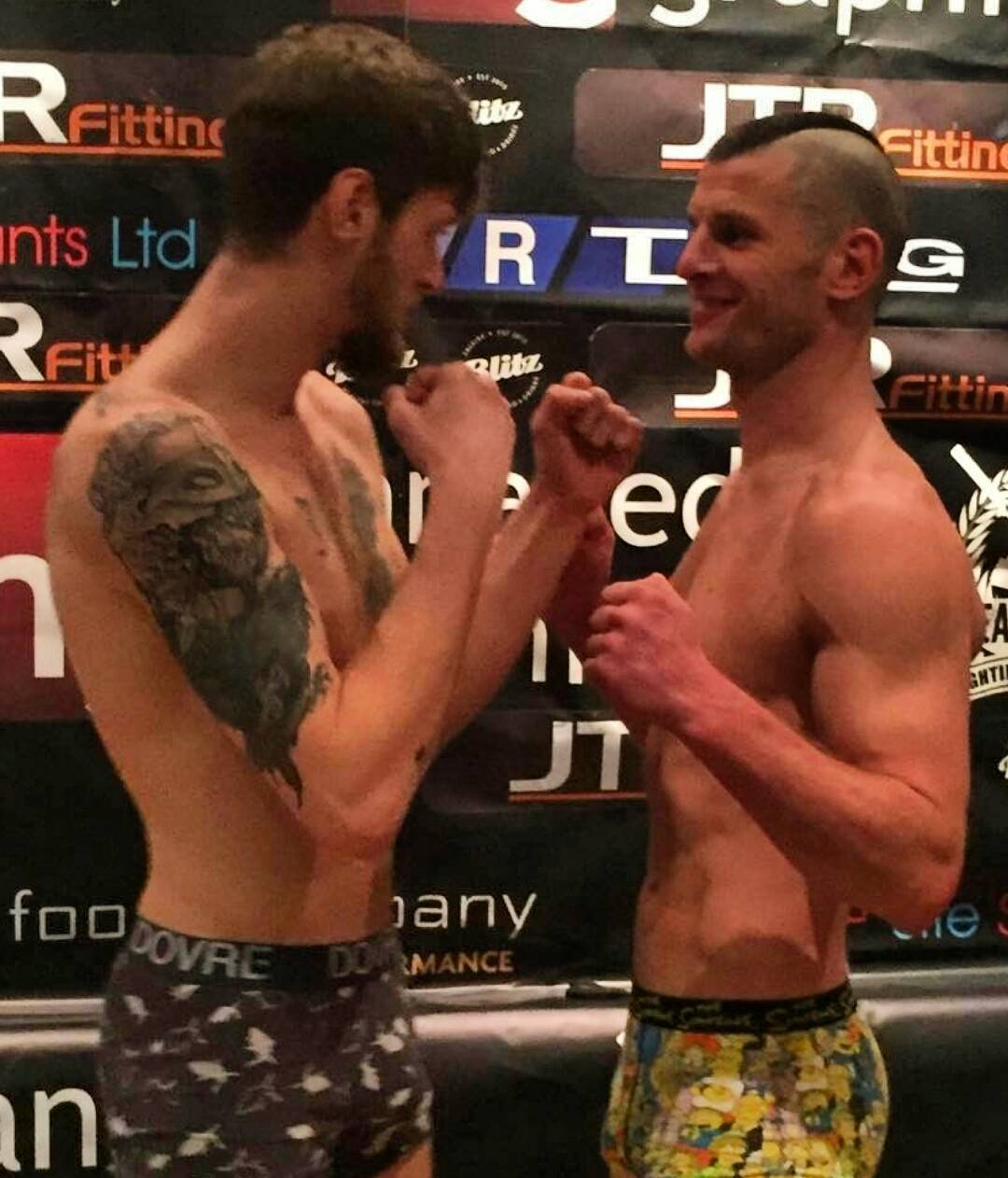 Results
Joachim Tollefsen vs. Ally Smith
Round 1
Tollefsen uses his grappling early against the striker and finishes a nice double leg takedown. The Frontline Academy fighter passes guard and eventually gets back to finish with a rear naked choke.
The 24 year old gets back on the winning track, rebounding from his first loss last September. Tollefsen record moves to 3 wins and 1 loss, with all three wins in the first round coming by stoppage. This bout was a big move up in weight for the lightweight, that took the bout at 75 kg (165 lbs).
https://www.instagram.com/p/BC3zIe_im0C