October 28th marks the date of a pro MMA bout between Joel Moya (0-1) vs. Johan Andersson (0-0).  The two will be square-off at Frontier MMA Open 15 in Malmö at the first pro matchup on the traditionally all amateur event.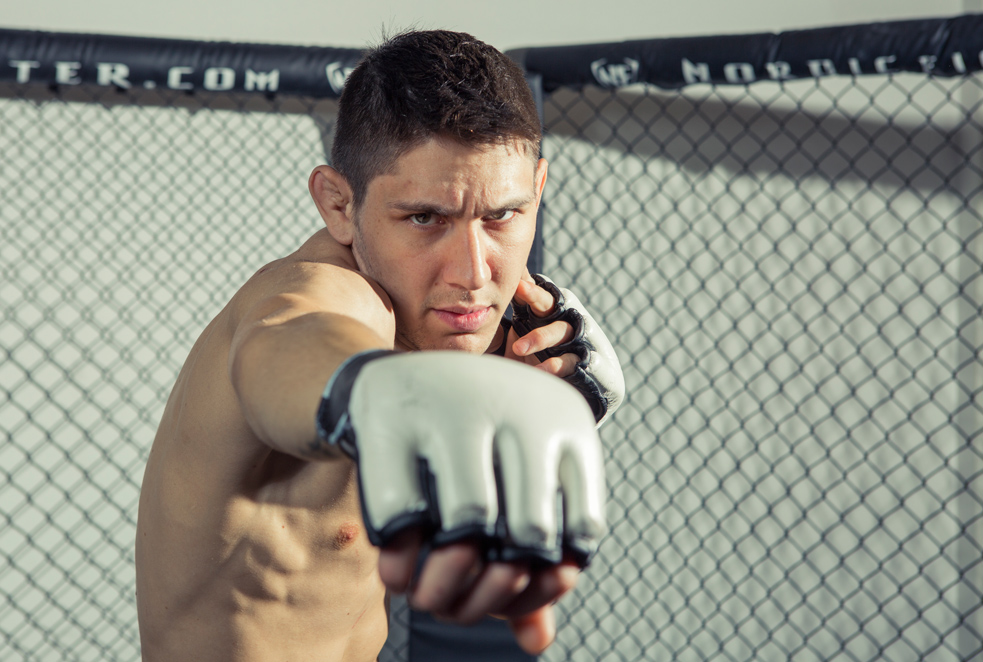 "We think that this is extra fun because both of the fighters have competed in the league and for the national team and now they can take their careers forward under the federations direction" comment the Swedish MMA Federation.
Moya comes off a decision loss against Martin Fouda at IRFA 11 from earlier this year.  Andersson out of Västerås Fight Club will make his pro debut after representing Sweden in the IMMAF European Open back in 2015.
Previous SMMAF league events have been amateur only in order to give fighters experience and a chance to climd the rankings in order to make the national team for amateur MMA.
At this coming October event they will introduce the first ever all pro fight and so far this is the only pro fight for said event.
Moya out of GBG MMA had an impressive 24-4 amateur record and double gold medals in the Swedish nationals, along with his even more impressive IMMAF World silver medal and a IMMAF Euro gold medal.