Dane Jonas Mågård (9-4) quickly bounced back from bizarre loss by choking on his mouthpiece two weeks ago at Rise of Champions 5 to getting a win tonight in London at BAMMA 34.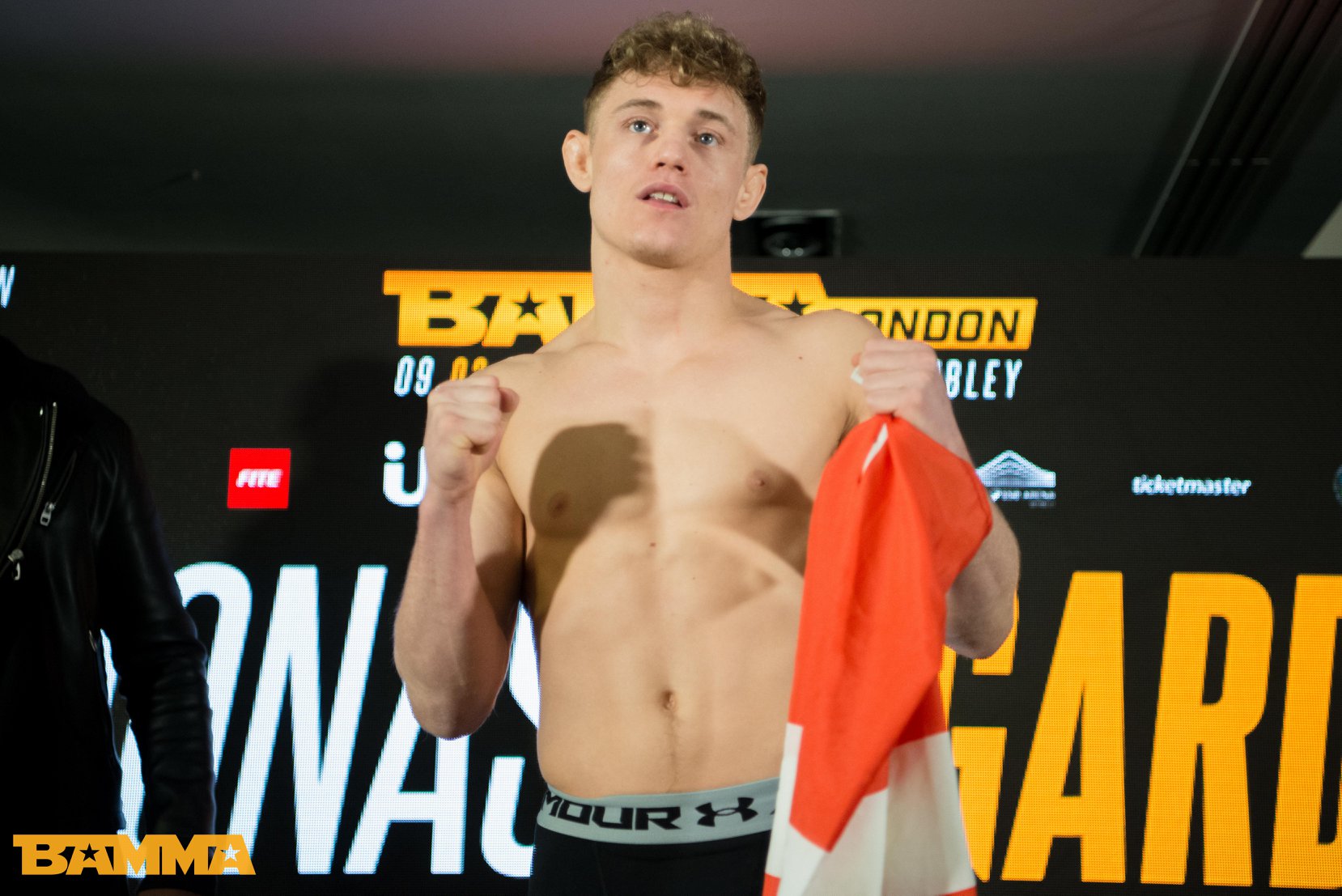 "It was a good fight short notice fight got cut in a triangle in first round and used 4 min of the round to get out it was tight and he was going for mig arm and elbowing me but came out and landed some elbows my self and cut him over his eye. Second I landed a big right hand and took him down and did some heavy gnp and the fight almost stopped The third round was almost the same as second round it was a good fight in so many ways specially because I was in deep shit first round but came out on top" recaps Jonas to MMA Viking.
29-28, 29-27, 29-27 read the score cards after three round in favor of the Dane over Brazilian Diego Barbosa (5-2) at the SSE Arena, Wembley. It was a late-notice opportunity for the Jonas to bounce back after getting his seven fight winning streak stopped, and start a new one.  This makes it 8 wins in his last 9 bouts.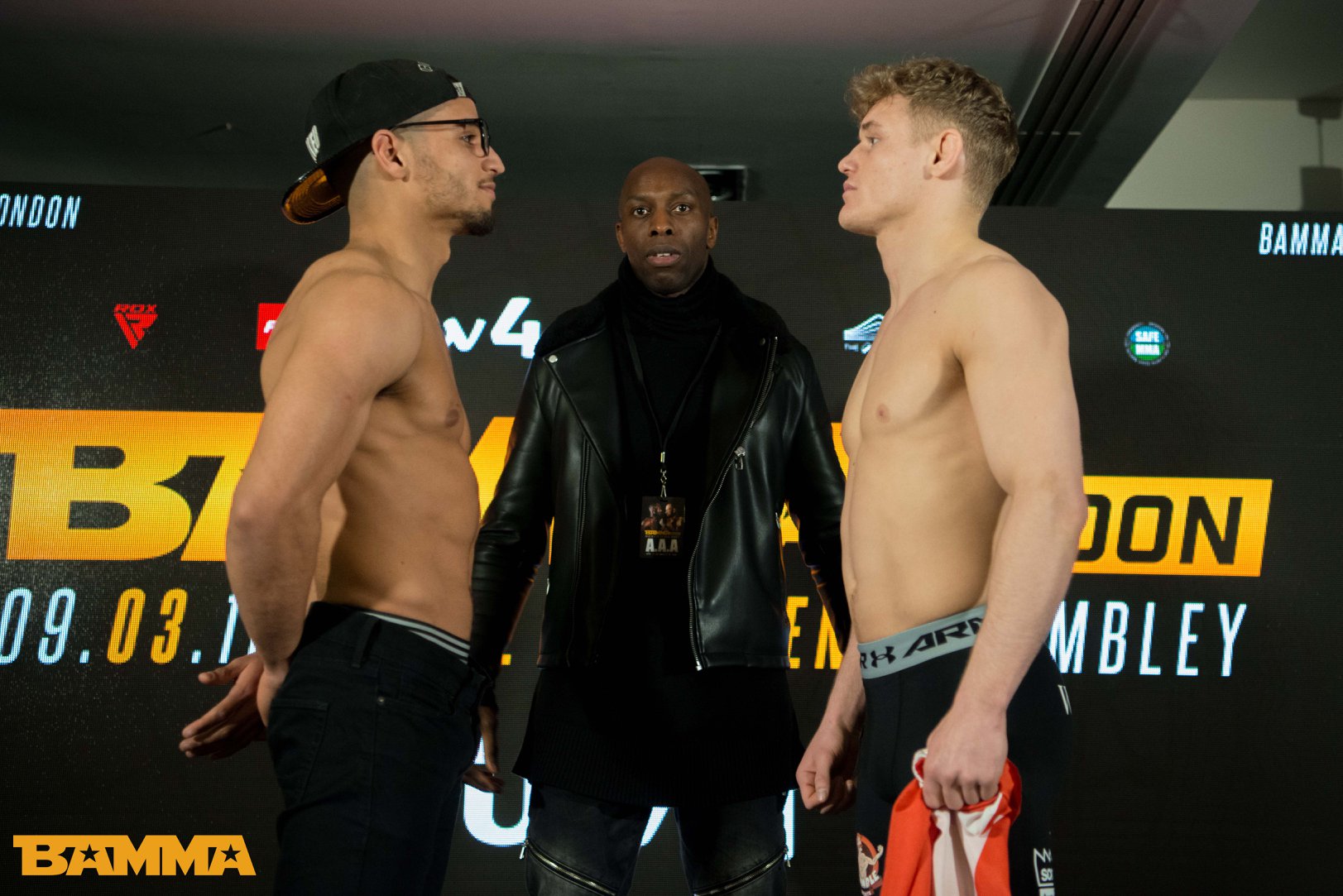 "I can implement my game on him" says Mågård about facing the "The Barbarian" that fights out of England.  The "Shark" did just that with the unanimous decision over the fighter that has been featured on Fusion cards and his only loss was at Bellator 179 back in May.
The Rumble Sports fighter won this at the featherweight division, although he has recently focused on bantamweight bouts.