Finn Eeva Siiskonen (5-4-2) is heading to St. Gallen, Switzerland to take on hometown fighter Stephanie Egger (2-1) on March 31. "I'm honoured that Buddy Clash clash wants me To fight against Egger. She is A great fighter, newcomer in MMA but experienced judoka." says the MMA Imatra fighter to MMA Viking upon the BMC 2 event announcement.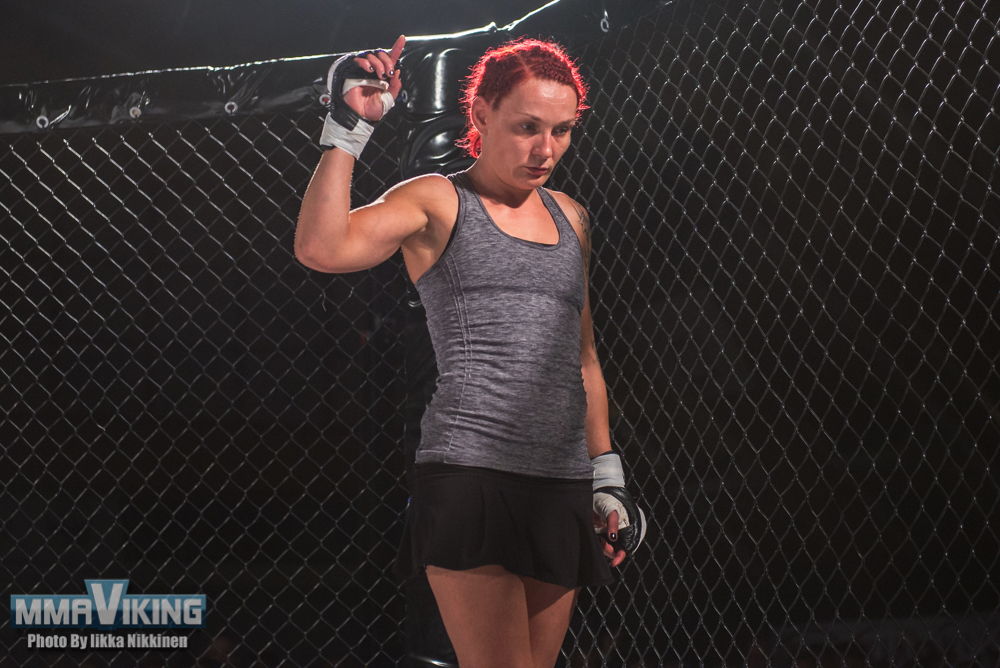 The MMA Imatra fighter will make a return after long layoff and the Invicta vet Egger has also been out of action for a similar amount of time. "It has been a rough year and a half. December 2016 when I hurt my back really bad, I wasn't even sure what can I do when time goes by. I had really bad herniated disk and torn muscles… my back was total mess."
"I'm ready, excited and I'm going to give a hell of a fight In Switzerland."
Siiskonen pulled out of BAMMA 27 in December of 2016 due to injury, and just a few months before that lost at Carelia Fight 12, where she headlined against now UFC fighter Lucia Pudlova. "I should never take the fight In Carelia fight against Pudilova, I overtrained way too much and exhausted, and everything was just so wrong before the fight… in the fight and after it. And after that fight I was thinking that what the $?€* am I doing. So, the injury came right in time if I can say so, a year and a half I have had time to do some soul searching when I was recovering."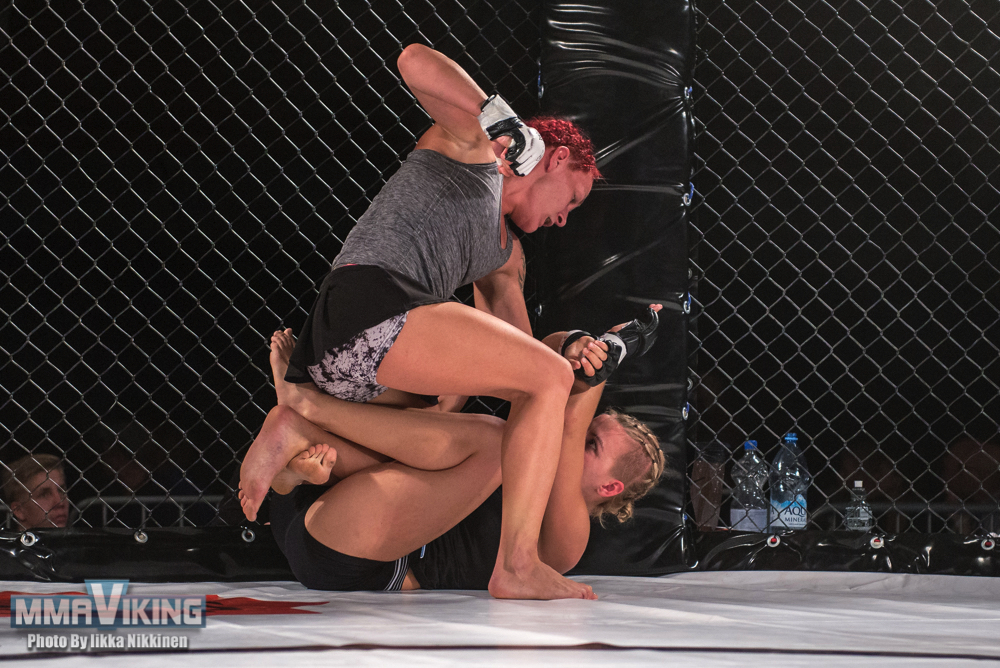 "Now all the pieces are on the right place, physically and mentally!"
Siiskonen turned pro in 2012 and has fought Invicta title challenger Pannie Kianzad and TUF's Kate Jackson ahead of her bout against Egger who last fought in Invicta. This Swiss fighter fought at Invicta 20, where she lost to Alexa Conners by decision. The locals bout against Eeva will serve as the main event in her hometown.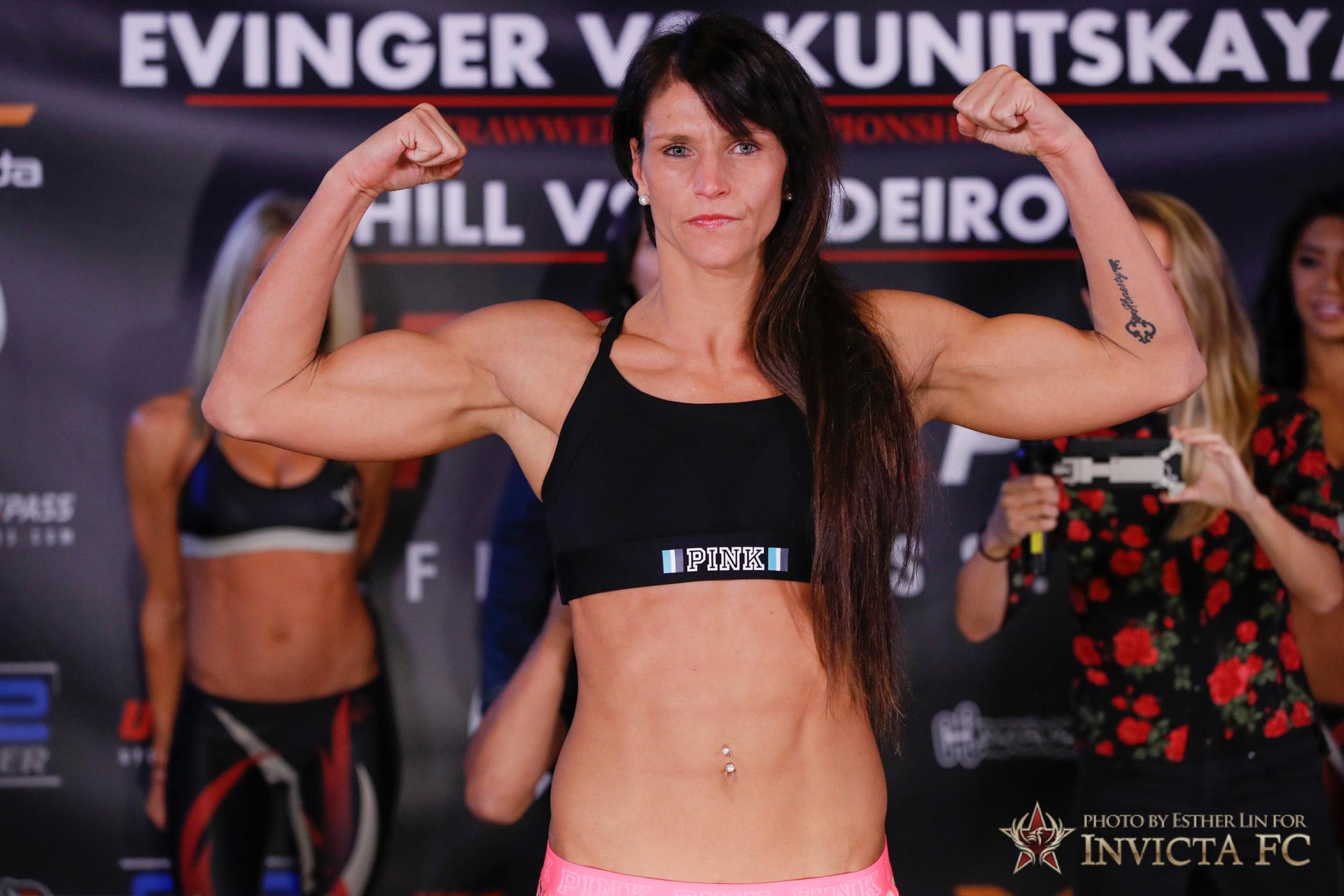 "I really don't care what belt she has in judo. I do not care where she has fought before. I have had Europe's best opponents in the past and I have my learning will pay off now."
"I have To thank one of my sponsor, Kehopro's Olavi Koskinen. Without him, I wouldn't be taken this fight now. He has done tremendous job on my physique and I'm better than the old me!"