Absolute Championship Berkut (ACB) is again making plans to host their first event in Sweden.  Attempts last year to host an event in Stockholm fizzled out, and now they are targeting Malmö.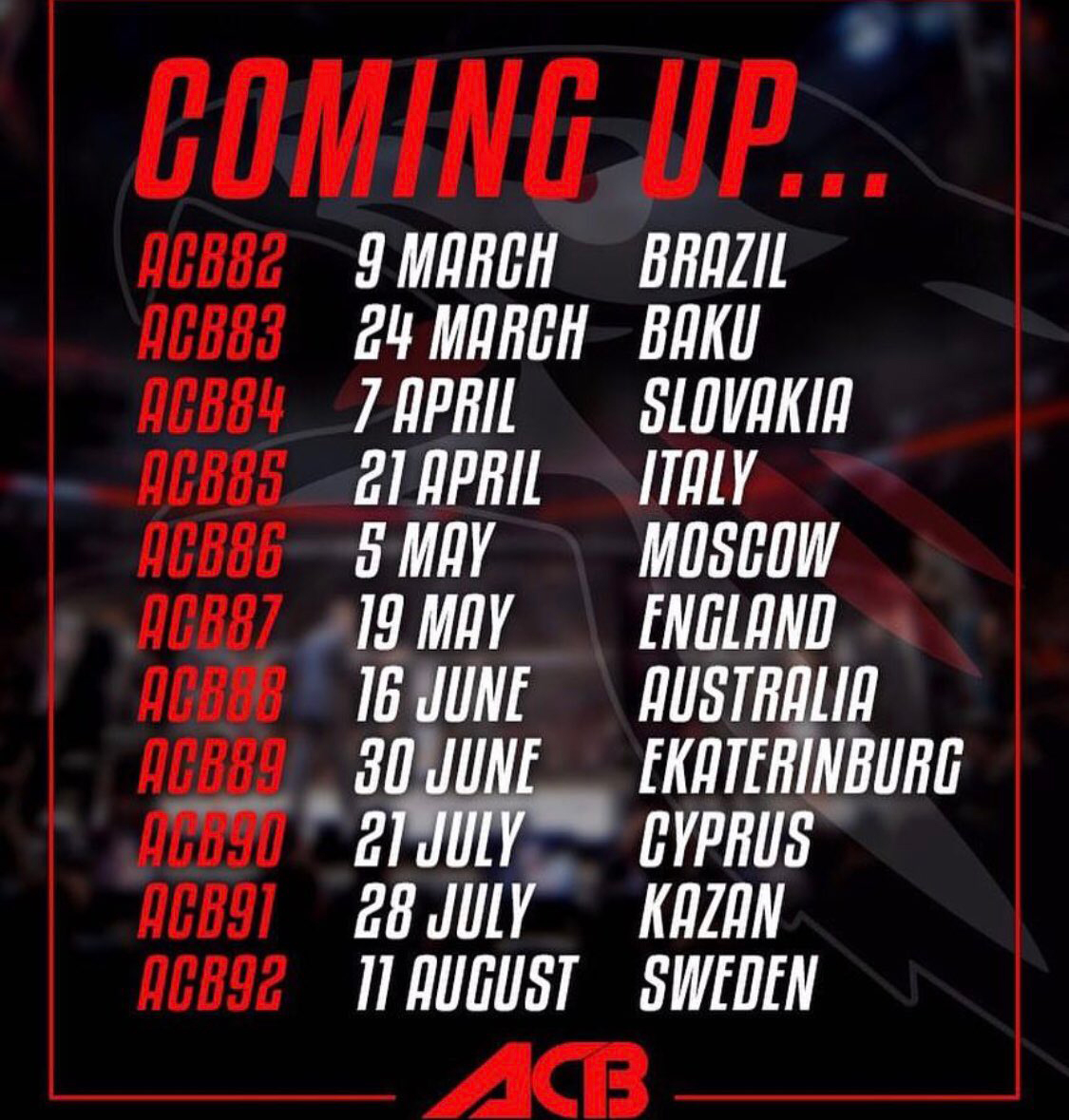 The promotion recently posted their schedule with ACB 92 on August 11.
The ACB was founded by Mairbek Khasiev, who started the promotion headquartered out of the Fight Club Berkut gym in Grozny, Russia.  He has come under some fire for controversial statements regarding the LGBT community, which is rumored to help stall it's initial event's plan last year.
They have recently hired former UFC champion and current Bellator fighter Frank Mir to help with PR. "We've agreed dates and venues for a number of exciting arenas. Keep your eyes on ACB's social media pages and we'll have some big news coming very soon!" said the heavyweight prior to the news.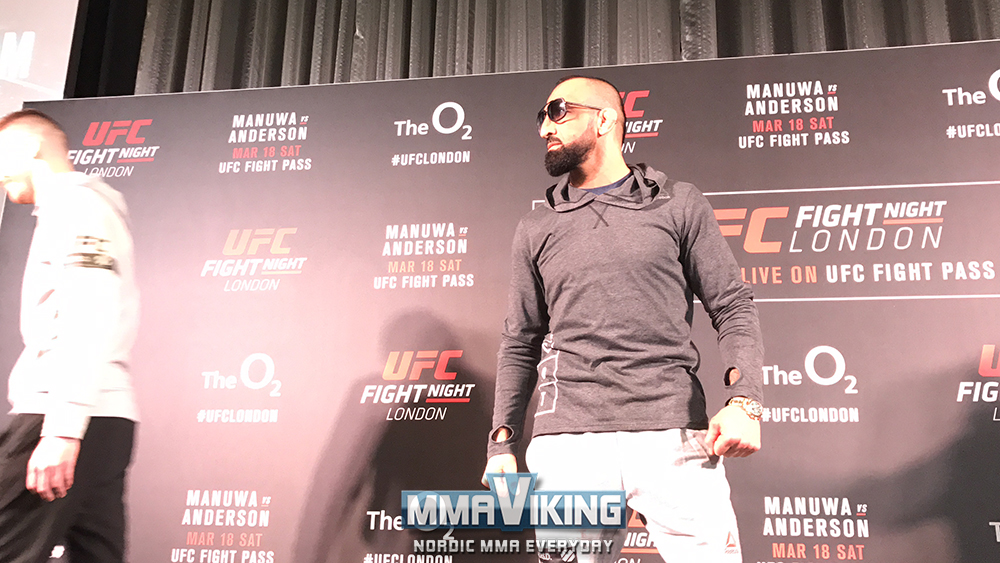 Reza Madadi was targeted to be on the prior card, and such fighters as Andreas Ståhl, Jonathan Svensson, Max Nunes, and Mikael Silander have competed under the banner in the past.
Malmö has not been a focus for MMA events since Ilir Latifi headlined Superior Challenge 8 in 2012, and a nearby Helsingborg event at Superior Challenge 10 in 2014.