Top Nordic prospect Marthin Hamlet (2-0) is ready for his third pro fight which will go down at Superior Challenge 17 in Stockholm on May 19th.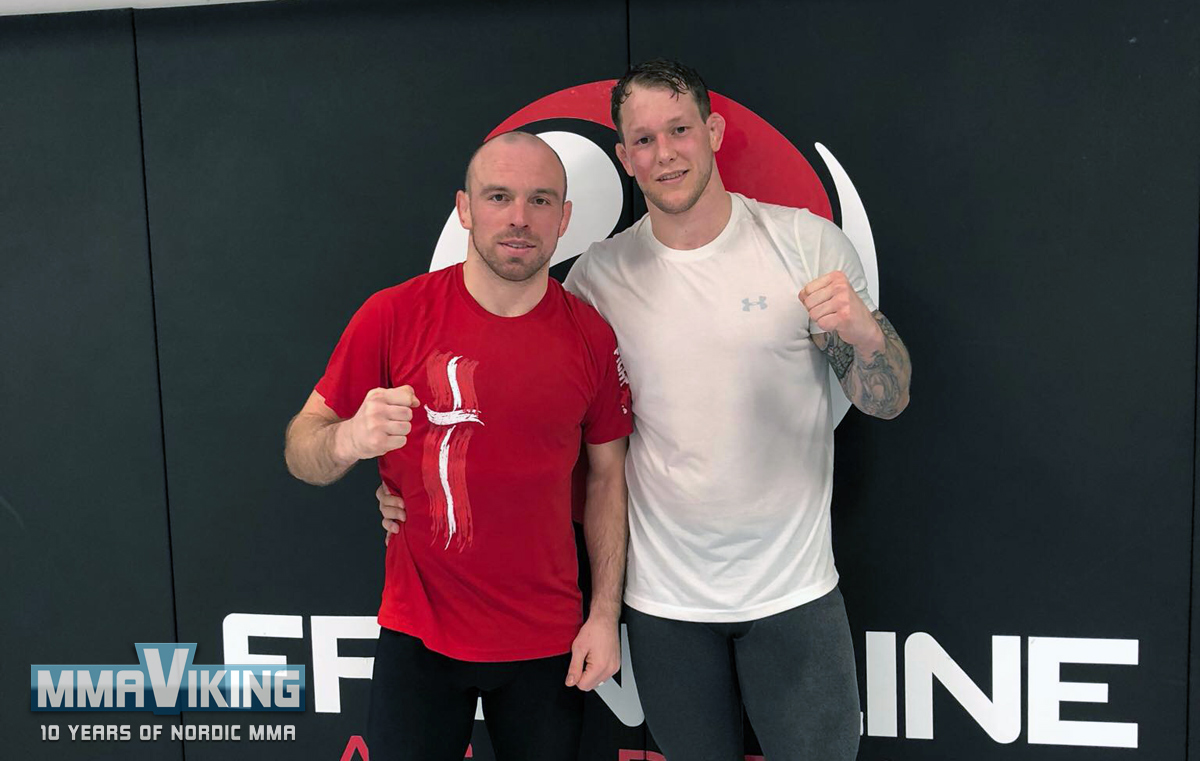 The 7 time Norway national champion in wrestling was joined by 2016 Olympic Games silver medalist Mark O. Madsen (3-0) at Frontline MMA for training to kick-off the newly announced bout against his to be determined opponent.  Both of the high-level wrestlers are undefeated in MMA with devastating results in the cage.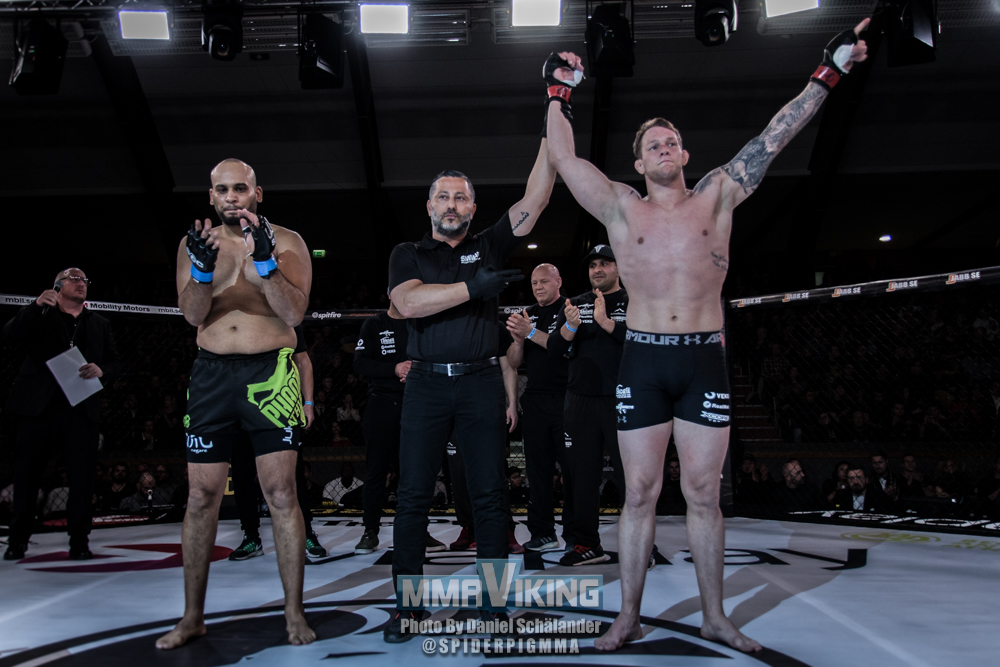 "It's very cool to have Mark here, as we have done many wrestling tournaments and training camps together."
"The camp will be in Oslo, Gothenburg and Spain" says Hamlet to MMA Viking after a special training led by former UFC fighter Martin Kampmann.  In Gothenburg, Marthin will team up with long time wrestling coach Babak "Bobby" Nejad to further strengthen his game.
"I have, and will continue to also make my stand up even stronger" says the wrestler with a brawling style.
With a recent visit to Las Vegas to talk about an opportunity in the UFC, including a talk with Dana White, the light heavyweight is looking to move to the big leagues quickly.  The Norwegian has won both of his bouts in first round stoppages, with the first at Superior Challenge 15 in April and Superior Challenge 16 in December.
Note : Ryan O'Leary contributed to this article.