UFC vet Christian Colombo (8-3-1) will fight on Danish soil for the first time since 2013, and the heavyweight will be a featured fighter in the new Danish MMA Night promotion making its debut June 9 at Brøndby Hallen in Denmark.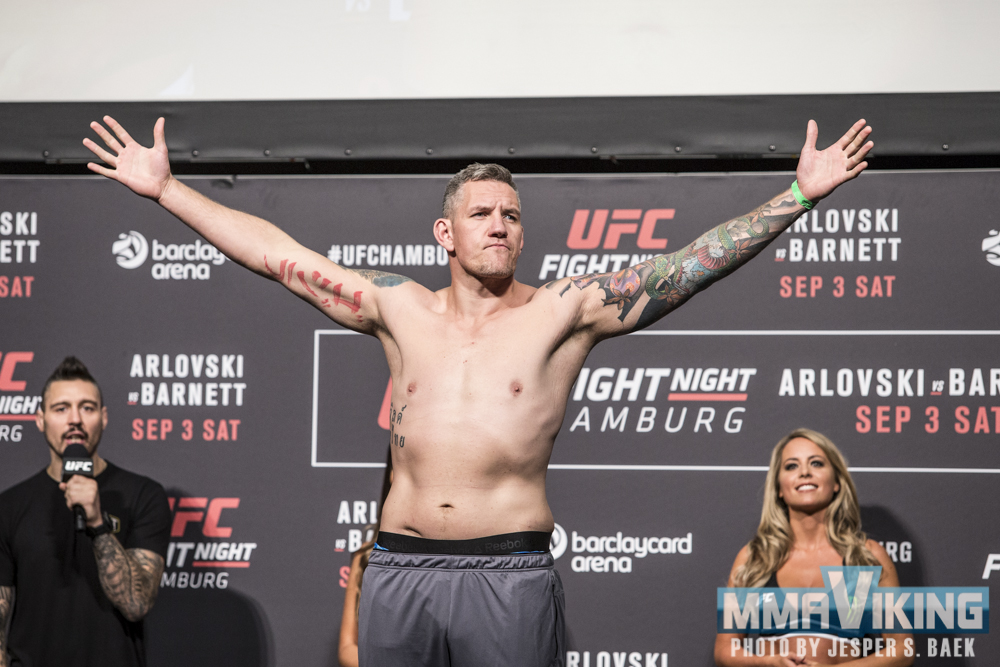 "We have started Danish MMA Night to promote MMA in Denmark and to make more people interested in the sport, giving Danish MMA an exhibition platform an opportunity to settle in the top elite in Scandinavia and Europe – and to get up on a higher level, so we can produce more UFC fighting in the long run." say the new startup promotion lead by Claus Bertino and Jan Jensen.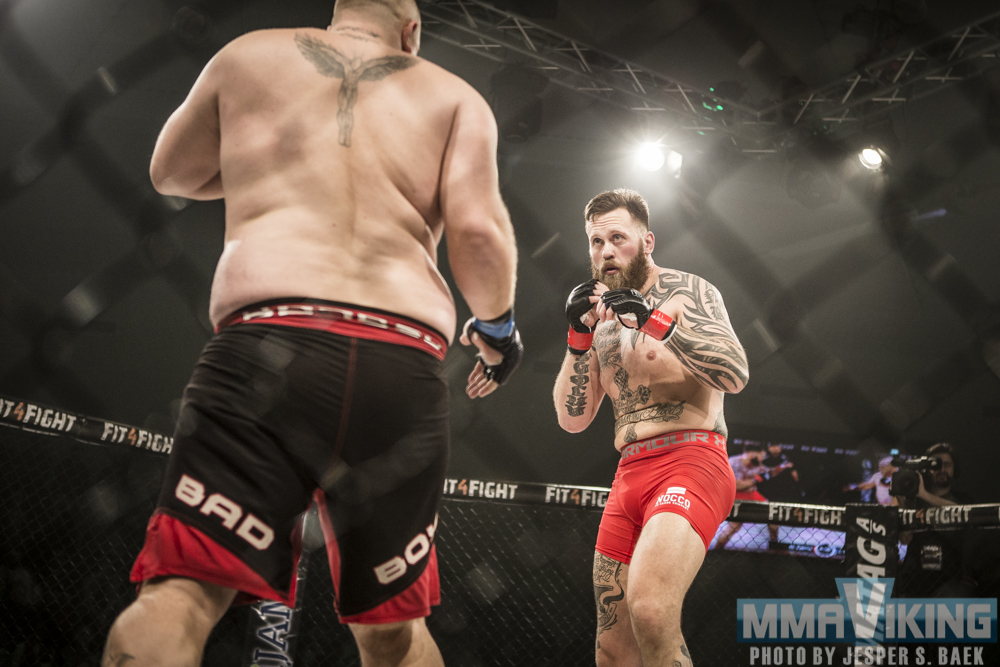 While no match-ups have been announced yet, another big man in Nick Barnø (6-2) has also been signed for the card. The "True Dane" has been a staple of other leading Danish promotions including FG Fight Night and MMA Galla, and will look for another win as he looks for his way up to the UFC.
"The difference between us and previous events, is that we want to make a profile on the fighter so the ordinary Danish population also can relate to the fighter as a person and not only to the MMA fan, the fighter is in focus and we promote the fighter to recuperate our media channels – As well as what we mix MMA with live music events and shows and afterparty make this completely unique."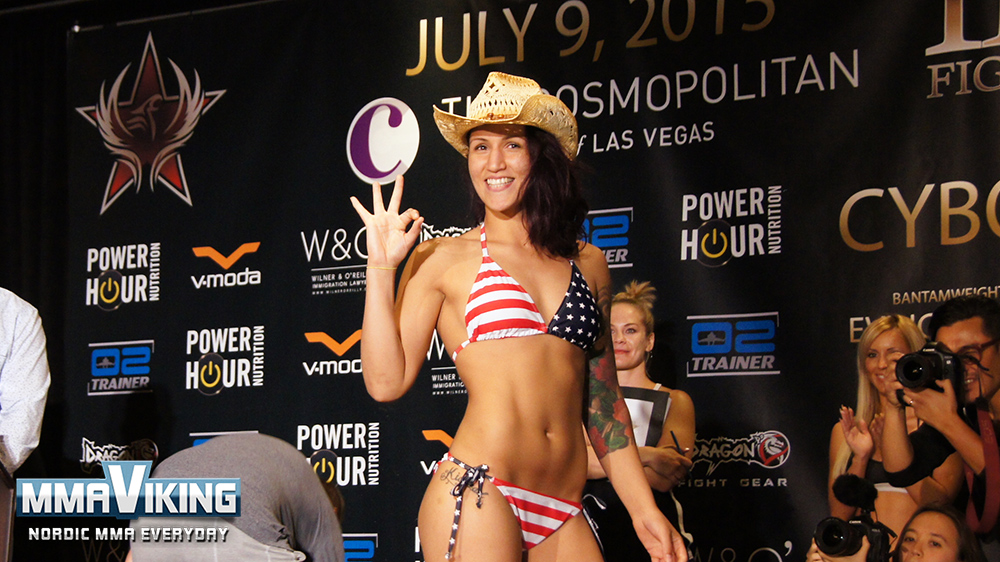 Former Invicta title challenger Pannie Kianzad (8-3) has also signed on for the event. "Banzai" fights locally out of Copenhagen's Arte Suave and will try and stop a three fight losing streak after winning her first 8 bouts. It will be her MMA debut in Denmark.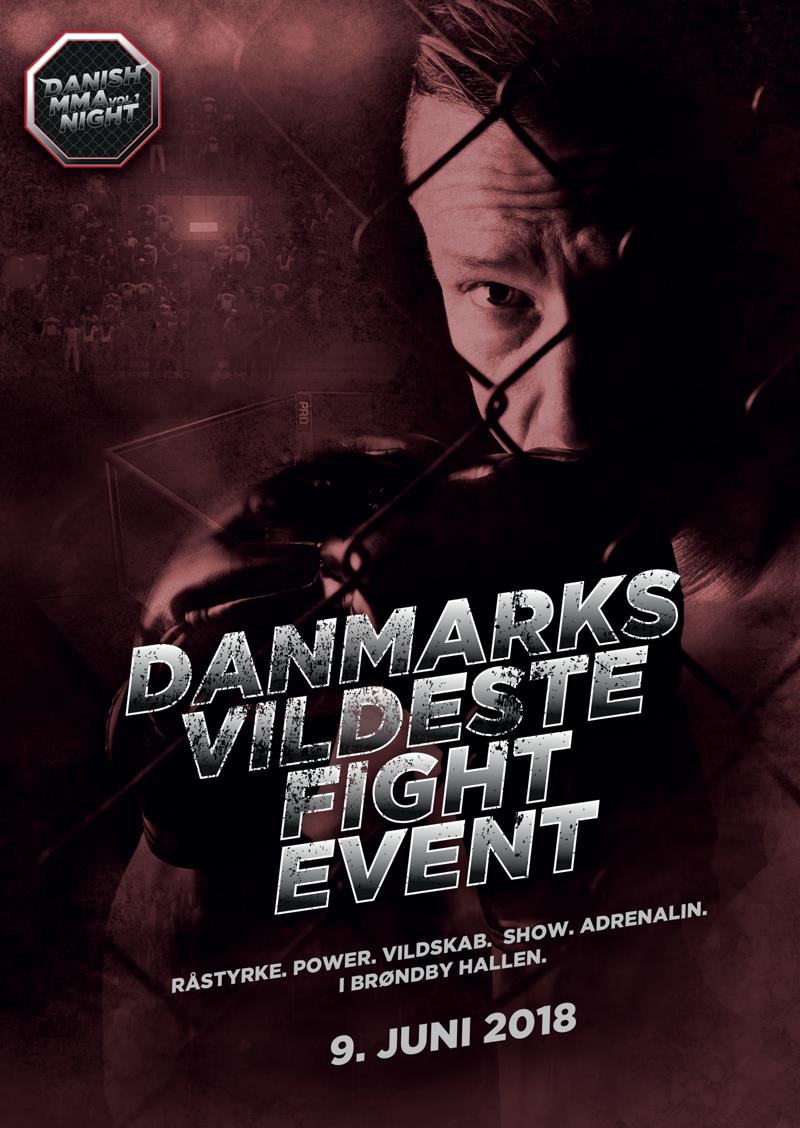 Undefeated Mikkel Kasper (3-0) has also been announced for the card. The Big Rock Academy gym owner is fresh off of winning the middleweight Golden Ticket Fight Promotion belt and brings in the hype of being a former IMMAF champion.
Muay Thai fighter Rhassan Muhareb (1-5) will also be on the card that will be shown on ViaPlay.  The promotion plans on putting on 1-2 events a year and potentially put on events outside of Denmark.