This weekend Denmark's Jonas Mågård (10-4) heads to Lodz, Poland in search of his first pro title at FEN 31. The Poland based promotion have been operating since 2013 and have established themselves as a respected promotion. Making it no surprise that the Dane has drawn a tough task for this bout.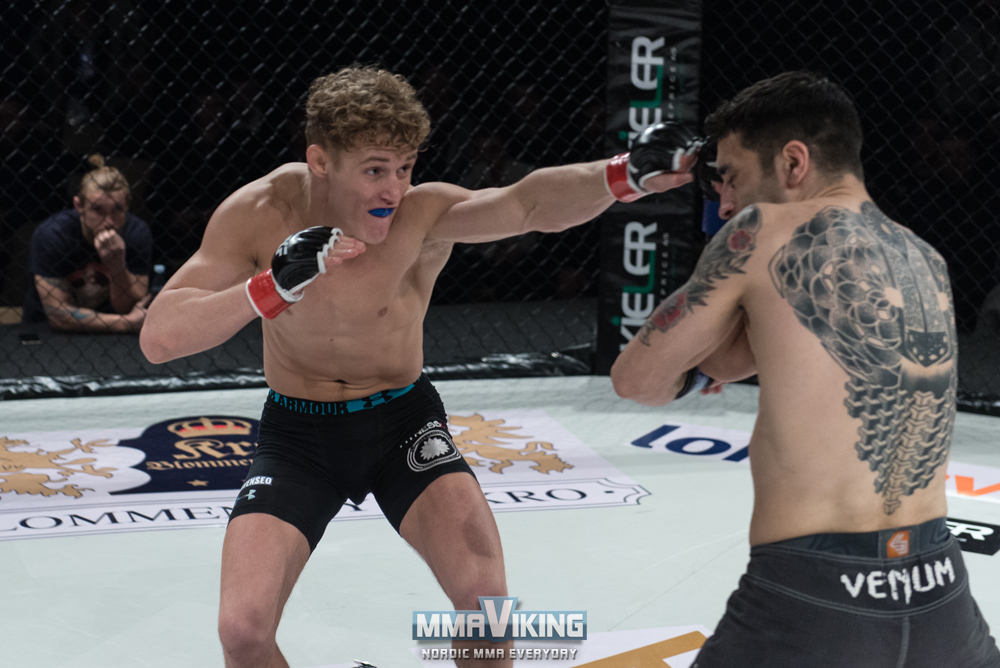 On the other side of the cage from him will be Sebastian Romanowski (14-8-1), a KSW veteran. Romanowski earned a victory in his promotional debut at the beginning of the year, extending his win streak to 3. On top of that he competed and won in a boxing bout in September at Armia fight Night 8.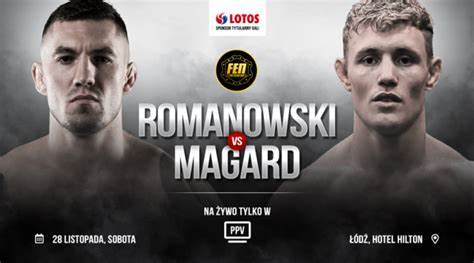 Tough fights aren't anything new to Magard though. His last fight at Cage Warriors 112 saw him outpoint a highly touted Liam Gittins. This kicked off the year perfectly for him following an inactive 2019. similar to his last fight, Magard has mixed up his training for this bout. The 28-year-old has been training with Redline Training Center and Manchester Top Team. He'll be hoping that this will continue to reap rewards as he aims to secure the belt at FEN 31.
The event will be available to watch via PPV on the FEN TV site.