Saturday was supposed to be the comeback of MMA for Fightworld Tour in Spain, booking Dane Jonas Mågård (11-4) and Sweden-based Saeed Ganji (2-2) for bouts, but just a day before weigh-ins the whole event was cancelled due to coronavirus sanctions after already being postponed one time prior. At the same time, Finland's first attempt at a live pro event since the outbreak, Carelia Fight XVI card on October 3rd, was also cancelled.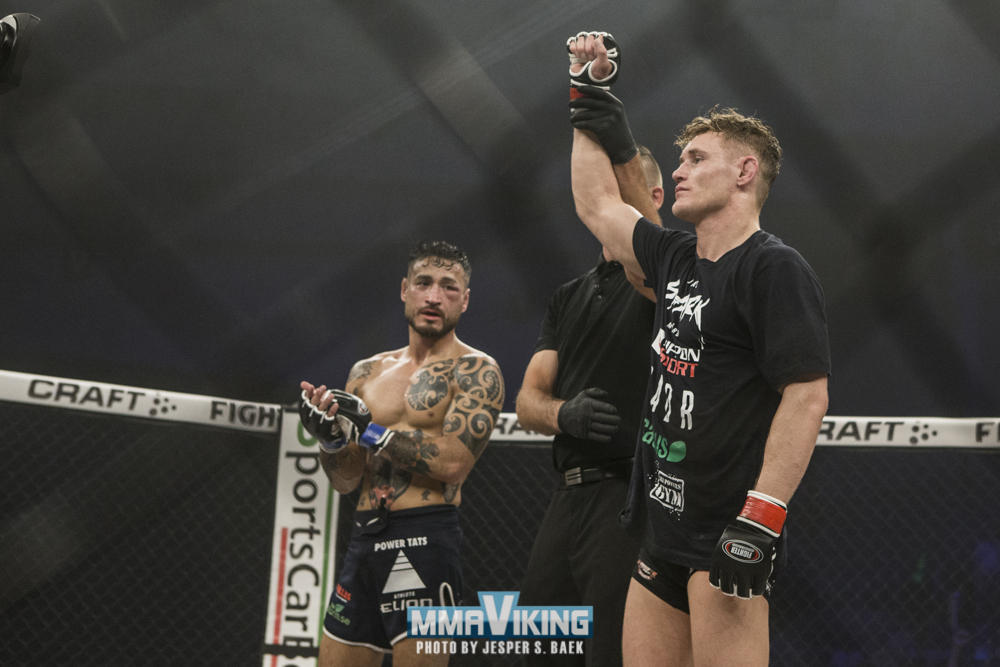 "Unfortunately, we have to announce that Carelia Fight will have to be postponed to next year. The government's current policies, the general atmosphere and travel restrictions increase the risk of organizing an already risky public event. Carelia Fight can't be held without an audience." posts the promotion.
It was supposed to be a coming out party for Invicta signed fighter Minna Grusander (6-3) at the Carelia event. The IMMAF World Champion and former Invicta atamweight title challenger, was set to move to strawweight.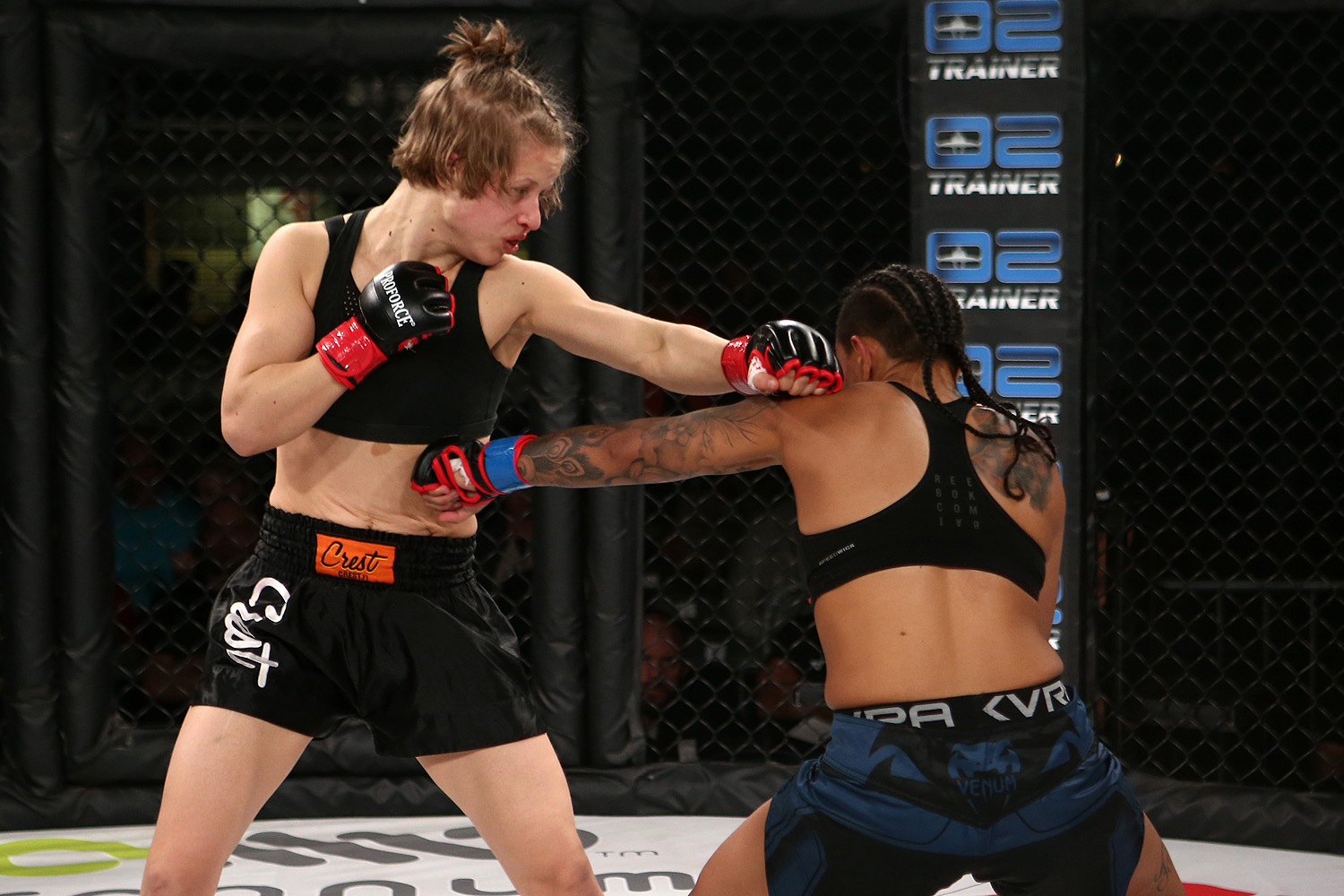 "Of course this makes me sad, but I do understand the promoter as well.On my part, I've been now training towards a fight and the team will keep doing everything we can to keep the direction same and get me to the cage. The new straw-me needs to get unleashed."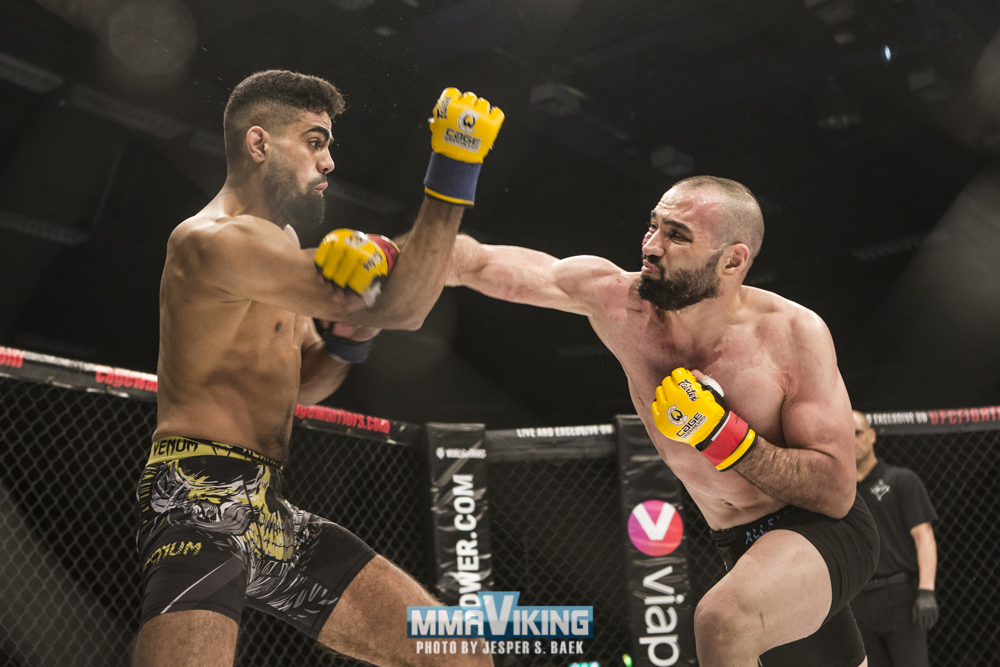 "We are sorry to inform you that the evening we had for this Saturday in Estepona will not be able to hold. We just got informed from the city council of Estepona about cancellation of all events in its municipality due to the health crisis." posts the Fight World Tour on social media.
"I hope Fight World Tour will be able to make a new event as soon as possible and sooner or later so I can face my opponent. " comments Ganji.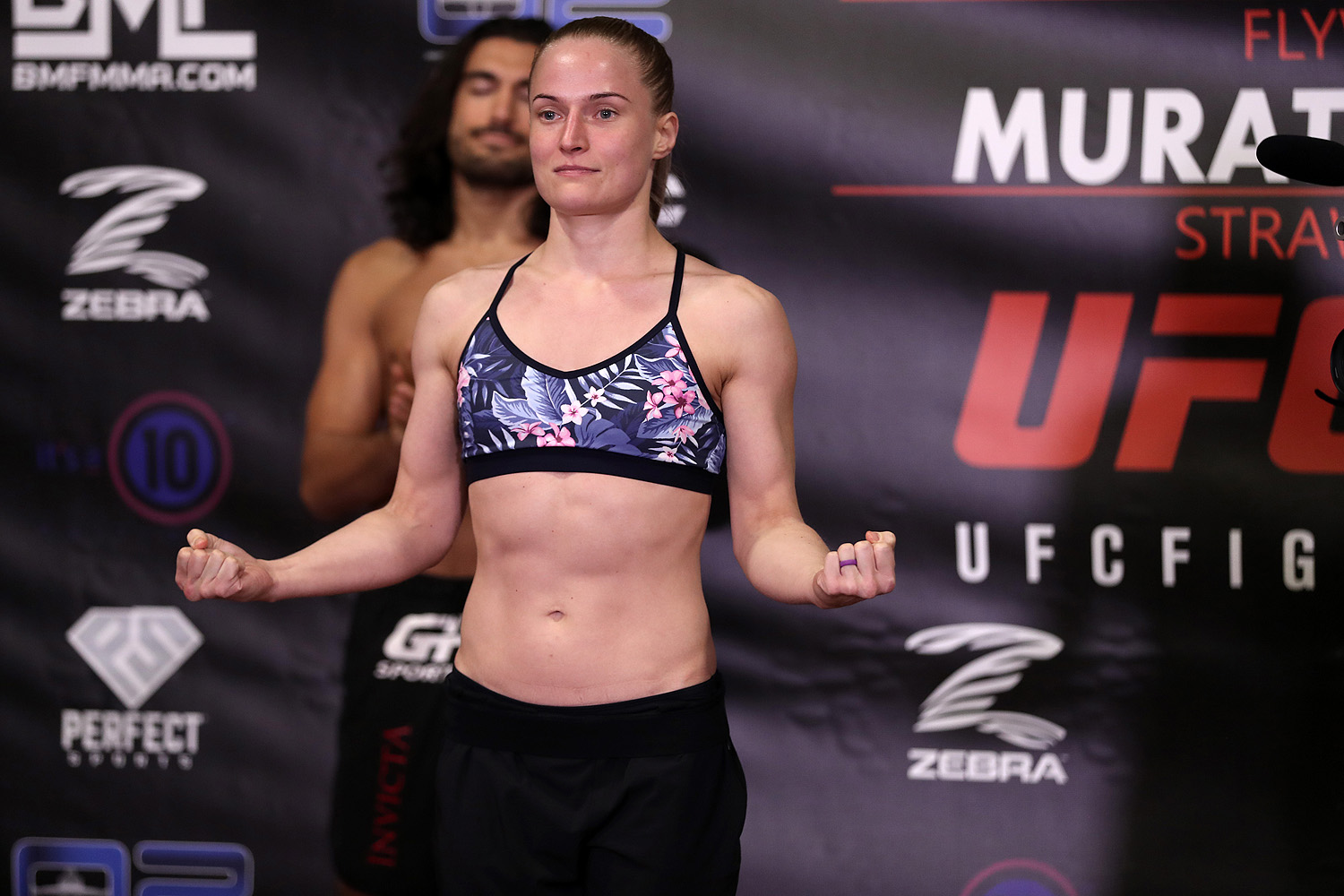 Maiju Suotama (8-5) was also looking to get back on track in her home country. The Finn lost a rematch to American Shanna Young (8-3) at Invicta FC 38 in Kansas City in November. Her time to get back in the cage will also have to wait.
Suotoma and Grusander photos from Invicta.