Finn Minna Grusander (6-4) will make her much awaited return to the cage as she faces undefeated Irish fighter Shauna Bannon (4-0) at the Invicta Fighting Championships as they return to the Mile High City for its 52nd numbered event on March 15th.  "Super excited to get back in action – and back home to Invicta cage!" says the former IMMAF World Champion to MMA Viking.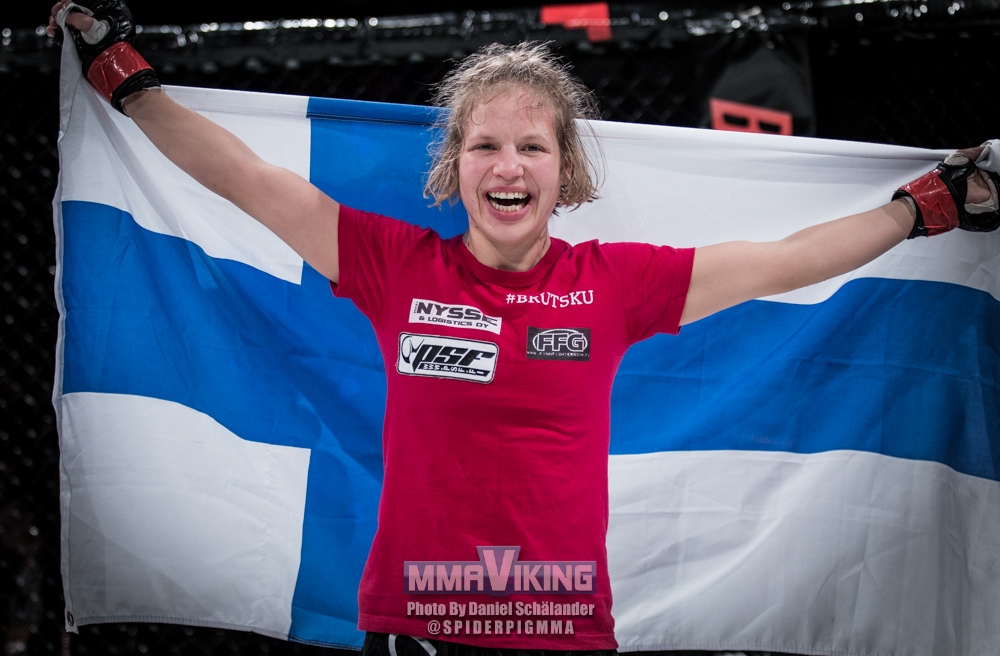 "Of course there's no strawweight I'd decline a fight with, but I have to point out how Invicta sure keeps delivering with superb matchups. There's also other nice strawweight bouts on the card in addition to ours, and of course the title on the line in the main event. And I'm sure I'm not the only one of us stepping inside the cage with the next title challenger's spot in mind." says "Brutsku" that has had two controversial decision losses for the Atamweight belt.
Grusander was last in action in September of 2020 lost to Magda Sormova (10-2) at Oktagon 16 in the Czech Republic.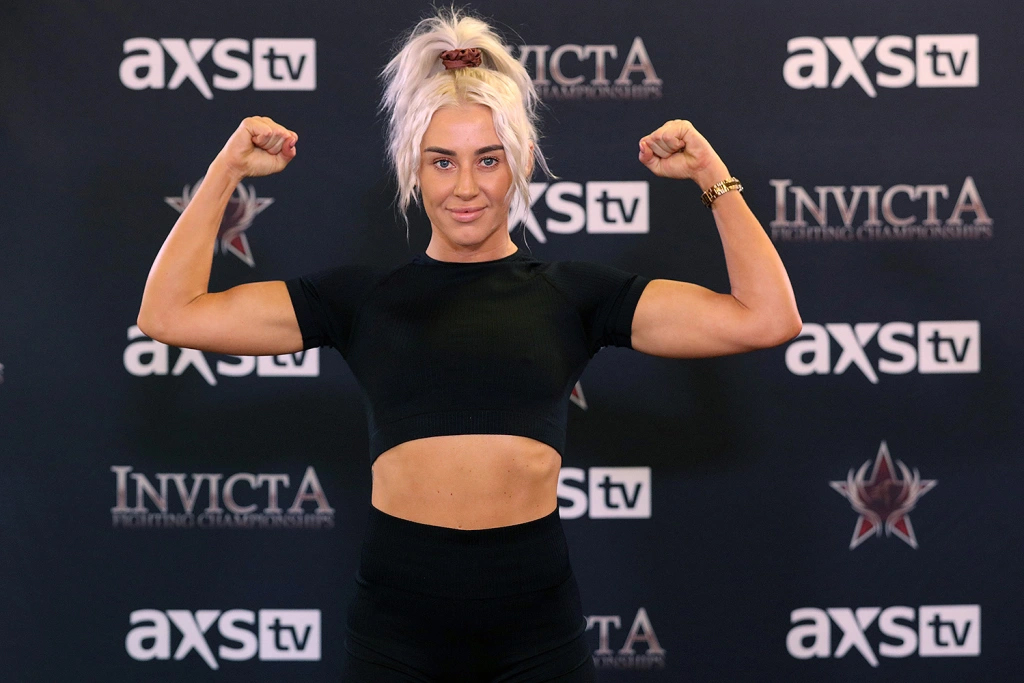 Bannon will make her return to Invicat as she won at Invicta FC 49 in September. The 29-year-old Holohan Martial Arts fighter also won 3 bouts in Cage Legacy last year in her 4 pro bout career.
Grusander is 33-years old out of FinnFighters' gym. "I'm excited for a talented opponent and a nice challenge in Shauna to provide me the platform needed to showcase a dashing performance for a W to get Brutsku noted for a shot on the gold – and get the Invicta FC strawweight belt back to Finland before end of this year."