Minna Grusander (6-3) gets a new opportunity for her strawweight debut. The IMMAF World Champion was set to fight on the now cancelled Carelia Fight XVI on October 3, but now she gets finds a new bout with the Czech Republic's Oktagon 16 event on September 26.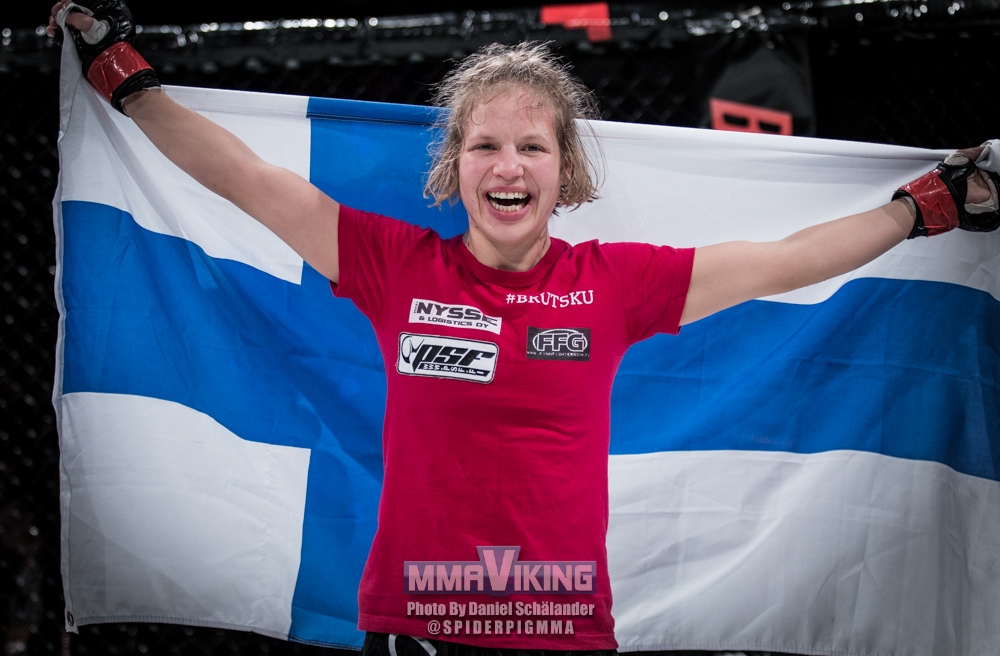 "Yes, a big fight! Something way bigger than I expected that I could get at this point, and I'm excited to take it! After Carelia Fight got cancelled last Thursday evening and as I shared the news on Friday morning, I felt so loved with so many messages from so many people, and also so many people within martial arts' scenes offered their help with searching a new bout for me. And not to say the least, Mr. Sami Mehamedi from Sisu Gym firmly pointed out that there sure is a spot for a top level strawweight fightress somewhere out there and started the search with his contacts as well – and like in 5 minutes we got a hit." says Grusander to MMA Viking.
The FinnFighters gym fighter will face Magda Sormova (9-2) the #1 ranked pound for pound woman in the Czech Republic. She is an Invicta vet, and has a win over UFC's rising star Kay Hansen in 2019.
"I'll sure take the fight but then it was time to sort out everything, like everything practical, starting with checking with my main employer, Invicta FC, that she's no co-fightress of mine signed to them and the match up is good for them for me to take, and all the possible traveling restrictions and other "minor details" you could imagine to smash into, but here we finally are: all signed up and ready to go! "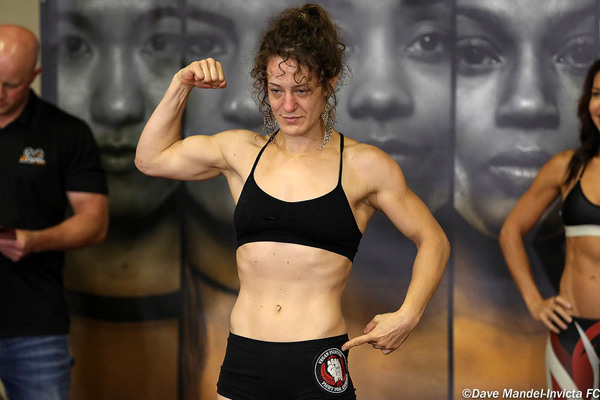 "This sure is no easy fight for me to step into after over 20 months since my previous fight and with a step to a higher weight class, but it's going to be a great fight that will really push me to showcase my improved physics and the over all progress since you've seen me inside a cage."
The bout is slated to be on the prelim card.