Today, Jörgen Kruth announced his retirement from MMA. The 38 year Swedish Muay Thai star, and was looking to transition into an MMA career and even signed a contract with the UFC. After his original bout scheduled for the UFC in Sweden was cancelled due to a rib injury, he has now removed himself from his upcoming bout at UFC in Nottingham against Brazilian Fabio Maldonado.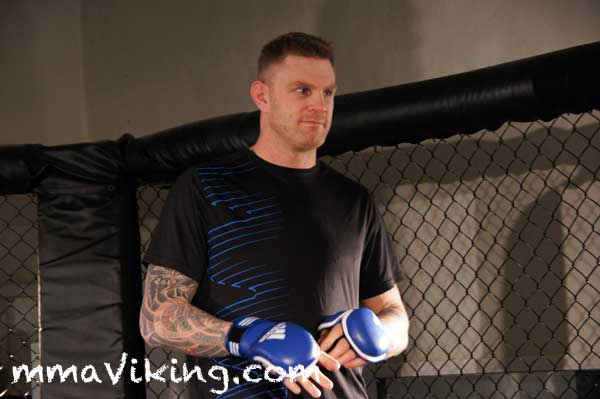 Kruth announced the news to Swedish newspaper Expressen. "I've had a wonderful career. I have become world champion in Thai boxing and competed in K1 in Japan and Thailand. But I've probably still got on best with competing in Sweden, the Swedish public support is the absolute best." syas Kruth.
Sooner or later you will feel that it is time, and it's time now.
Kruth continues to say "I've been thinking a long time, but now I feel that it is time. I do not have the focus or motivation anymore and the body does not respond. I'm not getting the results I want. I have not reached the level required to compete and do not feel it's working anymore. I can not reach where I want and when I do not want to compete, I want to end up on top."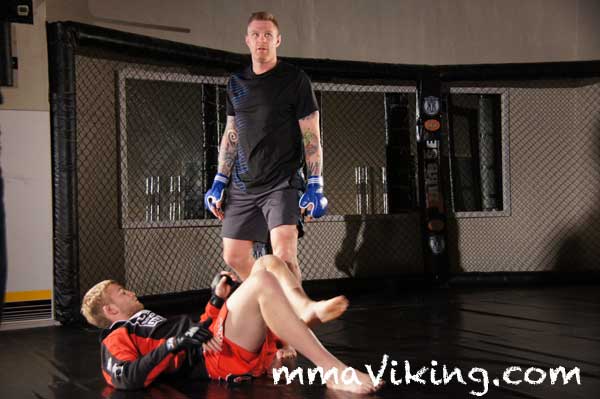 "The Last Viking" goes on to say that personal factors have also contributed to the decision, "Especially the last few years I have felt that I have not been there enough for my son, it's been tough. I've been away at camp for five or six weeks, then home for a week, to go away again. It's no good."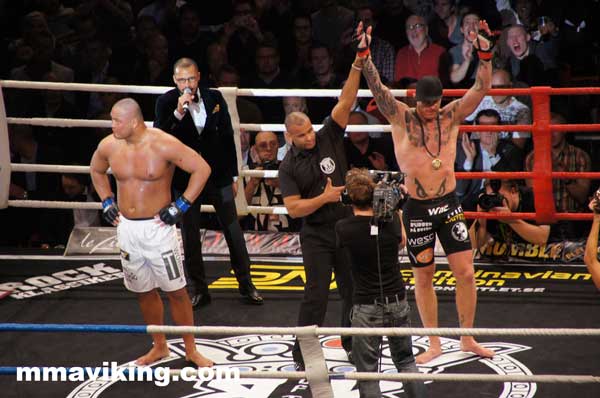 Kruth ends his MMA career at 5 wins and 0 losses. His last bout was against Yusuke Kawaguchi in Stockholm at Rumble of the Kings 6, where he had a TKO in the first round.