Karl Albrektsson (9-3) will be featured on Bellator MMA's third scheduled event in Milan, Italy. The promotion released the card going down at the Allianz Cloud Arena on October 3.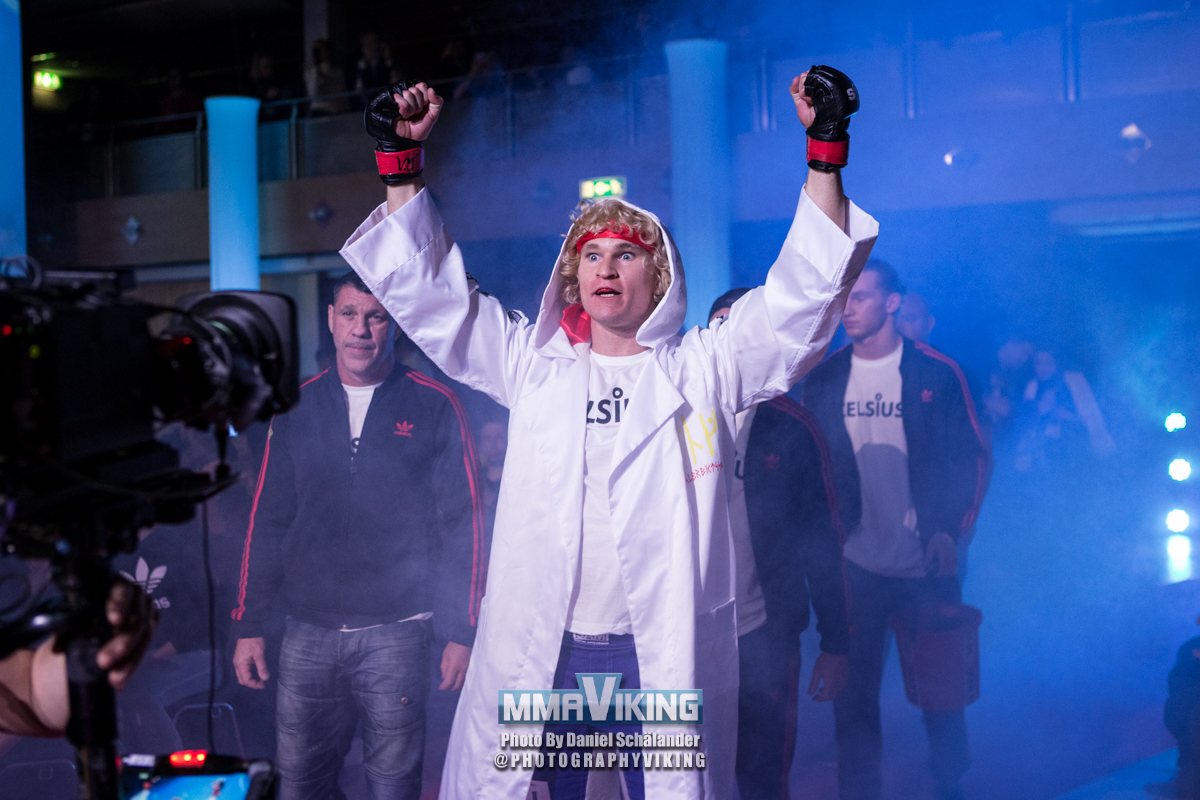 The Swedish light heavyweight will face David Trallero (9-5) out of Spain. The "Hitter" has fought for M-1 Challenge and more recently in local promotions. He is 35 years old.
The Pancrase fighter from Stockholm made his debut with Bellator at Bellator 231 last October, losing to UFC vet Phil Davis. This will be his second fight in the promotion. He has won his last 4 of 5 bouts, and this fight is set to be featured on the prelims.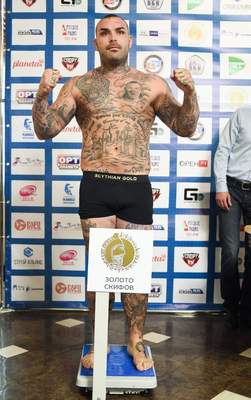 MAIN CARD
James Gallagher vs. Cal Ellenor
Charlie Ward vs. Andy Manzolo
Kiefer Crosbie vs. Charlie Leary

PRELIM CARD
Karl Albrektsson vs. David Trallero
Sinead Kavanagh vs. Katharina Lehner
Alessio Sakara vs. Darwin Rodriguez
Chris Bungard vs. Aymard Guih
Carlo Pedersoli Jr. vs. Acoidan Duque
Robin Van Roosmalen vs. Nauzet Trujillo
Gokhan Saricam vs. Joffie Houlton
Ashleigh Grimshaw vs. Andrew Fisher
Kane Mousah vs. Alessandro Botti
Asael Adjoudj vs. Nathan Jessimer
Marek Jakimowicz vs. Curtis Dodge