Kim Thinghaugen (6-4) returned to action at UCMMA 52 card tonight against Romanian kickboxer Radoslaw Dziabkowski (4-4) and won by unanimous decision.  "Unfortunately I think I broke my hand" comments the winner shortly after getting his hand raised.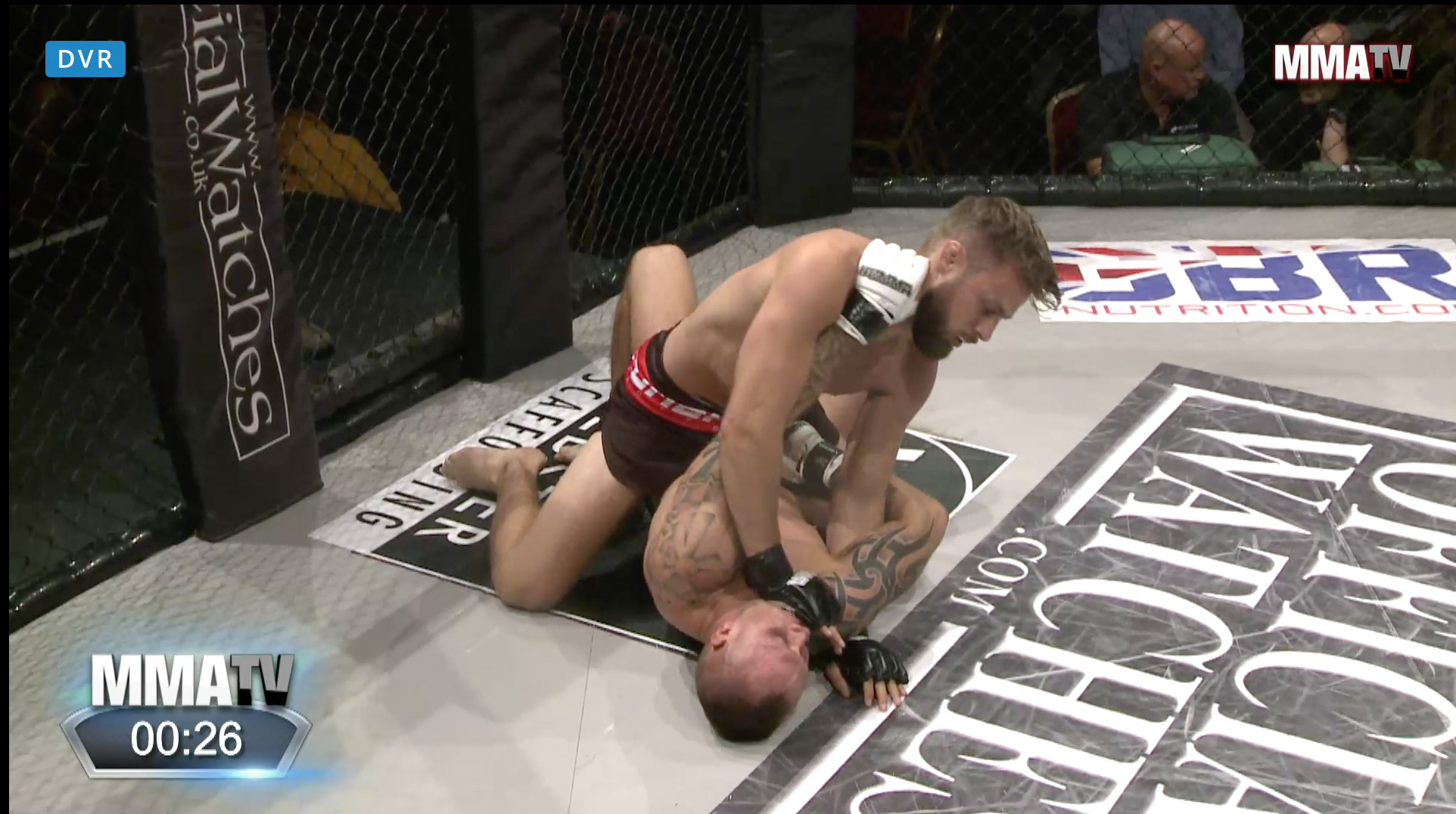 "Kimbo" showed impressive grappling skills early to roll through on a throw from the feet to stay in the top position.  After defending a gogoplata early, the Norwegian based fighter took control on top and moved into full mount to win the first round.
The Romanian tried to land a bomb to start the second round, but quickly found himself on his back as Kim got a take-down.  The Valhall Gym fighter stayed mostly in the guard, landing short punches when he could.
Thinghaugen was the fresher fighter to start the third, and quickly put the strong Romanian on his back, again not letting go and just grinding on top.  A flurry of left hands with under a minute left cemented the fight.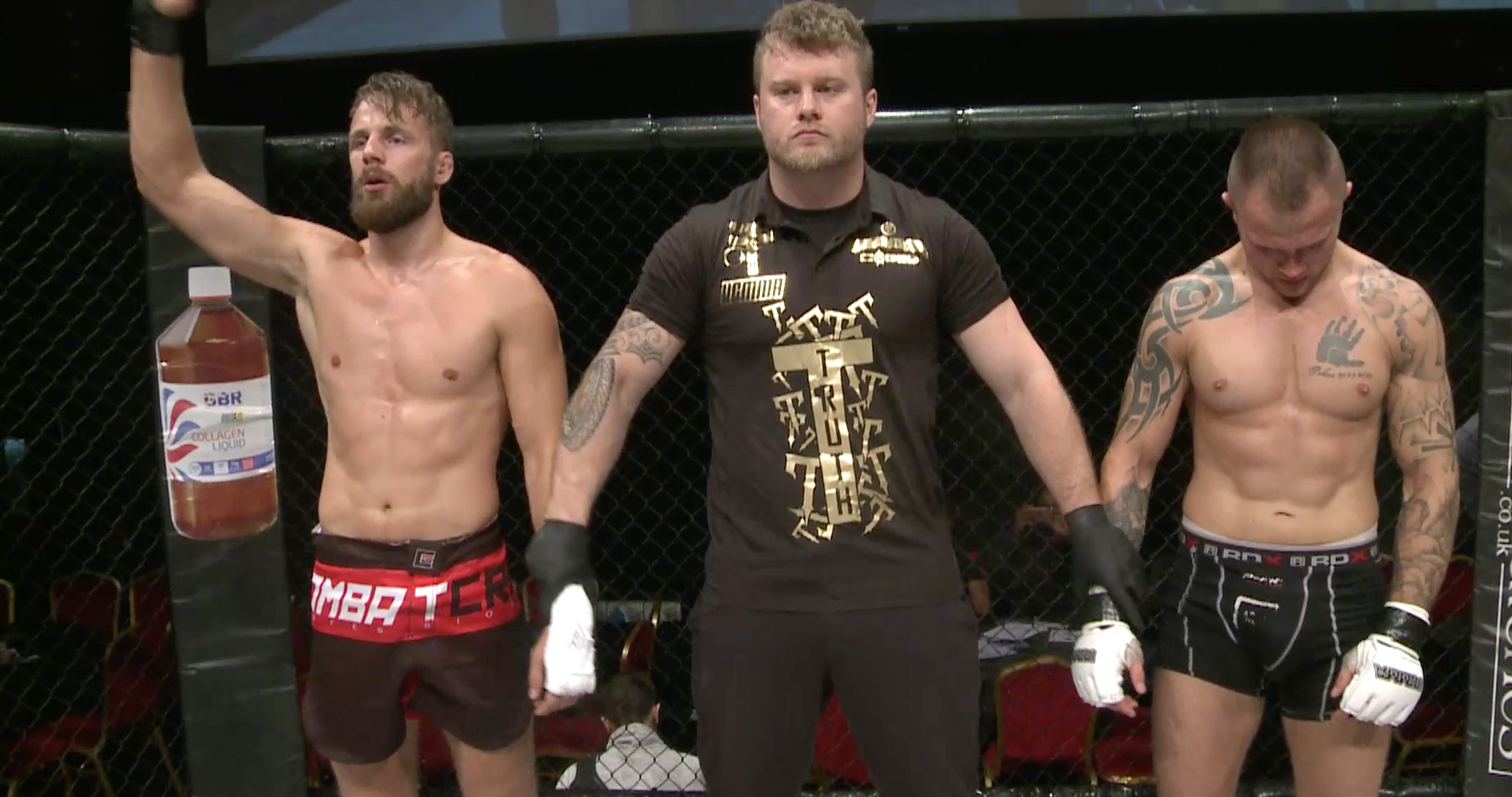 The Romanian fighter won his last bout with a submission in March at UWC 30.  He has not had luck against Norwegians, as he has also lost previously to both Kristian Lapsley and Abdi Farah.