Zvonimir Kralj's (7-3) pro career started in 2013, when the young middleweight suffered losses in his first 3 of 4 bouts. Today however, the 28-year-old light heavyweight (and sometimes heavyweight) has hit is groove and is seeking his 7th straight win at BRAVE CF 45 tomorrow.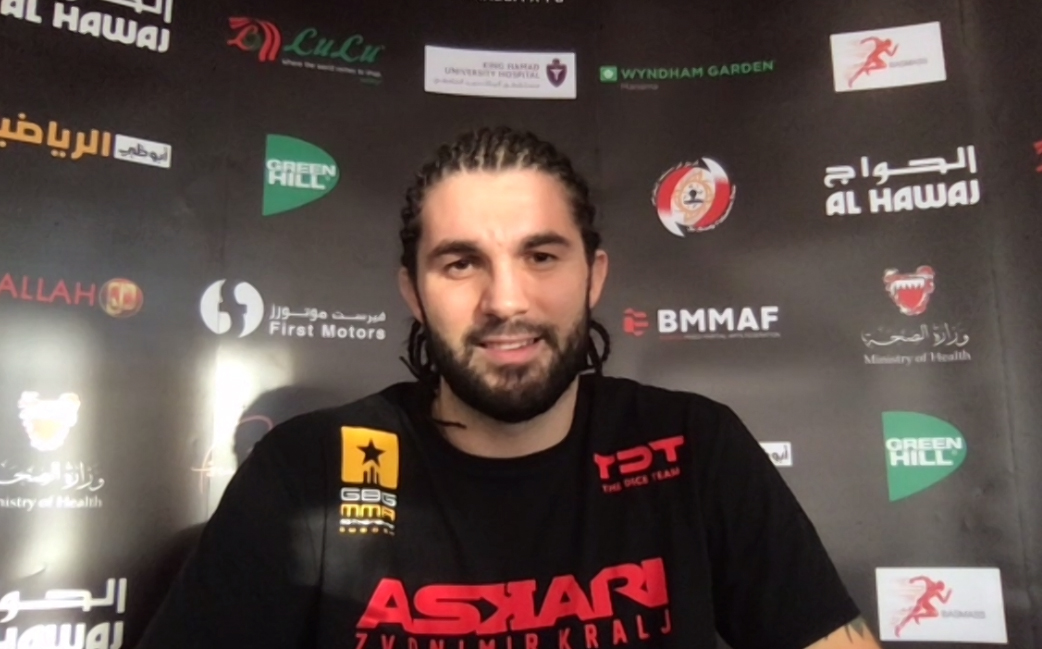 "I moved to Sweden from Croatia when I was 15 years old" says the GBG MMA fighter to MMA Viking during the promotions media day. As he family was seeking a better live in the Nordic country, it was not easy for the teenager. "Being young and in the Gothenburg ghetto was tough, and I started hanging out with bad guys."
The teen eventually followed his older brother that was a BJJ practitioner on a journey to a complete martial artist. "He practiced all his moves on me" says Zvonimir, that was motivated to learn the same techniques and be able to beat his brother back.
The fighter today identifies himself as more of a grappler, however the brown belt has no issues with striking either. "I love boxing and am the amateur SM champion."
The "Croatian Sensation" is now being featured at events, and will enter the cage for the 4th time in the last year and the 3rd in the last three months in the BRAVE promotion. The last fight was a very short notice fight against the heavyweight Fatih Aktas. "I have big balls" explains the 28-year-old on why he moved up to take the fight to score his second win within 9 days.
Zvonimir will now face Mohamed Said Maalem (9-3), who represents Switzerland. "He looks good, strong, good wrestler…. I am excited to fight him. "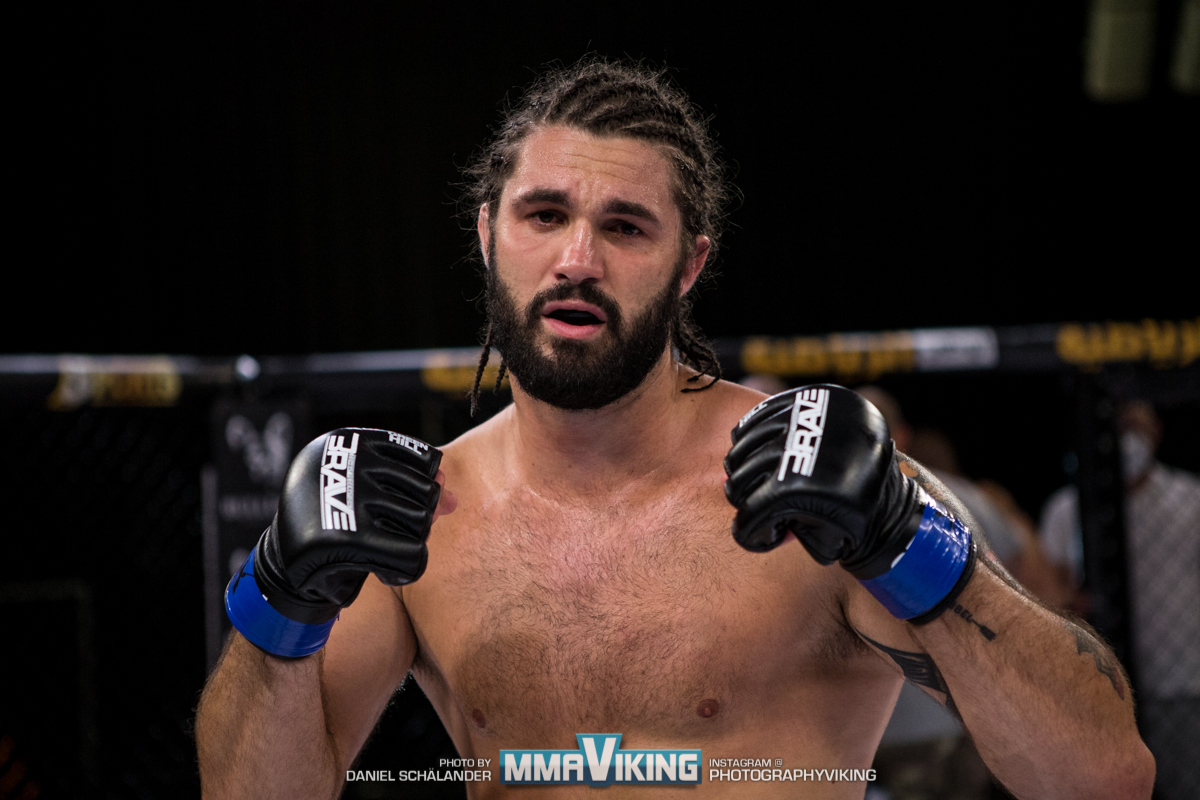 His opponent will be a tough test. Maalem turned pro one year later than Kralj, but throughout his career has scored more wins. Maalem currently runs a 5-fight winning streak, 4 of which were KO/TKO. In addition, the 38-year old Swiss has never been finished in his career. "Expect fireworks"
UPDATE : This event has been postponed. It will happen on November 19 instead of November 12.