Last month we published the news that the fight at Fight Festival 33 would be the last one for Lucio "Spartan" Linhares (18-8). Now it seems that there is an opponent for the Euro circuit veteran for his farewell bout.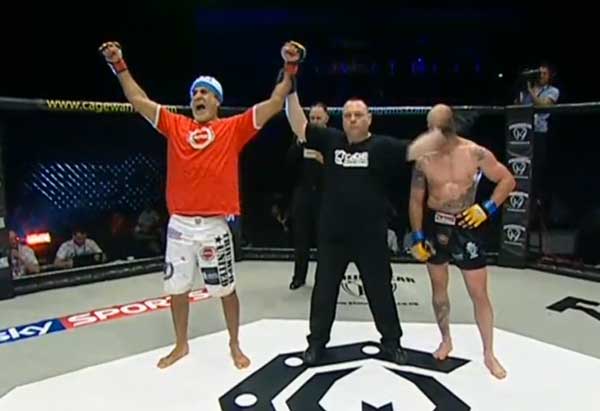 American Logan "the Pink Pounder" Clark wrote on the Underground forum that it looks he will be the one to fight Linhares at Fight Festival 33.
Both fighters have mostly fought at middleweight but the upcoming fight will take place in the light heavyweight division.
Like Linhares also Clark is a UFC veteran. Clark fought just once in the UFC winning a decision over Steve Byrnes at UFC Fight Night 7. Despite the win Clark didn't get another chance in the UFC but continued to fight in high level promotions such as WEC and Sengoku.
The American is 4-0 in his last four fights including a submission win over Jake Doerr who Linhares knocked out in his last fight at Fight Festival 32.
Fight Festival 33 will take place at the Töölö Sports Hall on the 5th of October in Helsinki, Finland.