Joni Salovaara looks to follow-up his impressive win over Chase Beebe last October at Fight Festival 33 with a win over another American in Adam Ward at Cage 25.  The 28-year old Finn has won 11 of his last 13 bouts, and has an overall record of 13 wins and 6 losses.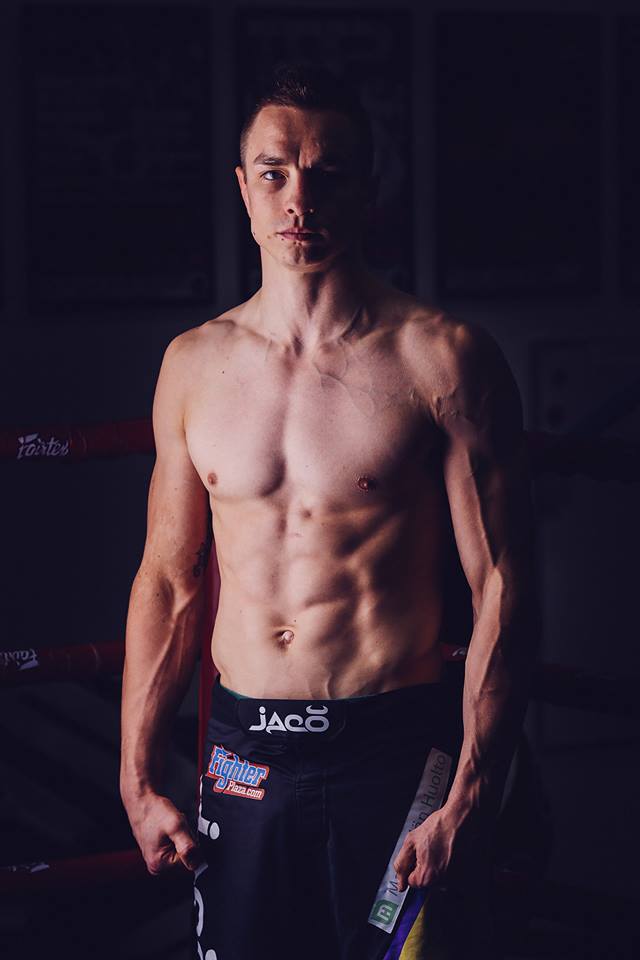 MMAViking.com talks to the Espoon Kehähait fighter prior to the February 15 bout in Helsinki about his training, latest win, goals for 2014, and even get educated about his wife's growing singing career.
Interview
You are known for your nutrition.  Tell us about your diet.
I do eat pretty clean, but also pretty normal food. Favorite is grandmothers meatballs. I use alot of different kinds of food supplements, such as superfoods just to give more leverage foor my nutrition. Basic things are still the most important when talking about nutrition. I don't eat much of sugars, glutein and I drink water mostly, not normal milk so much.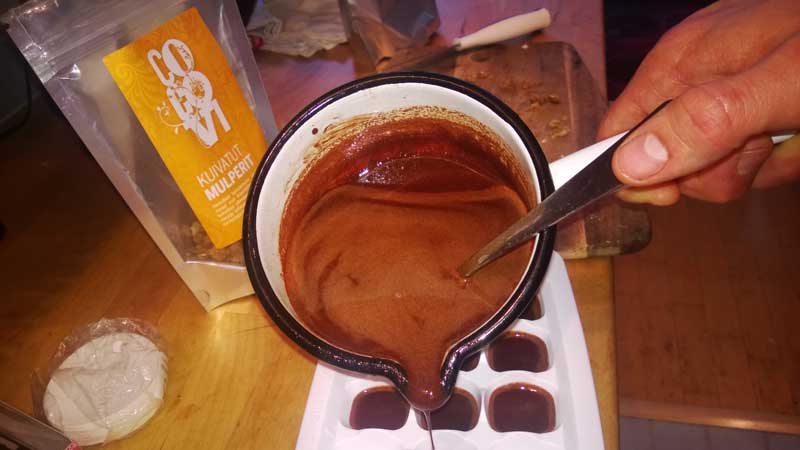 What did you learn most about your loss last year against Jim Alers?
I learned that more work has to be done at the gym to improve my game. I learned new mental skills when preparing for the fight.
Salovaara Versus Beebe
You had a big win over Chase Beebe folloiwng your Alers loss, and now face another American Adam Ward at Cage 25. How do you see this fight going?
Ward is a grinder and I don't have no problems with that. The pace will be fast and i am planing to take the fight where ever I need to.
Your wife is becoming a popular singer in Finland… can you provide a link to promote her video or song?
Yes she is. Sandhja is starting her career and her first single "Hold Me" had a great response.
What are your goals for 2014?
I will be victorious at Cage in Finland and improve my skillset to another level with some new things that are coming up later this year.