Norwegian Luke Santarelli (2-0) will face Polish fighter Patryk Likus (2-0) at KSW 65: Khalidov vs. Soldić going down December 18 at the Arena Gliwice in Gliwice, Poland.  MMA Viking's sources have revealed the bout that will be officially announced shortly.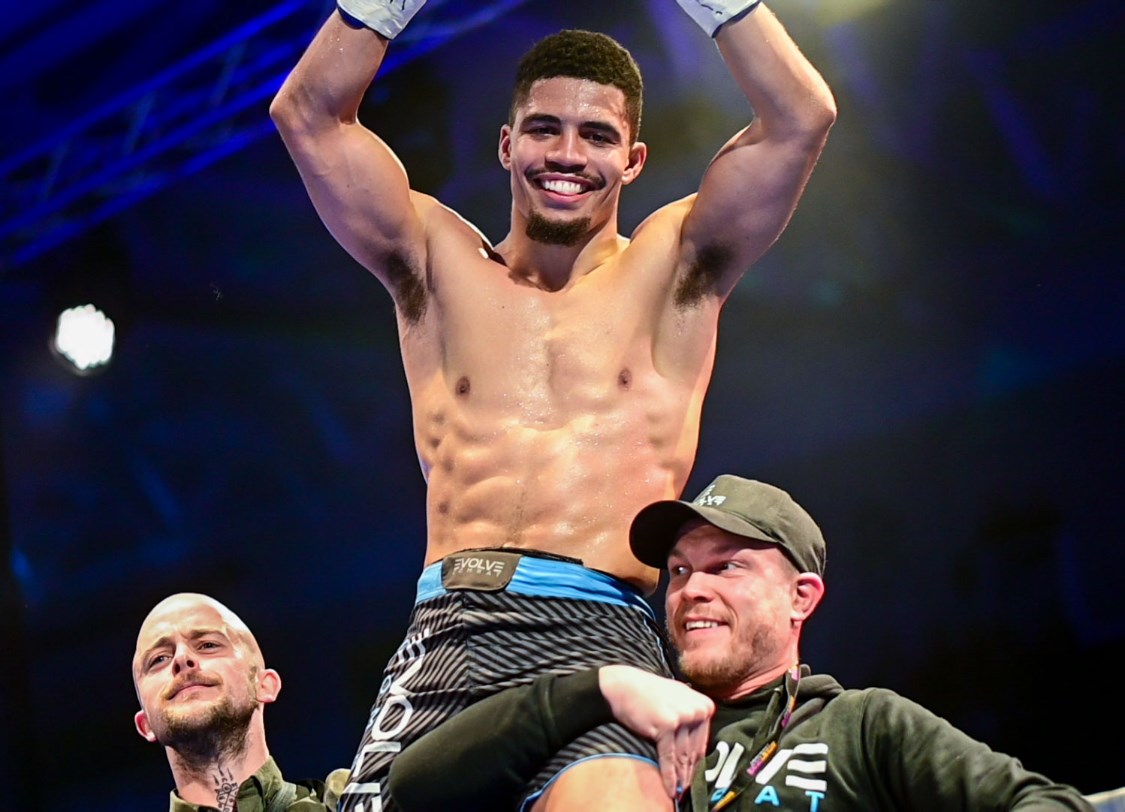 Santarelli is undefeated with a 2 win and 0 loss record.  The Evolve Academy Trondheim is fresh off a win, with a victory over Ulrich Agbessi at MMA Fight Night in Helsignor, Denmark.  "Lucky" Luke turned pro in 2019 with a win at Battle Arena 55.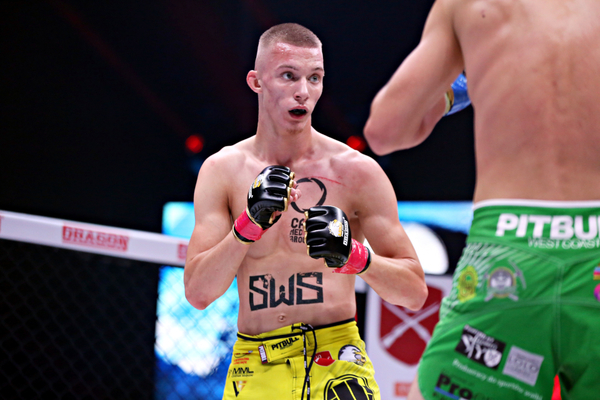 Likus is only 19 years old.  The featherweight is a KSW vet, fighting with the promotion in March where he secured a victory.  Patryk turned pro in 2018.
The main event is a showdown for the KSW middleweight Championship between Poland's Mamed Khalidov (35-7-2) and welterweight champ Roberto Soldić (19-3-0).  KSW has recently signed a deal to bring KSW to Viaplay in the Nordic and Baltics.