Novus Academy fighter Ole Magnor (2-4) is the underdog yet again as he heads to Västerås, Sweden for Fight Club Rush 3. The Norwegian faces Khamzat Chimaev (1-0) a national champion wrestler out of Sweden's Allstars Training Center. "I can't out wrestle him but I can defend and take my chances when they come. If I fight up to my potential, it will be beautiful fight." says Magnor to MMA Viking.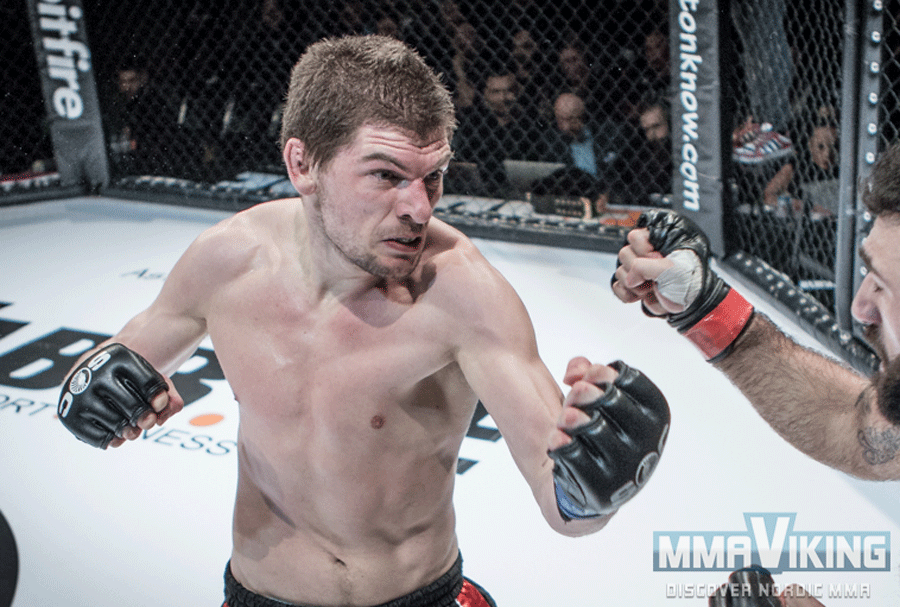 The Norwegian has been facing hyped local fighters recently.  He was matchuped up against Sweden's 2016 IMMAF World Championships bronze medal winner Rostem Akman in Stockholm at Superior Challenge 15, and took on Justin Burlinson (1-0) in England in what the promotors called the "highly anticipated professional debut of the number 1 ranked amateur middleweight in the UK."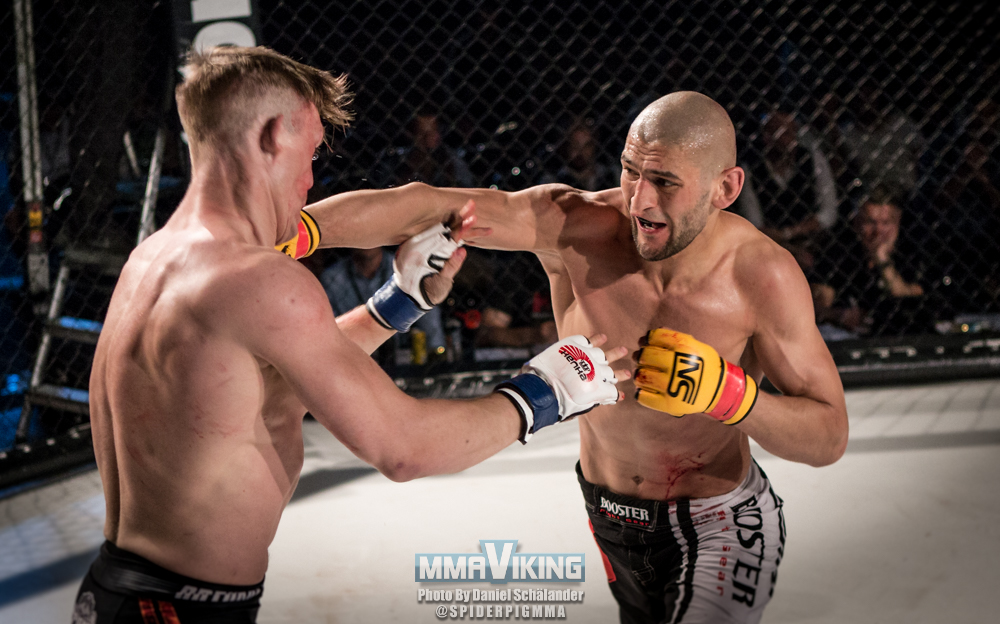 "Well I am not in this game too have it easy. So I got a really good challenge ahead. Well we have some awesome Norwegian wrestling champs that have trained with us a while, and we picking up a Iranian wrestler too have in this camp."
"We might just go full Viking war and go for match of the year"
Chimaev (1-0-0) defeated Norway's Gard Olve Sagen (1-2-0) via TKO in his pro debut at IRFA 14. Ole beat Lukasz Marcinkoweski (0-1) in his last bout in April.