Marthin Hamlet Nielsen will make his pro MMA debut on April 1 in Stockholm at Superior Challenge 15.  The elite wrestler is a 7 time Norway national champion, 15 world cup medals, and bronze medalist in the European championships and in world championships for juniors will face Zvonimir Kralj at Erikdsdalshallen.  The promotion announced the bout today.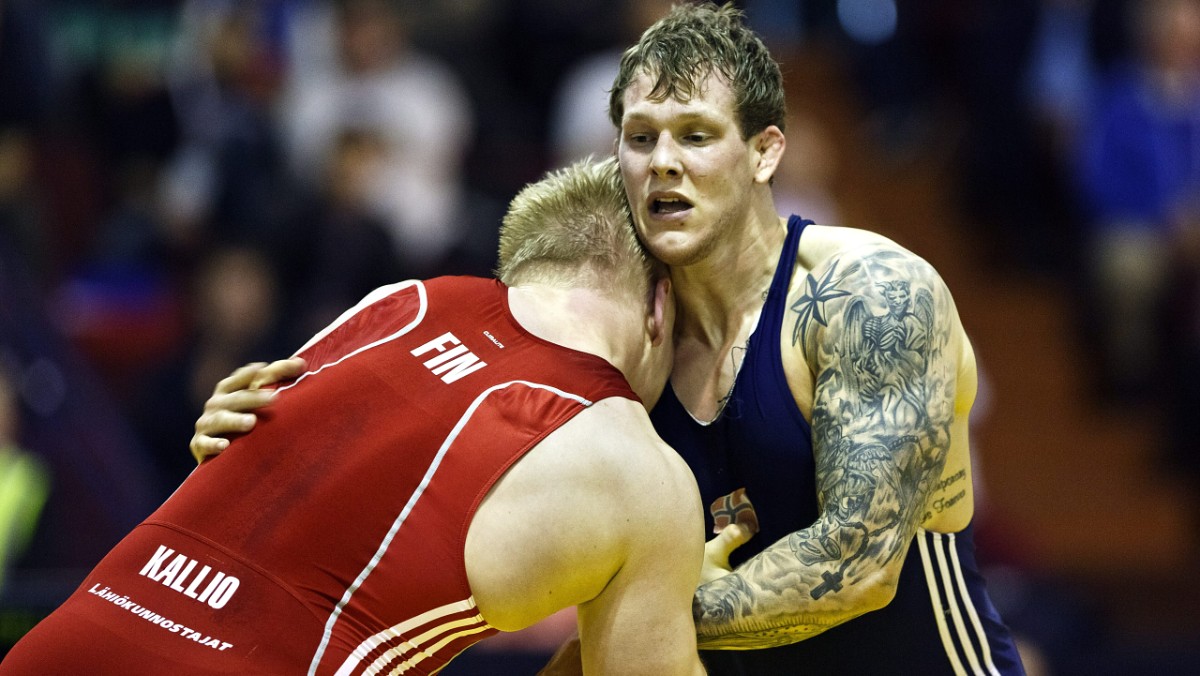 The fighter out of Tønsberg, Norway moved to Gothenburg, Sweden where he trained with Bobby Nejad among others before later moving back to Norway to train for the Rio Olympics, where he nearly qualified.  Now he trains at Frontline Academy and is also a member of Blackzilians. "He works hard, has a really good foundation and can go really far" says coach Mohsen Bahari at Frontline Academy.

Nielsen made his amateur MMA last November at Battle Arena 42 in Birmingham where he threw around his opponent like a ragdoll to grab their belt.
Zvonimir Kralj trains out of Sweden and comes into the fight with a 1 win and 2 loss record.  He lost to another wrestler in Alexander Bergman, who will also be on the card.  His last outing was a submission victory over Eero Kosamo back in April of 2015.