Swedish lightweight fighter Martin Svensson (15-6) took to Facebook to announce his retirement from mixed martial arts yesterday evening. The Frontier MMA-based fighter has fought on the highest stages the sport has to offer since beginning his career in 2008, competing for both the UFC and Cage Warriors last year.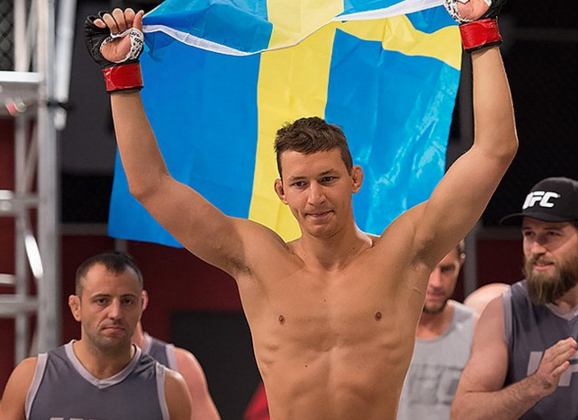 While the decision to retire may come as a surprise for a fighter who has shown such promise and potential (Svensson has been eyed as a serious contender in the Cage Warriors lightweight picture), it should come as no surprise that the "Big Swede" will continue to train and compete in grappling and Brazilian Jiu Jitsu tournaments.
"It feels like a balanced decision to stop on my own terms", Svensson stated, while also affirming that he is quite happy with the result of his eight year career. The featherweight (a former competitor on Season 22 of The Ultimate Fighter as lightweight) will retire on a win after his decisive second round submission victory over British fighter, Scott Clist, at Cage Warriors 79 in October.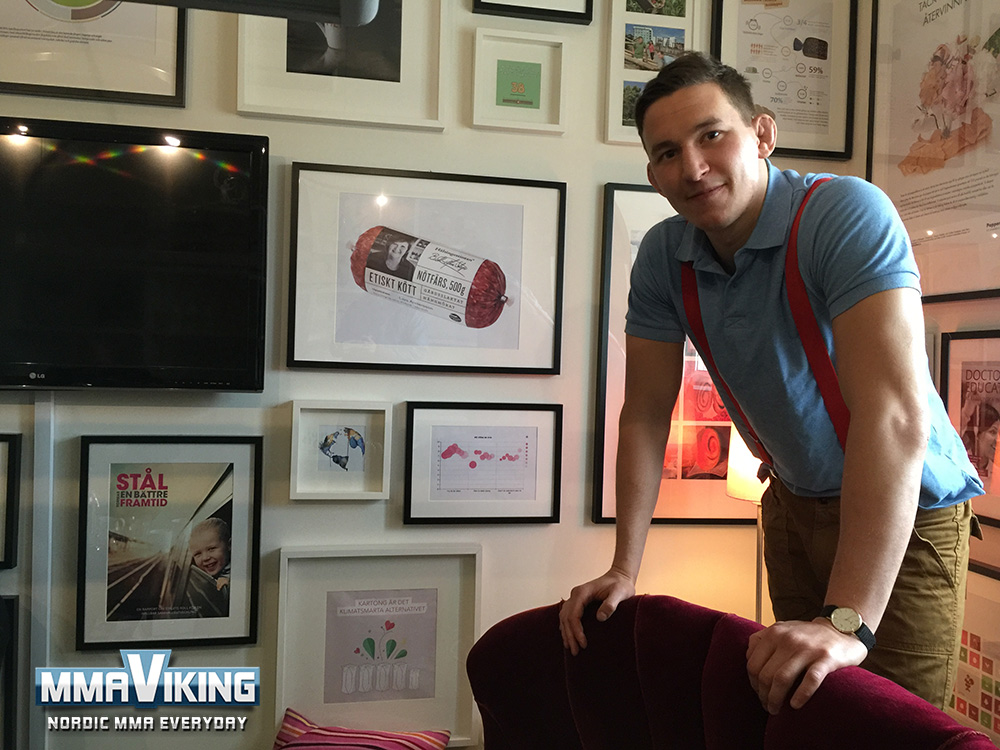 As the Swede will still be actively competing in grappling, it remains to be seen how close he will remain with the MMA community. Regardless of his role in the future, Svensson has certainly made his impact felt throughout his career.