Swede Max Nunes (12-1, #5 ranked Nordic Middleweight)  is in Russia for Sunday's bout against Boris Miroshnichenko (11-5) at PRO FC 53.  "Yes I live in Sweden and Allstars is my main team" says Nunes to MMAViking.com just prior to the bout about his recent move from London.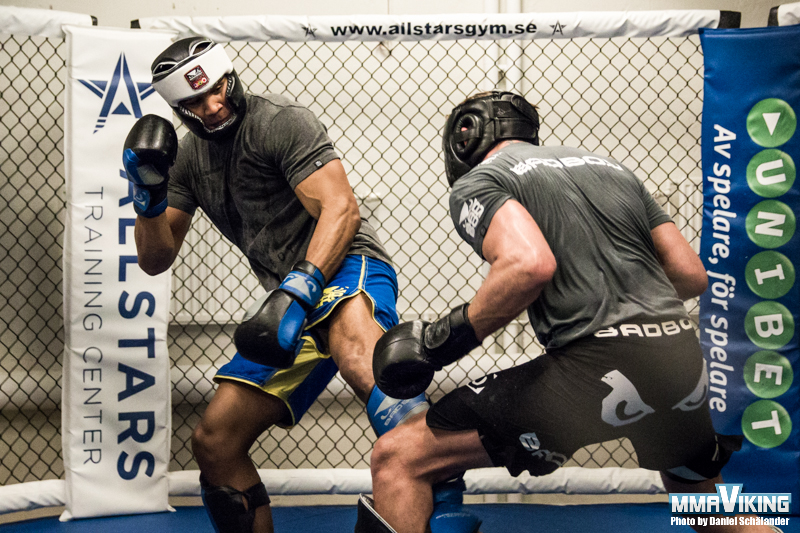 "Power" last fought at BAMMA 14 against the tough Ion Pascu, which ended as a unanimous decision victory for the Swede.  Now he faces Miroschnichenko who has compiled a record of 11 wins and 5 losses since 2010, 3 of the wins are submission victories and 5 are KO/TKO finishes. The Belarus fighter is  young , at only 23 years old.  "I would say his stricking is his strong point . So just not be sloppy with mine." says the Swede.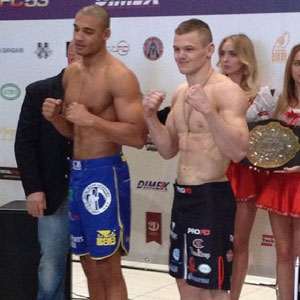 "It's amazing to train with fighters of that calibre." says Nunes about his recent training with such names as Alexander Gustafsson and Ilir Latifi.  "Everytime we train together I get better."
While the Swede is constantly training, he is known for keeping his skills sharp gaming, too.  "Haha I always create my own player lol and win all the belts with him haha.  And after that I tend to try everyone else out." says Nunes who revals his intention when the new EA Sports UFC game comes out with training partner Alexander Gustafsson on the cover.
Stay tuned to MMAViking.com for results of the Pro FC bout.