Today we present a young Swede, a prospect fighting out of Ole Laursen's camp, Legay Gym in Ubon Ratchathani, Thailand. He is 4-0-0 in his career, with all of the wins being stoppages, this looks like someone to keep your eyes on. He's got two fights lined up for the next two months, so we decided to have a chat with him.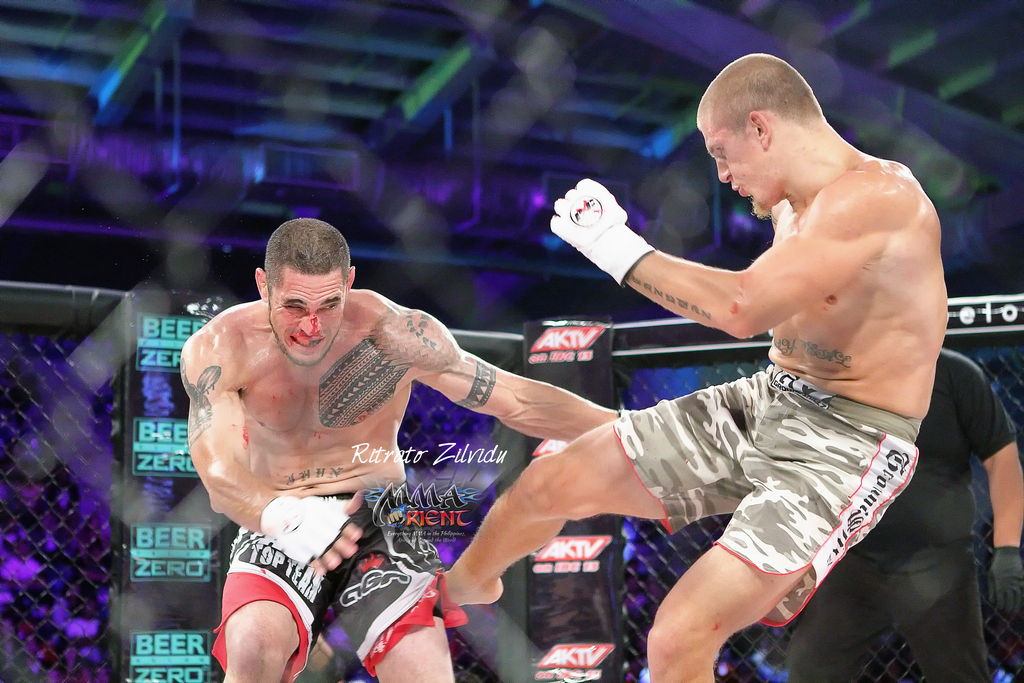 MMAViking: Hey Zebaztian, thanks for taking your time to do this. So what's up, enlighten our readers about who you are and what you do.
Zebaztian Kadestam: Hey man thanks for having me, I'm a 22 years old Martial Arts fighter from Uppsala / Sweden Fighting out Legacy Gym Thailand, fighting whatever I can get a fight in, but mostly focused in MMA.
MMAViking: So you're a student out of Legacy Gym in Thailand, what is it like training in Asia and with a legend like Ole Laursen?
Zeb: Its dope man, Legacy Gym is one of the hardest camps in Asia so couldn't think of any other place to be at. Training with Ole is awesome man, always throwdown sparring and always teaching me new cool shit. Couldn't have a better training partner and trainer.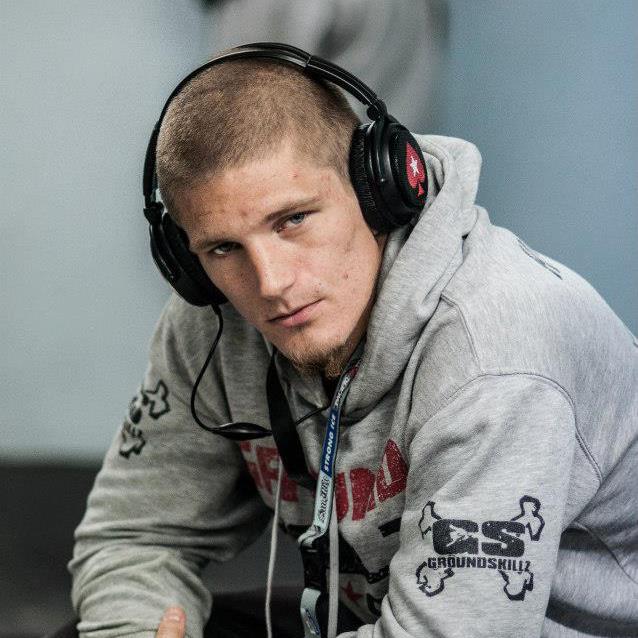 MMAViking: You're a 4-0 fighter and a good camp behind you, what does this do for you confidence?
Zeb: Coming into fights after all the hard work at Legacy is easy, all the guys here always get me more then ready so I always belive I will win the fight.
MMAViking: For the folks who have not seen you fight, what is your game? Any preferences as to where the fight goes or are you happy to fight anywhere?
Zeb: My game is too finish the fight. Mostly standing but Ground 'N Pound or submission can be cool too.
MMAViking: Your last fight was in February against Ronald Jhun on PXC 35, who you finished with brutal leg kicks, how have you progressed since that fight?
Zeb: I have done alot of boxing and grappling at Legacy Gym, Boracay. Now I'm back in Thailand and I think I'm a better fighter with alot more skills now.
MMAViking: With less than 4 weeks until your fight at PXC 39, you are fighting a true veteran in Ross Ebanez (20-8-0). How motivating is it facing experienced opponents like this?
Zeb: I think it's good, not one day goes by without putting in extra hardwork so I'm pushing myself all the time cause I know Ross Ebanez is a good fighter.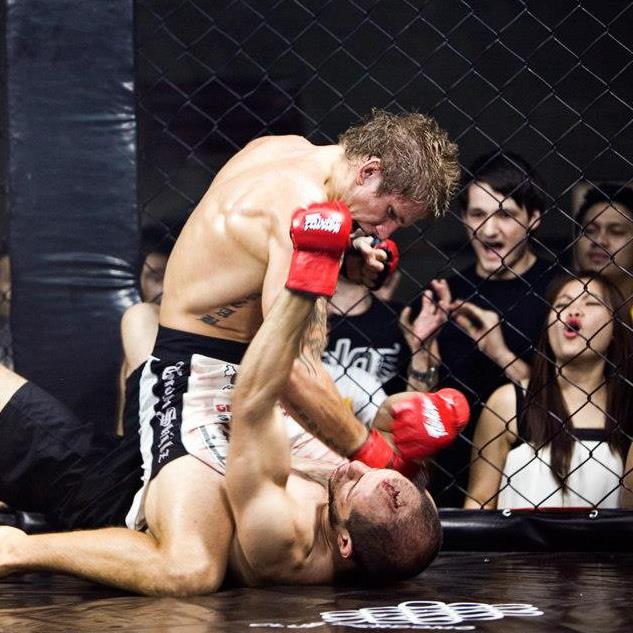 MMAViking: I think I read somewhere that you might get a title shot with a win here, is this something you've heard of?
Zeb: Not sure how offical that is but yea thats the talk, but right now all my focus is on Ross.
MMAViking: And a month after that fight you're expected to fight in Sweden at IRFA 5. Mohammed Abdallah is the opponent, what do you know about him and what are you expecting?
Zeb: Looks like he is a striker, dont know much but I'm expecting to have a great fight in Sweden and I'm happy to go home again, it's been awhile.
MMAViking: This is your first professional fight in Sweden, do you get offers from promotions here or whats the reason we haven't seen you here yet?
Zeb: I'm not sure man, whats up with that? It's been some offers from Sweden, hopefully more in the future!
MMAViking: DARE Championship are coming out with great fights of late, have they been in touch with you?
Zeb: Yes they have, but right now I got fights lined up so missed the October event but I'm in the tournament still and looking to get that money.
MMAViking: Thanks for taking the time to answer these questions Zeb, and good luck with your upcoming fights. Any last words for fans or sponsors?
Zeb: Thanks alot! Would like to thank everybody back home in Sweden for your support, See you guys in October! Thanks to www.Groundskillz.com for always providing me with the best fight shorts.
WATCH ZEBAZTIAN'S LAST FIGHT FROM PXC 35: