Mikael Nyyssönen (7-1) now has an opponent for Cage 30 as the promotion has announced that Alex Rodrigues (3-0) will face the Finn at the kulttuuritalo in Helsinki on the 16th of May.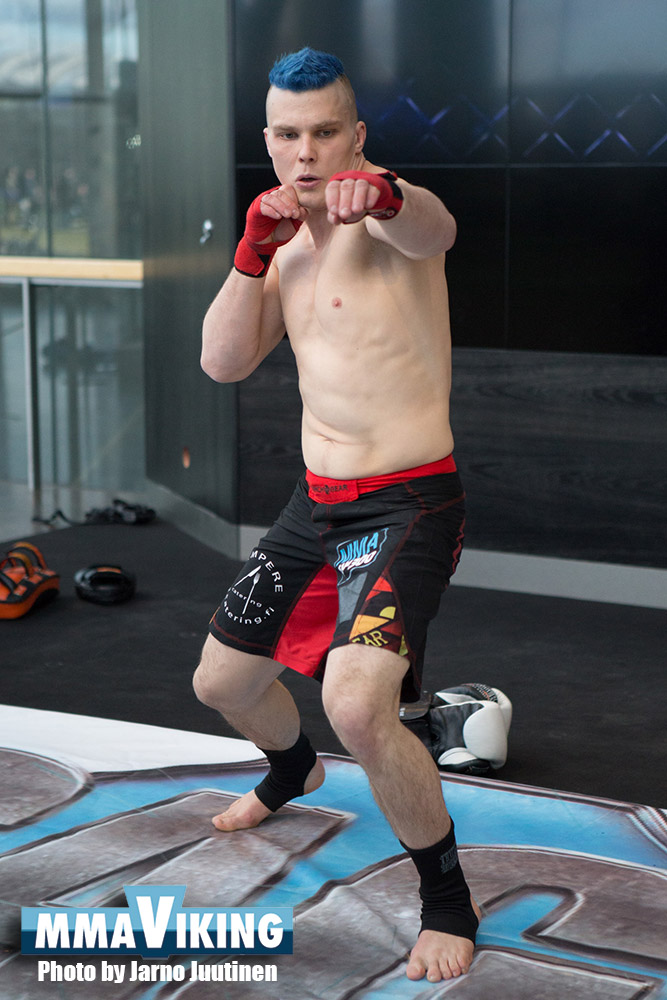 Nyyssönen from MMA Team 300 won his first seven fights of his career, but the lightweight got hit early in his bout at Cage 29 versus Thibault Gouti that ended the winning streak.
Rodrigues is only 22 years old and comes into the bout with three straight submission wins. The undefeated fighter comes out of Switzerland's Icon Jiu-Jitsu Geneva.