Four Swedish fighters will be featured on the upcoming Strength & Honor Championship card 10 in Geneva, Switzerland.  Martin Akhtar, Michel Ersoy, Yosef Ali Mohammad and Simon Sköld have all been slated for the September 20 card as announced by Superior Management.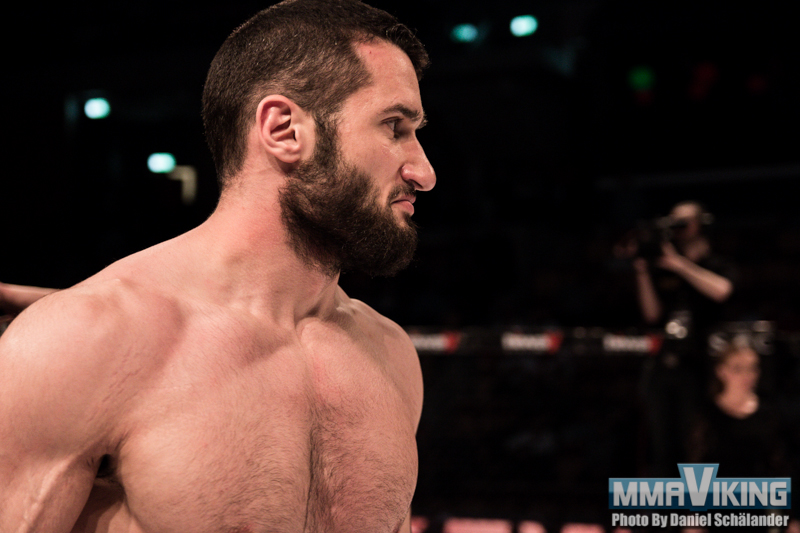 Mohammad is the #2 ranked Nordic heavyweight and is inching his way toward a UFC contract, but in his way will be local fighter Luc Ngeleka.  The AVAM fighter has a 4 win and 1 loss record, and will face Ngeleka who comes into the bout with a 1 win and 0 loss record.  Mohammad smashed  Mike Neun back in May at Superior Challenge 10 for his 3rd straight first round stoppage.
Akhtar is looking to follow-up on his Cage Warriors loss back in March against Toni Tauru.  The Malmo Muay Thai fighter does not have an announced opponent.
Ersoy who trains at Allstars Training Center is on a roll, winning three straight fights after dropping his first two bouts.  Sköld who beat Ersoy back in 2012 will look to improve on his 3 win and 5 loss record.  Both Swedes don't have any announced opponents.
The event will go down at the Theatre Du Leman.