Tom "Stoneface" Niinimäki makes his goal of getting to the UFC one step closer with a second round victory at Titan Fighting Championships 23. The bout "Fight for the Troops" in Fort Riley, Kansas, USA, was a big win for the Finnish star, who takes out TUF veteran Brian Pearman.  The bout took place on the prelim card Friday night.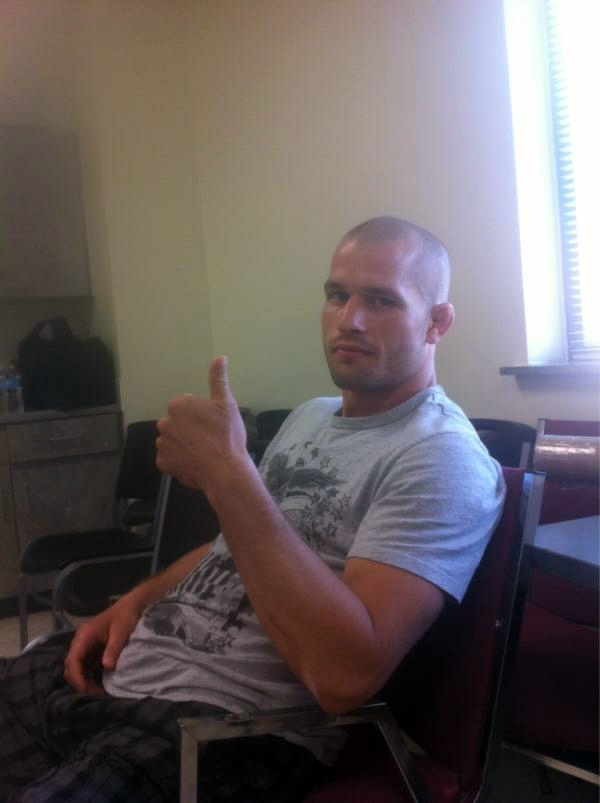 The bout was at a catch-weight of 150lbs due to the late-replacement of Pearlman as an opponent.  Reports are that the event was packed, and with the main card shown live on HDNet, the event should get some visibility.
Niinimäki had his the last portion of his camp in Florida.  The Finnish lightweight was signed earlier in the year with Glenn Robinson's Authentic Sports Management (ASM), which has been helping MMA stars such as Rashad Evans, Kenny Florian, and Melvin Guillard and the Blackzillian team.
Niinimäki extends his winning record to 17 wins and only 5 defeats. The 29 year old now has a 8 fight winning streak, and two consecutive finishes. He hasn't lost since 2006, and remains undefeated since his drop in weight class.


Pearman now has losses to two Nordic fighters, as Sweden's Akira Corassani in the first episode of The Ultimate Fighter : Team Bisping versus Team Miller, Corassani defeated Pearman in spectacular fashion in the first round via KO.
Pearman drops to 7 wins and 2 losses, and Tom stops the American fighters four fight winning streak.
"Yeah, of course, of course. I want to win fights and the ultimate goal is to get into the big leagues, the UFC" Niinimäki told MMA Torch (www.mmatorch.com) before the bout, and it looks like he just got one step closer.
The Finn featherweight will gain additional attention with the fight in the US, and trainings at the growing Blackzillian camp in South Florida.  He will also be closer to the larger promotions, such as the UFC, and the ability to train with fellow Zuffa fighters will put him at an advantage when ASM is able to work a deal for the Finn.
Tom "Stoneface" Niinimäki is currently ranked as the #2 fighter in the Nordics by MMA Viking behind Joachim "Hellboy" Hansen of Norway.  His undefeated streak, exciting style, and a win against a TUF veteran makes him a top prospect. Plus with the UFC's recent success in the Nordic market with the UFC in Sweden card, the addition of a Finnish fighter –only Anton Kuivanen is on the roster– would make sense in terms of developing their international markets.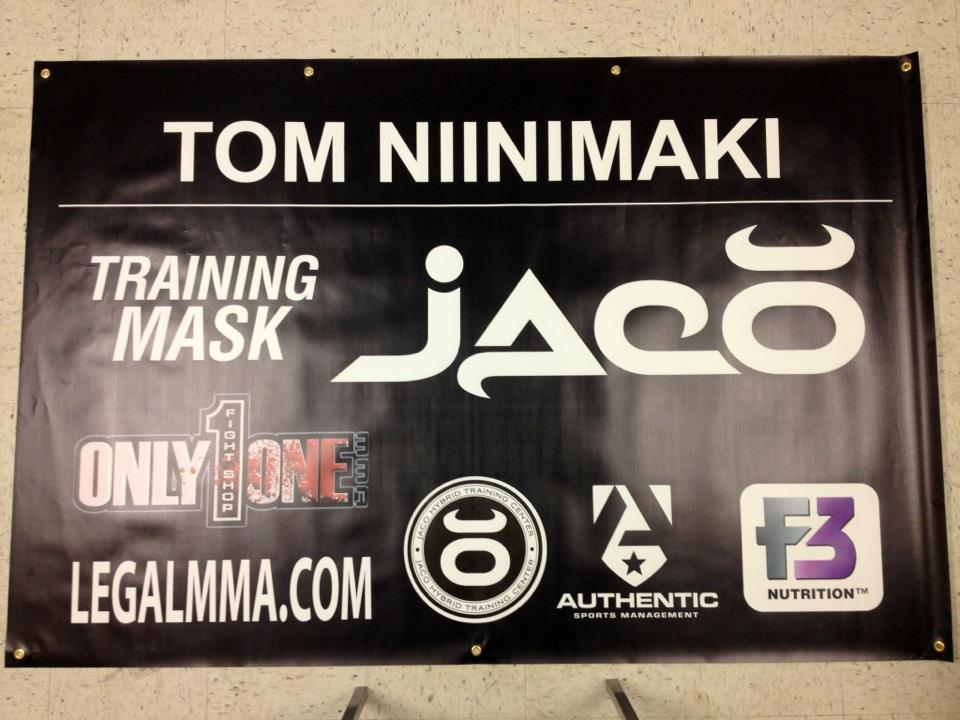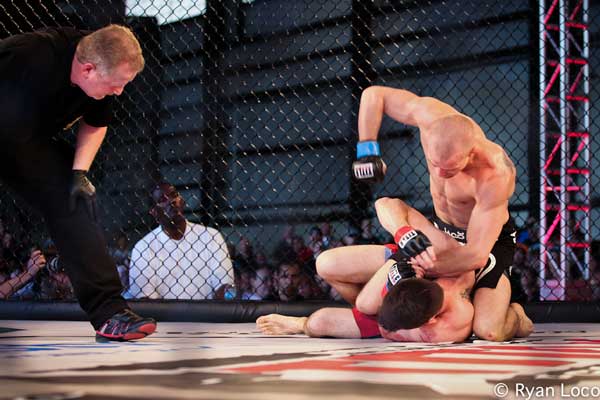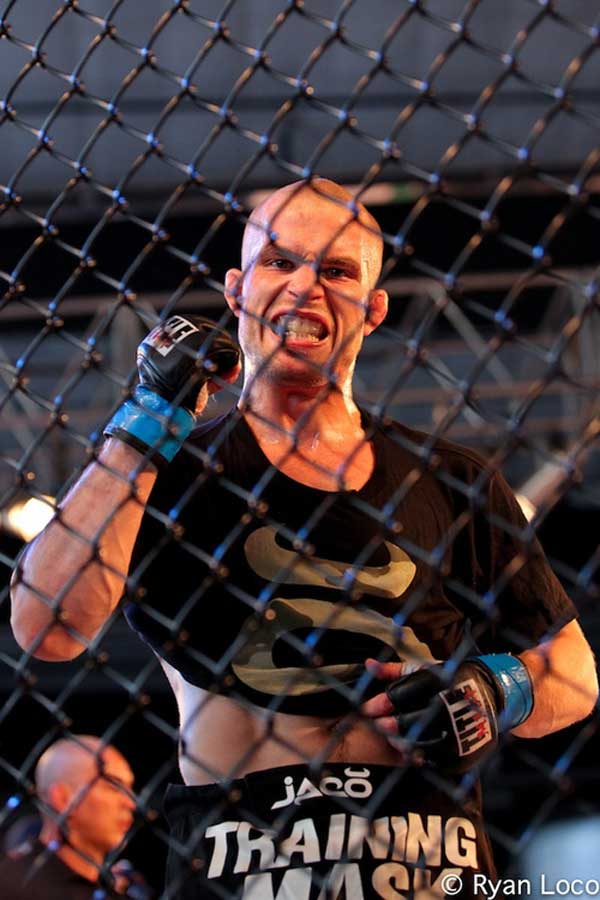 Since there may not be any fight video for a while, if you would like to see some Niinimäki highlights, watch the video below.

Thanks to Ryan Loco (visit www.ryanloco.com )from Jaco and Jani Mesikammen from Fightsport.fi (visit www.fightsport.fi) for information on the bout. Stay tuned for pictures of the event.