Veera Nykänen (2-2, #4 Nordic) lost to Fee Chrystal (1-1) at Evolution of Combat 4 tonight at Maryhill Community Hall in Glasgow, Scotland.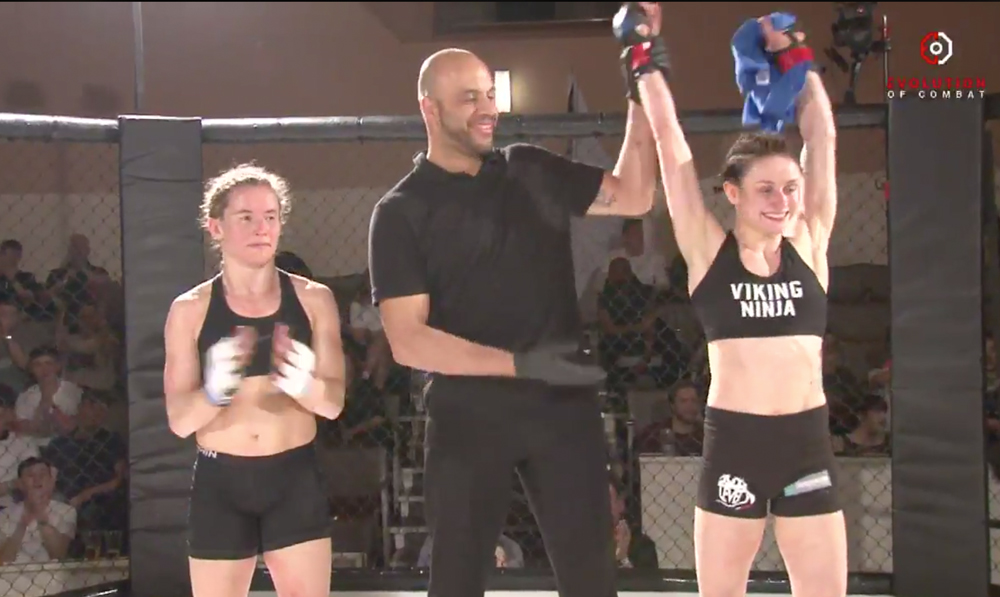 First round was a very tactical with both fighters getting in a few good punches and kicks. In the second round Veera was able to read Fee's kicks and take the match on the ground and to the cage.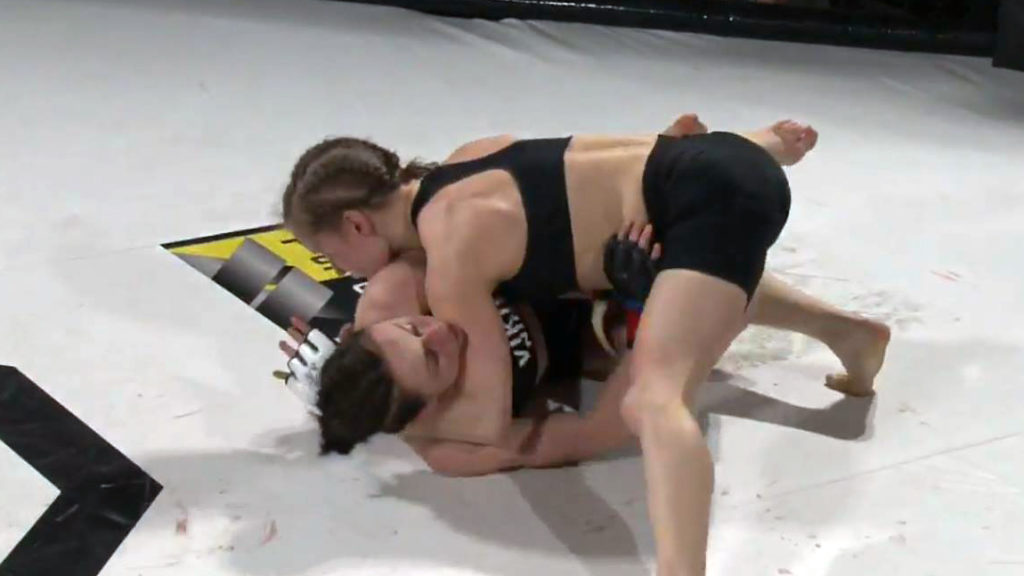 Veera had good control on the centre of the ring and was able to counter-punch, but the judges saw the fight for the Scottish fighter by split decision.

Note : Mirva Vainio contributed to this article.