Less than two weeks until Superior Challenge 9 make their first apperance in Gothenburg, one of the crowd favourites will be Gothenburgs own Per Franklin. The Gladius MMA prospect is 6-2-0 in his career, and currently riding a two fight win-streak. He replaced fellow Swede Åke Bergvall, and is now set to fight the Norwegian fan favorite Emil Weber Meek (4-1-0).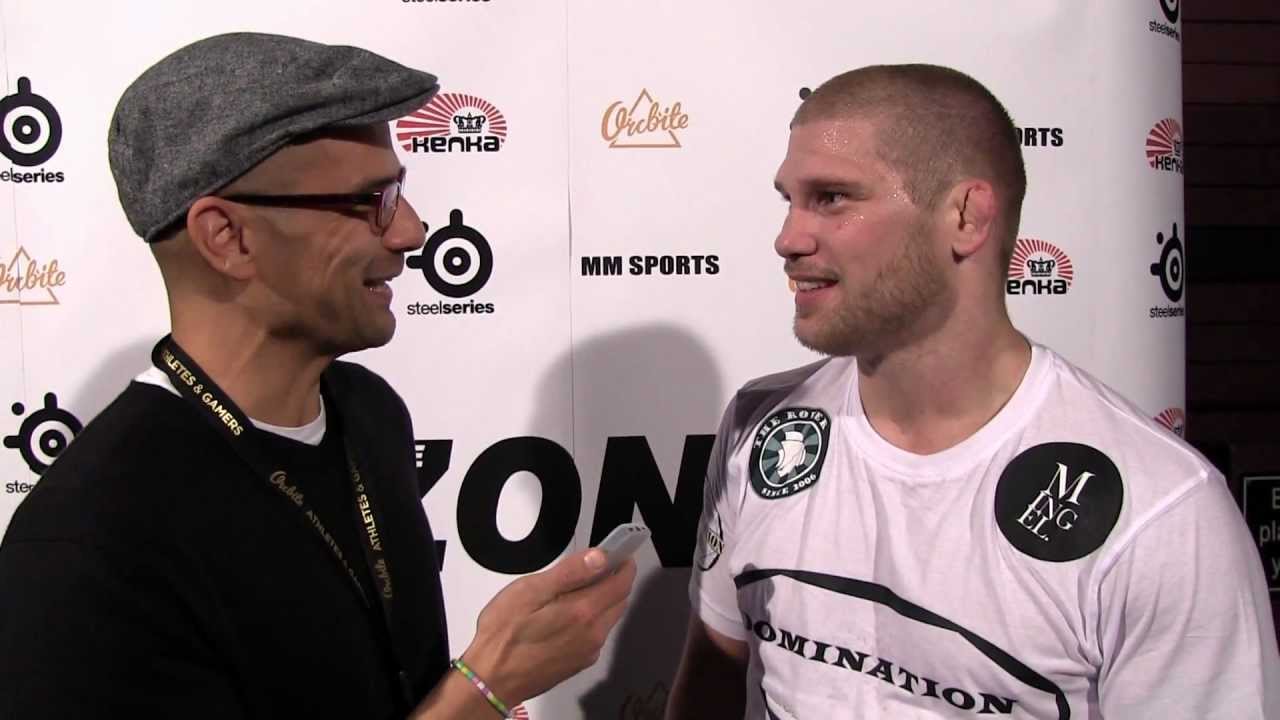 MMAViking: Hi Per! How are you? Tell the readers a little about yourself.
Per: My name is Per Franklin, I'm 30 years old and I'm from Gothenburg. Sweden. I'm fighting out of Gladius MMA,  77,1 kg and my fighting style is MMA.
MMAViking: You had a fight just a couple of weeks ago at The Zone in Gothenburg, can you tell us a little about that.
Per: Yes I had a fight at the Zone FC, the fight was agains a guy from France, he had the same record as I had but other than that I didnt know anything more about him, the fight took place mostly on the ground where I felt I had the advantage and went all three rounds.
MMAViking: So you will be replacing Åke Bergvall and fight Emil Meek, how much of a short notice fight is this? I mean in terms of your conditioning and weight.
Per: I don't drop so much in weight so that wont be a problem. I'm always ready to take a fight so I just keep on training.
MMAViking: Many probably dont know this but this is a rematch for you guys. You met in your last amateur fight, which if I remember correctly was a super close fight that you lost by points in the end. What have you improved on the most since then and how do you see this fight play out?
Per: Yes, we met before and it was a great fight, he won that fight so now it's my turn to win this. I always train to get more complete and all-round as an mixed martial artist. And in the end I see myself as a winner after a hard and great fight.
MMAViking: You will be fighting on a great card, maybe the best Sweden have had, except for the UFC visits, how motivating is it to compete alongside some of the fighters there?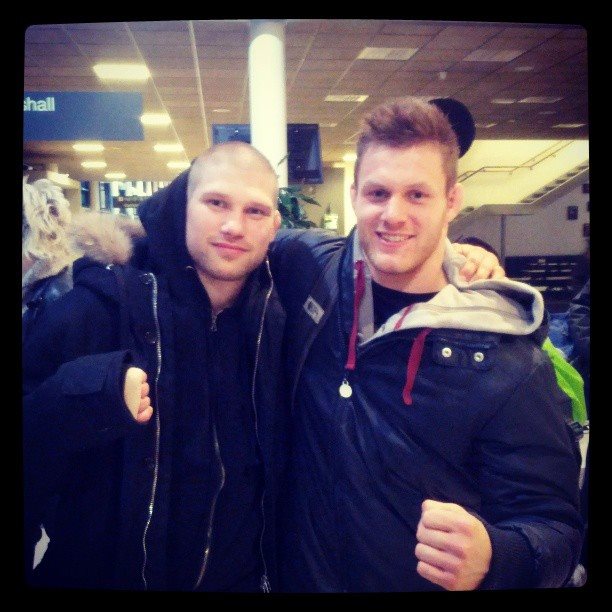 Per: It's an honor to be on this event and on this card with so many great fighters so I am motivated, happy and exited for the opportunity that they have given me. Especially when its in my home town Gothenburg, and the arena Scandinavium.
MMAViking: Any planned fights for the next year? Or rather what is your goals for 2014?
Per: I always take one fight at the time but of course will I fight in 2014, but nothing planned right now. My goals is to keep on fighting and get to the big shows, as long as I keep on winning things will happen.
MMAViking: Thank you for the short chat Per, and good luck on the 23rd of November! Anyone you want to thank? (Sponsors, etc)
Per: Thank you! I would like to thank everyone that reads this, it means you supports something, it means a lot for the sport, and my team Gladius MMA, family and friends.
Updated Fight Card
• Sami Aziz (Sweden) vs. Jens Pulver (USA)
• David Bielkheden (Sweden) vs. Besam Yousef (Sweden)
• Diego Gonzalez (Sweden) vs. Anton Kuivanen (Finland)
• Yosef Ali Mohammad (Sweden) vs. Duarte Fonseca (Portugal)
• David Glasnovic (Sweden) vs. Magnus Strandner (Sweden)
• Matti Mäkelä (Sweden) vs. Matteo Minonzio (Italy)
• Emil Weber Meek (Norway) vs. Per Franklin (Sweden)
• Simon Sköld (Sweden) vs. Guilherme Shigemoto (Japan)
• Michel Ersoy (Sweden) vs. Robin Gidlöv (Sweden)
• Martin Akhtar (Sweden) vs. Damien Pighiera (France)
• Linn Wennergren (Sweden) vs. Angelica Babbi (Italy)
• Martin Halvorsen (Sweden) vs. Dexter Dyall Wallin (Sweden)
Buy Tickets