Robin Roos (3-3-0) stopped Cristian Corujo (2-3-0) in Stockholm, Sweden at Superior Challenge 21, as Pretty Boy kicked and battered Corujo into a stoppage.
MMA Viking photographer Daniel Schälander (@PhotographyViking on Instagram) was cageside to capture action. Check out photos here.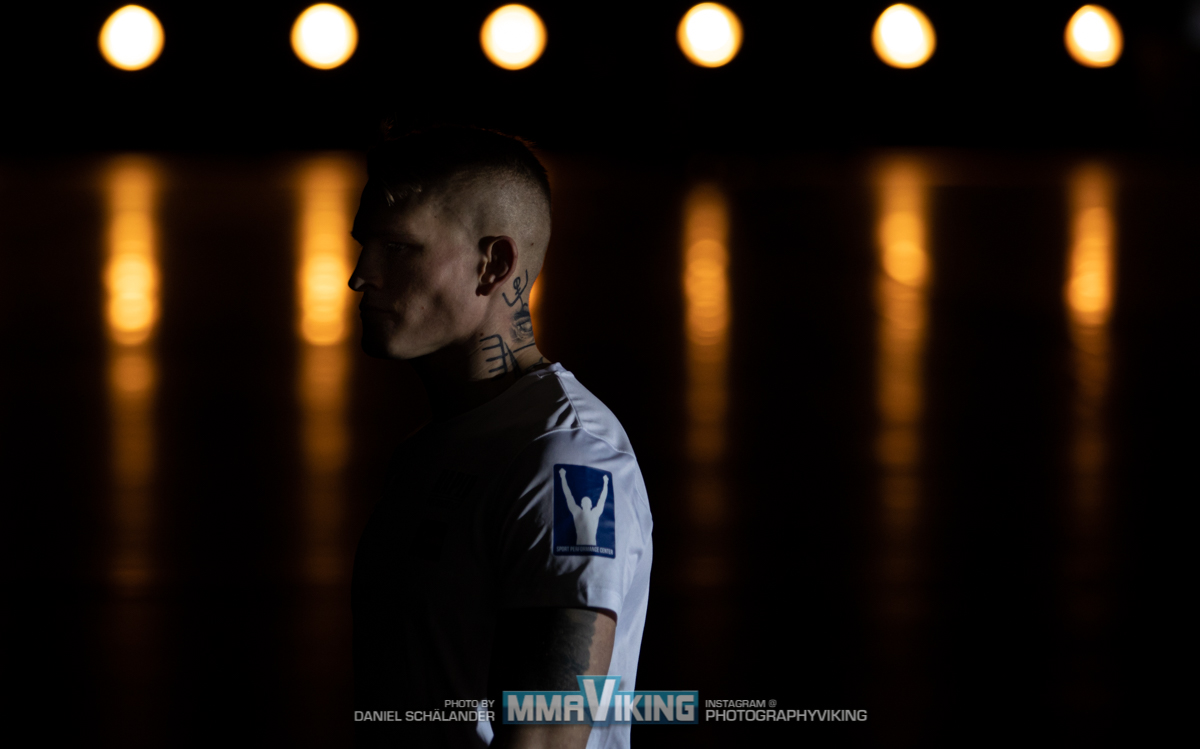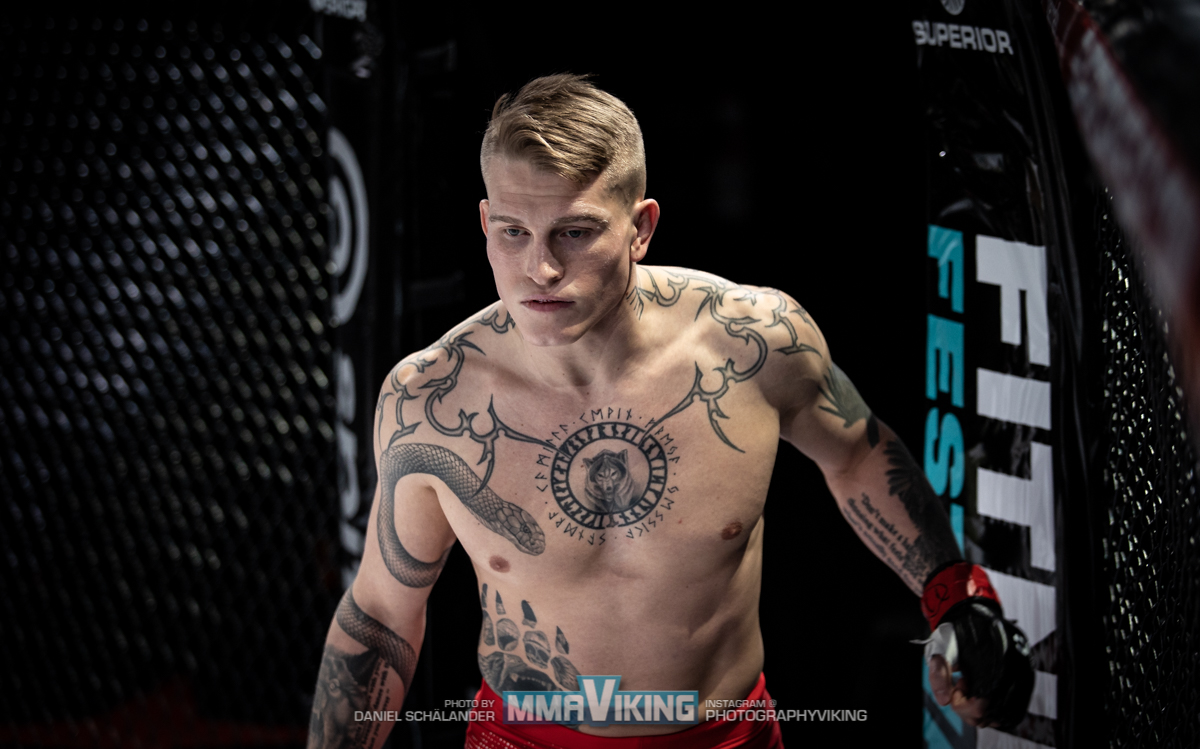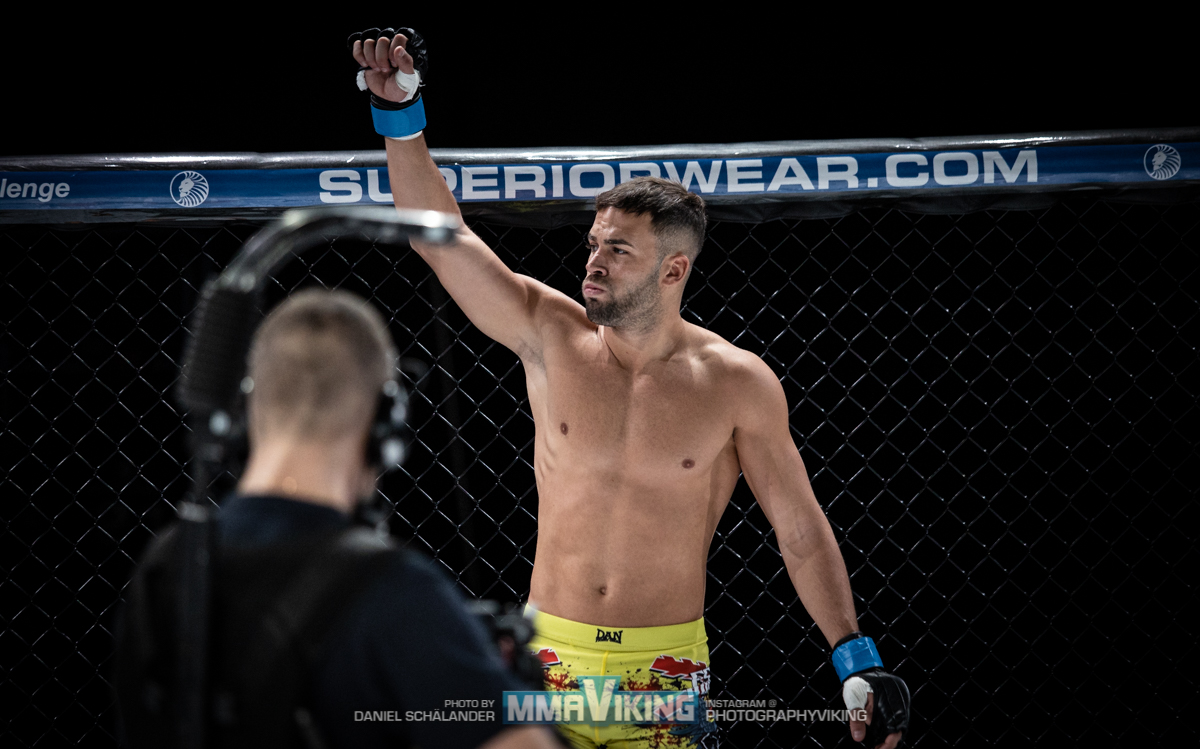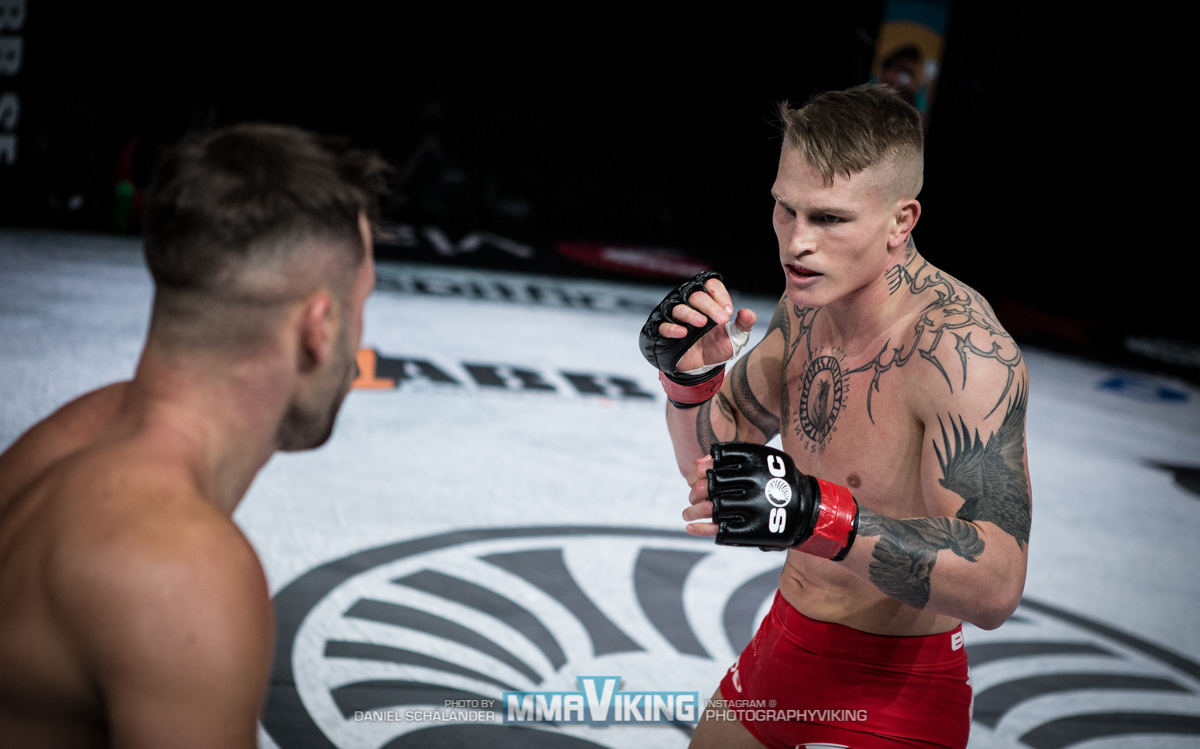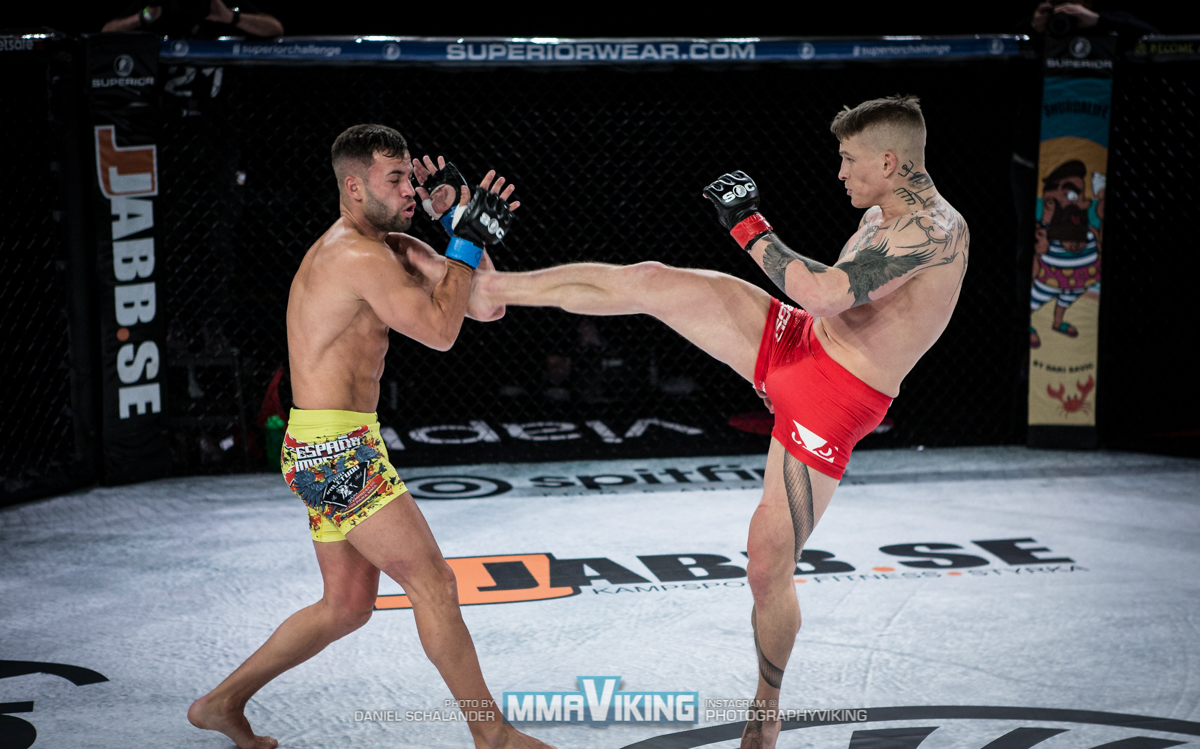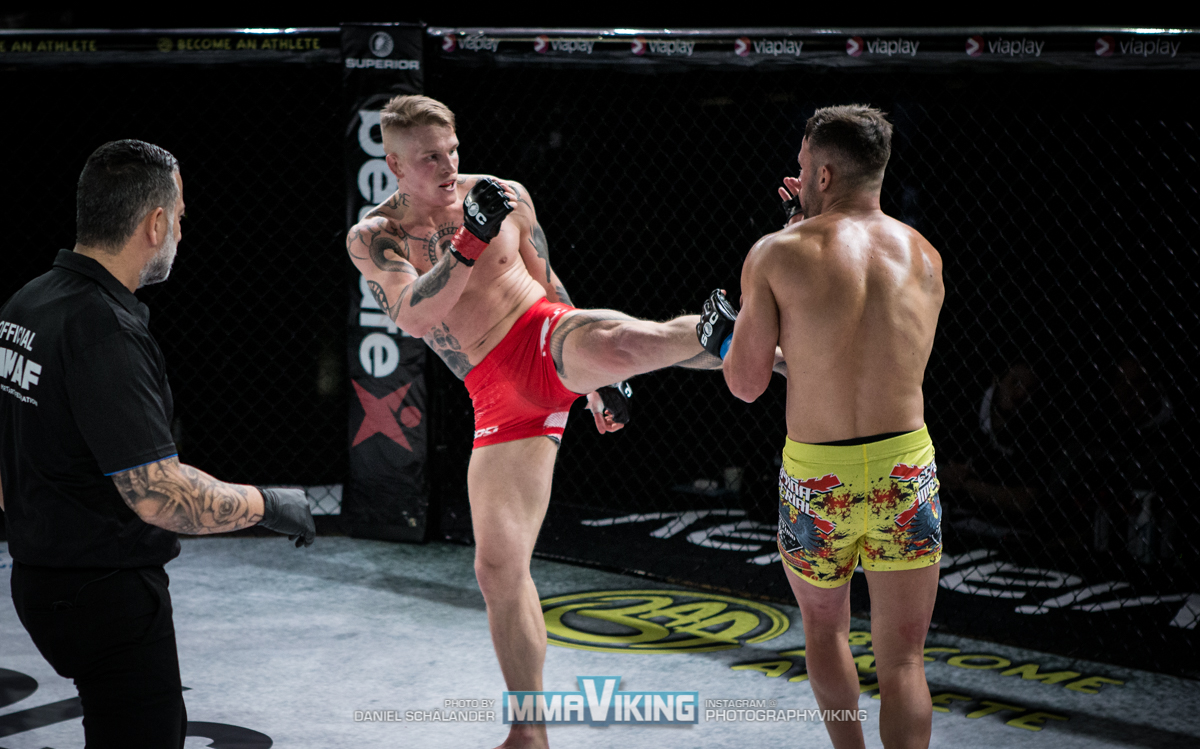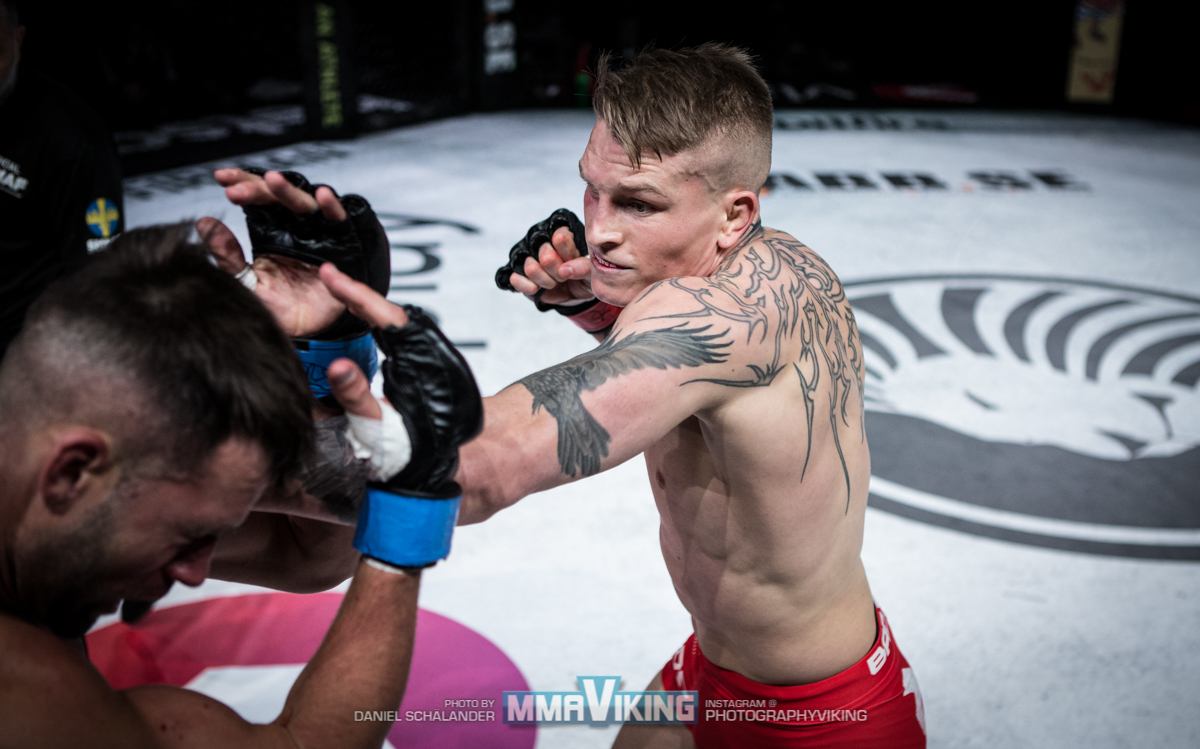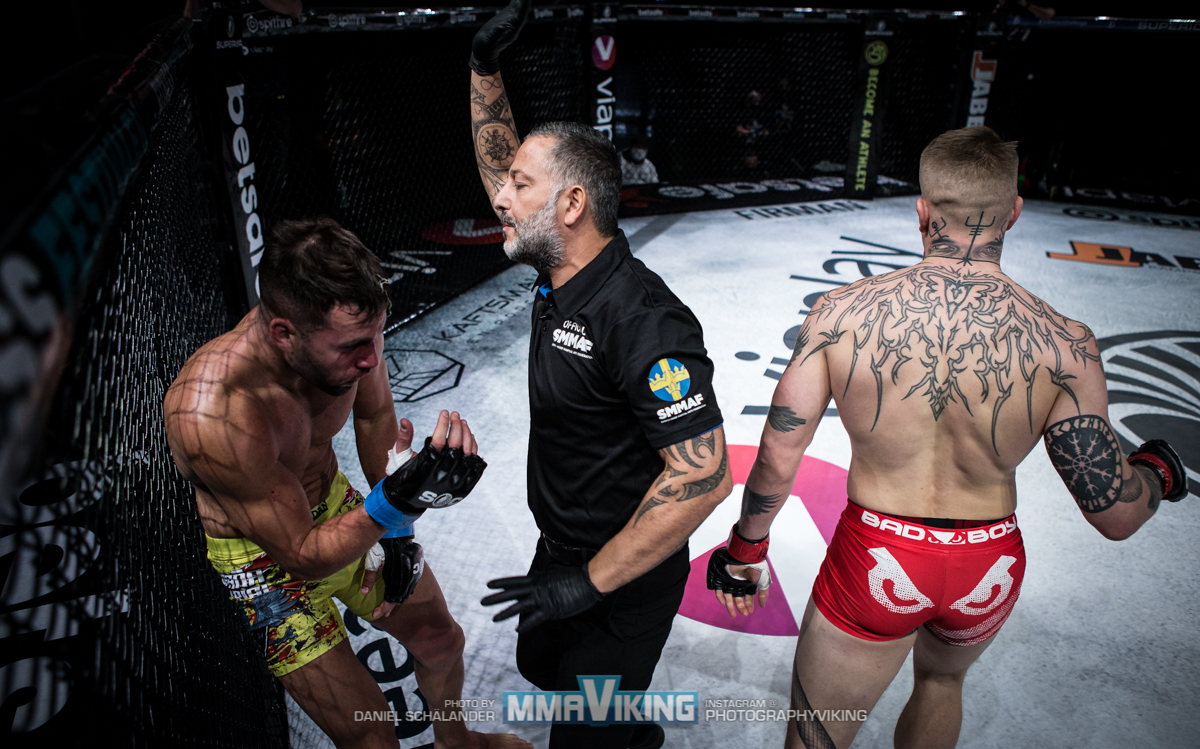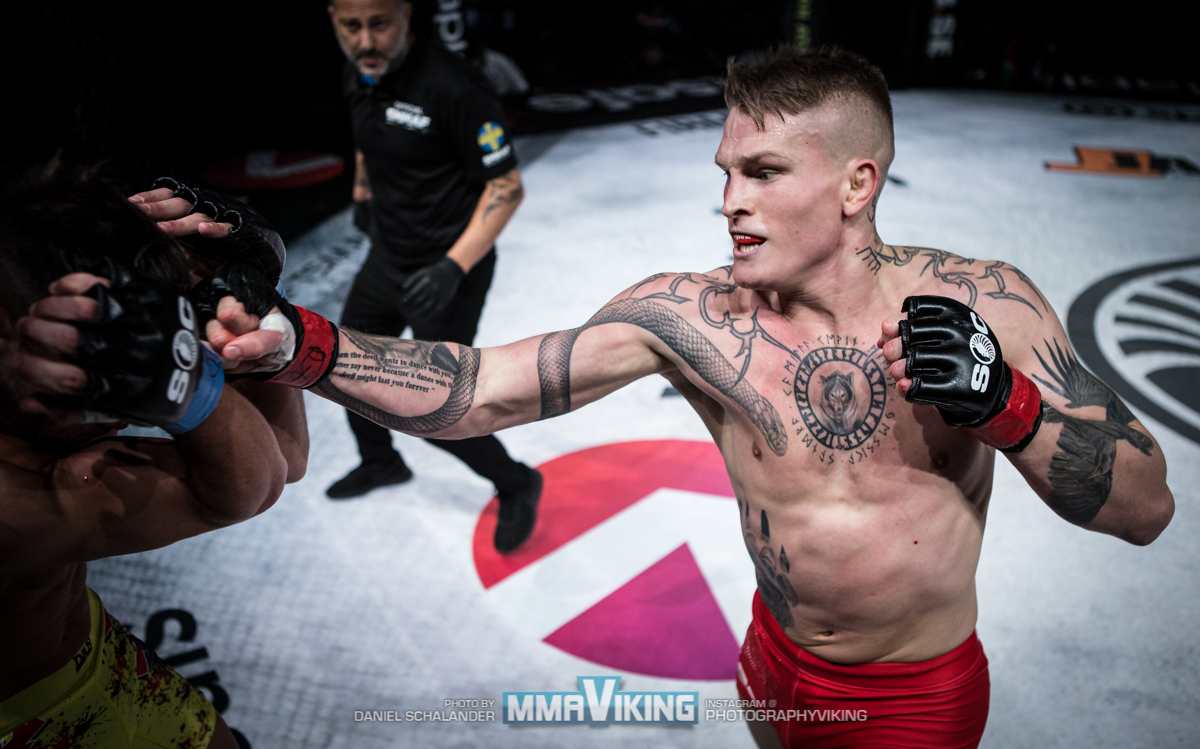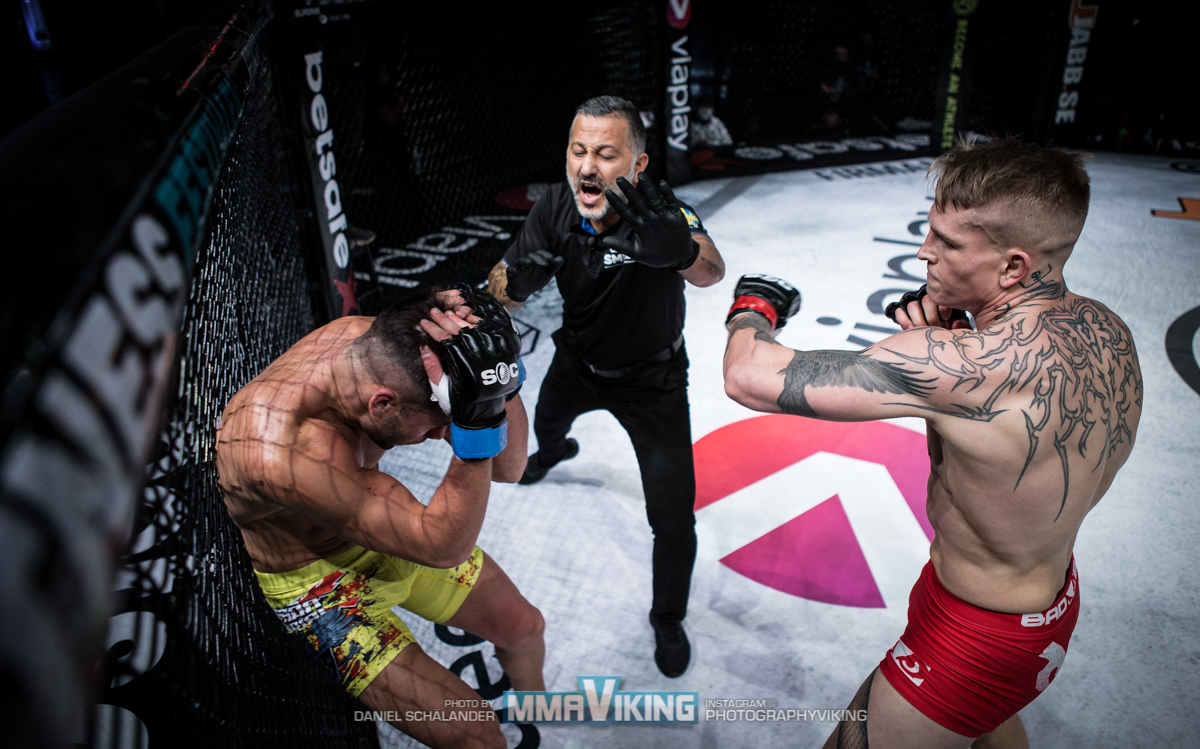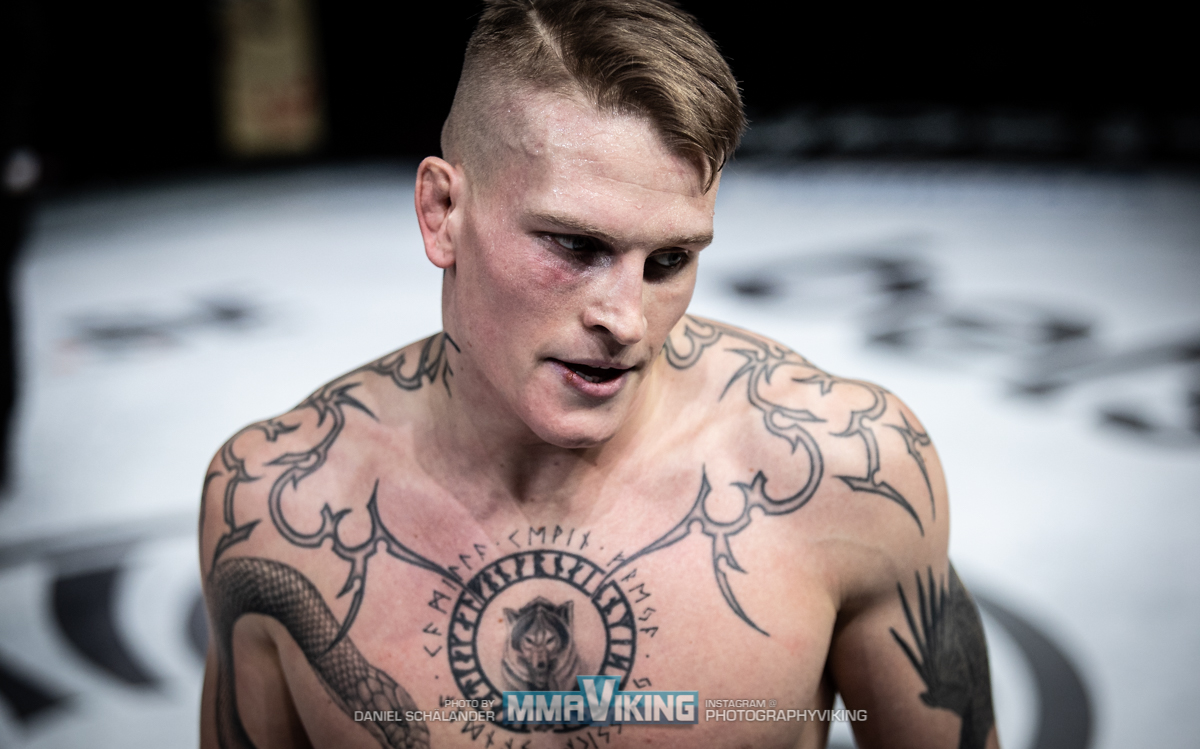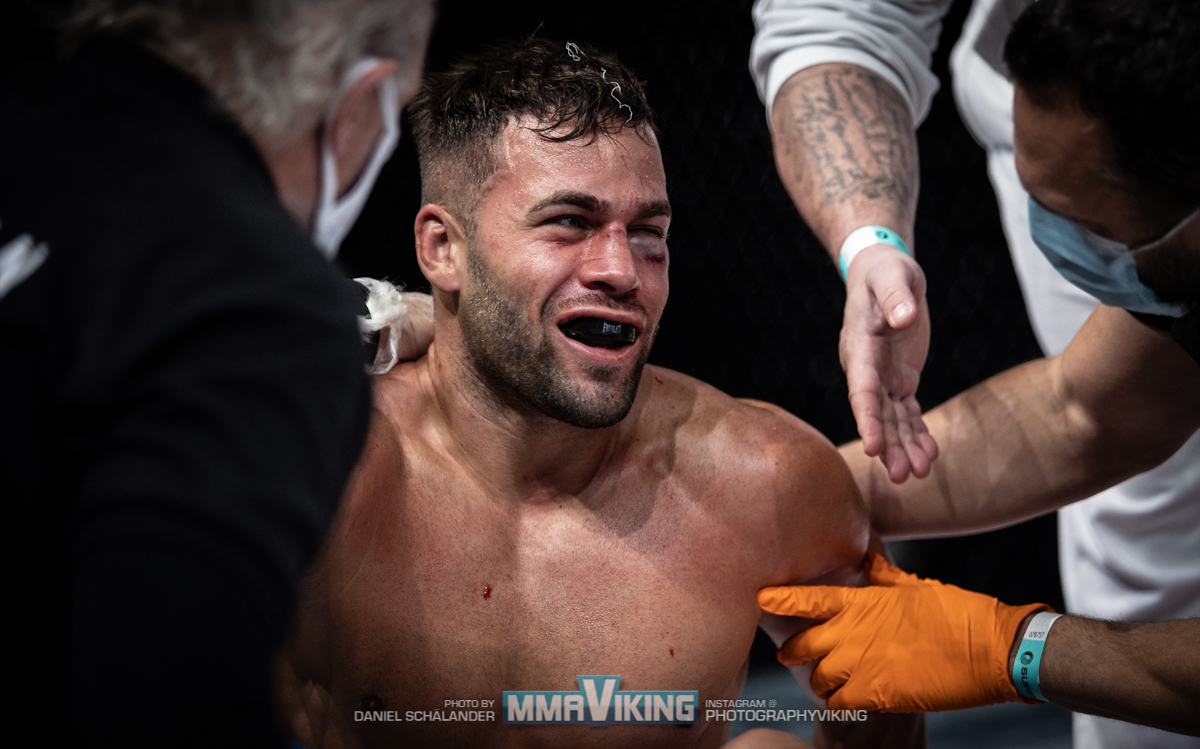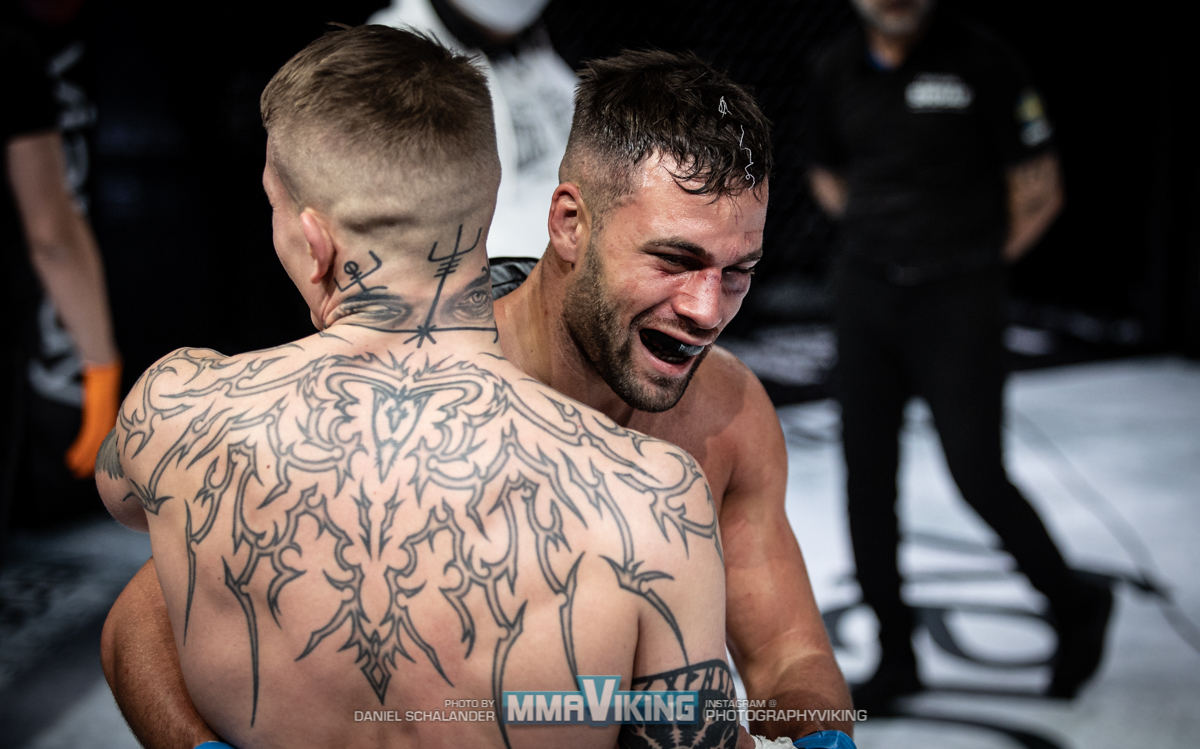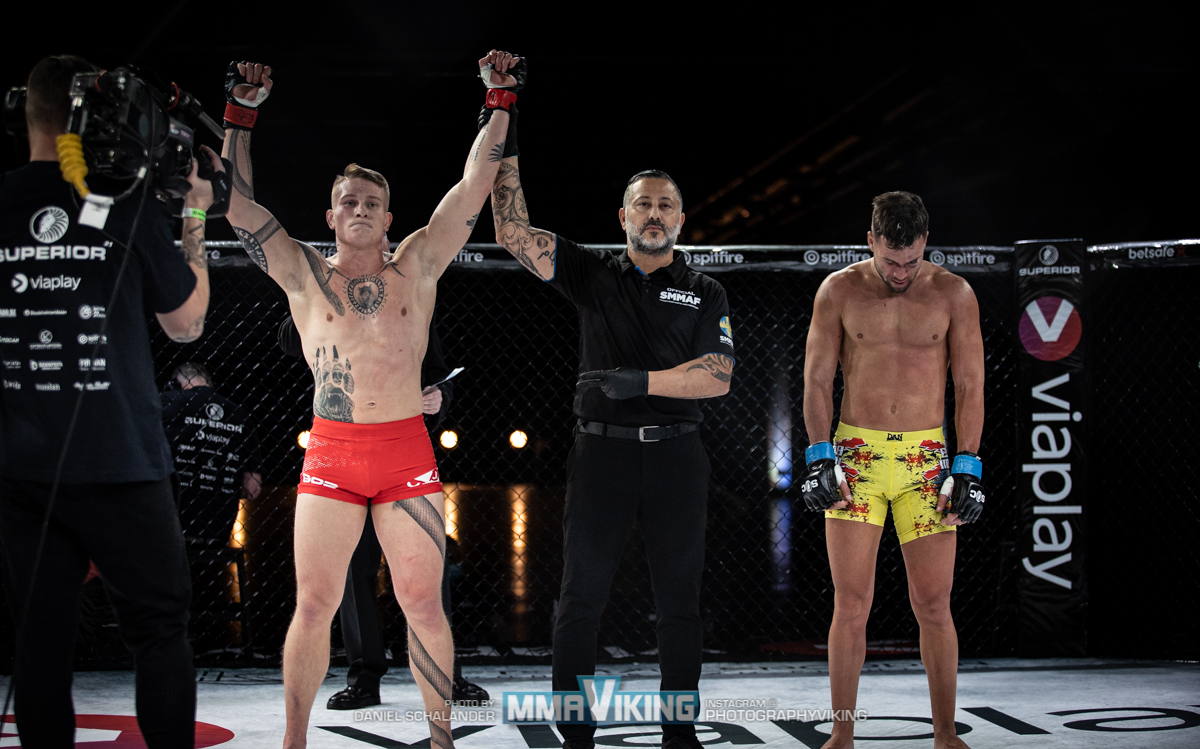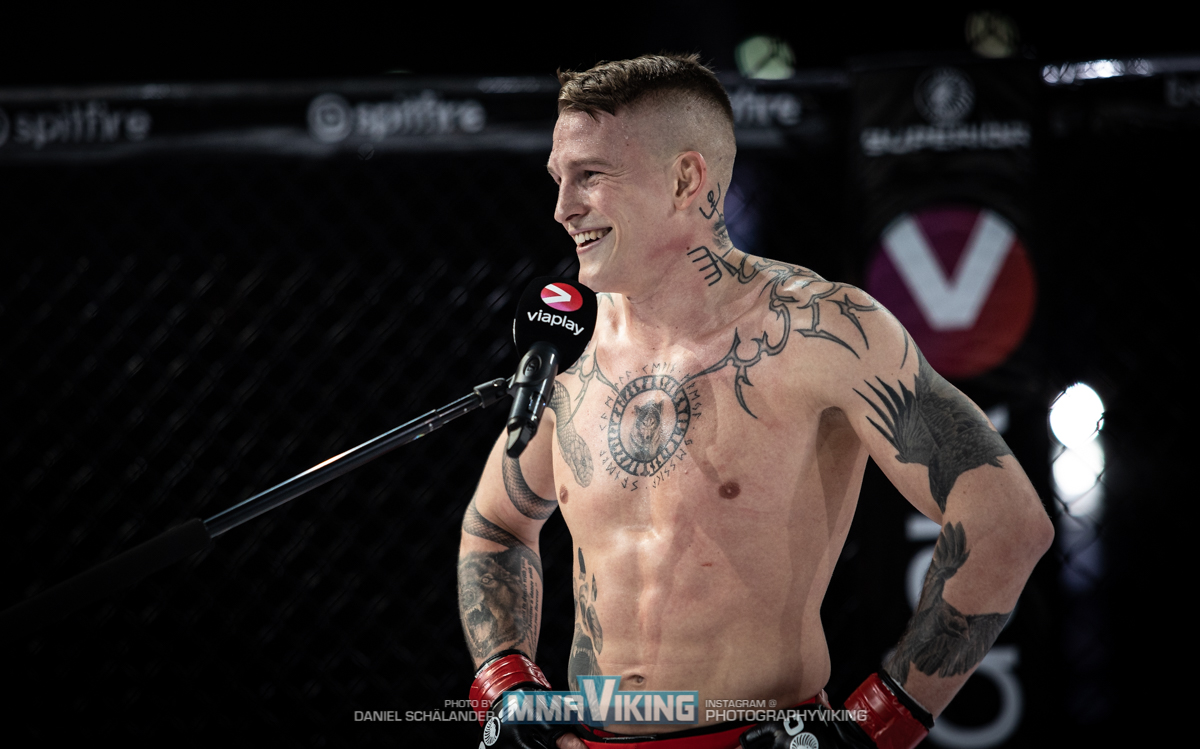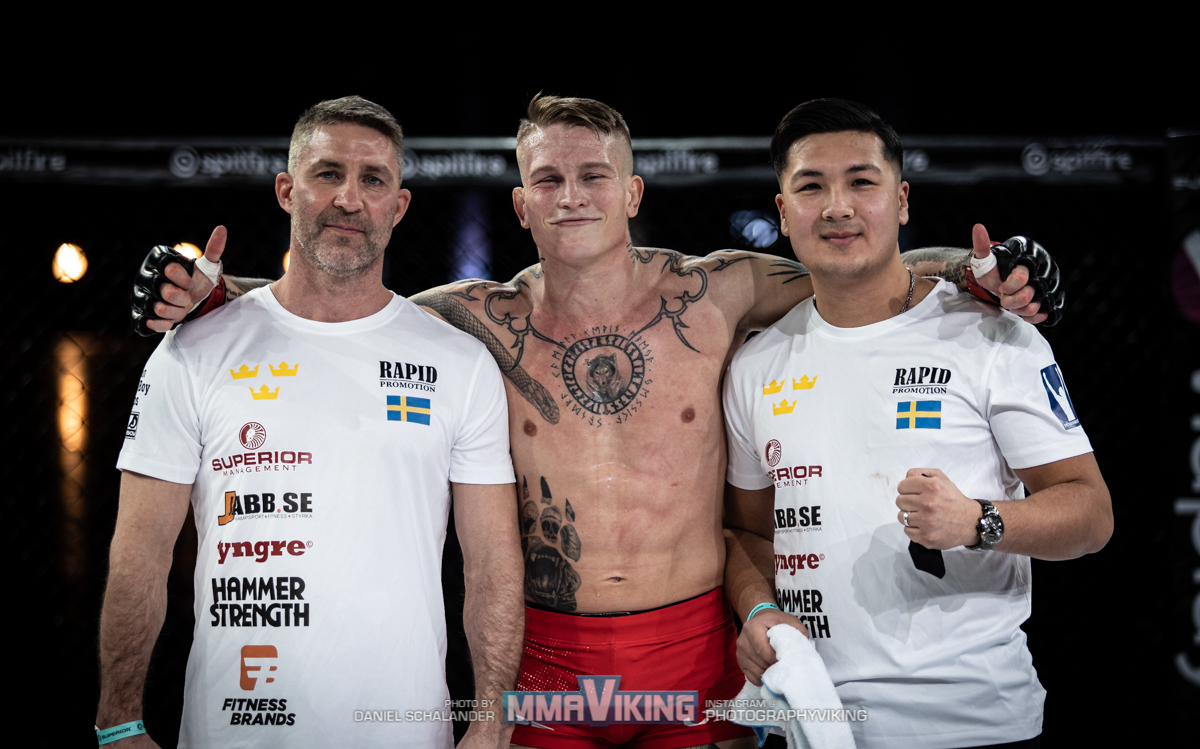 Read play-by-play of the Superior Challenge 21 bout here.