Patrik Pietilä (7-4) will face Ville Yrjölä (7-2) at Fight Night Finland 14 tomorrow. "He has a good record (7-2) and he is experienced fighter. But I know that I'm bigger, faster and more skilled than he is." says the Lahden Gentai / Primus Fight Team to MMAViking.com.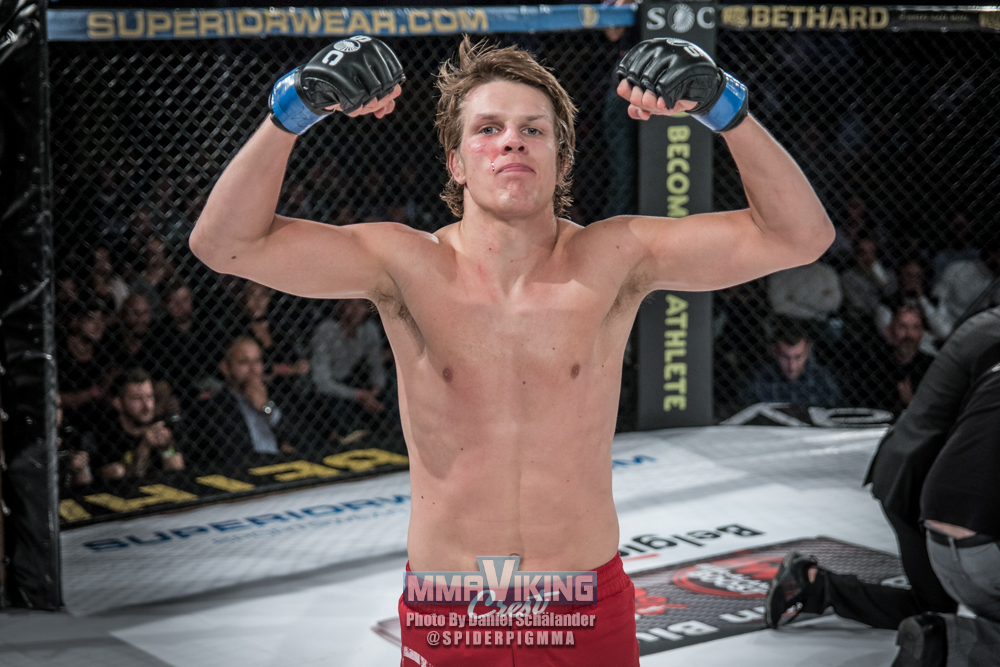 Both fighters are riding three fight winning streaks, and one fighter will leave with a loss in Turku.  "I just need to performance at my level, thats all. No stupid mistakes and my hand will be raised! I know that he cant handle my pressure so i feel its gonna end in second. I dont wanna sound cocky but those are facts. I do everything right so you will see what i mean when the fight starts!"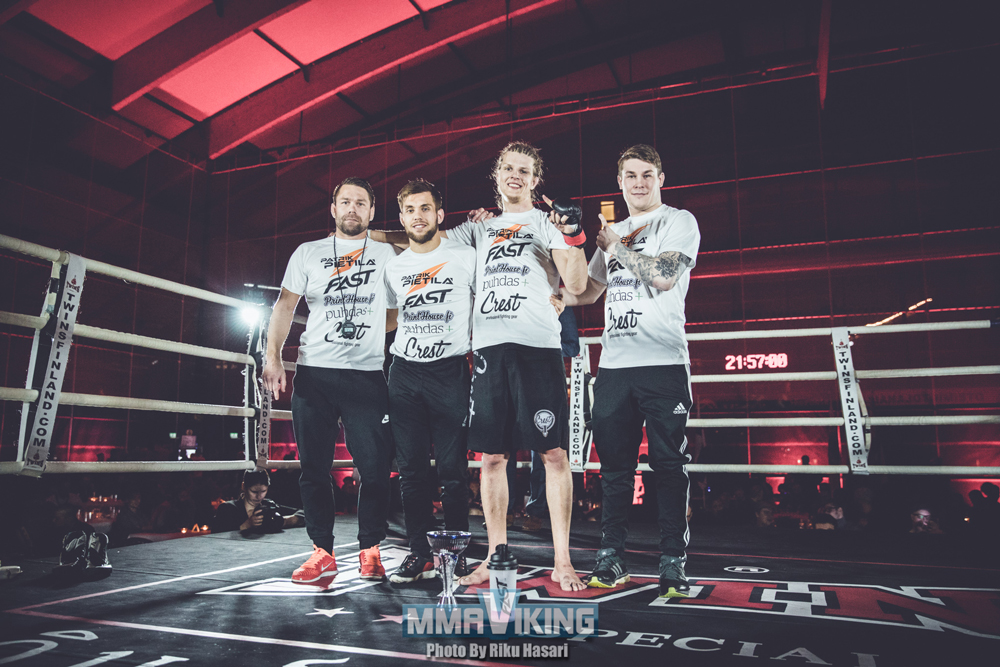 I like to fight as much as possible ? Staying active so they remember the name ?
Pietilä won at Turku Fight 7 on March 11, when he secured a rear-naked choke against Andrey Zubenko. Patrik's run of three wins started with his TKO victory at Superior Challenge 14 last Ocober versus Saeed Ganji.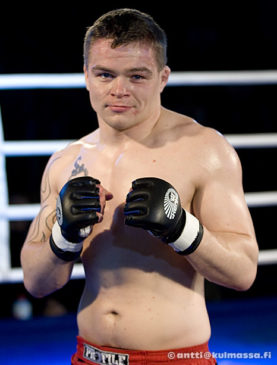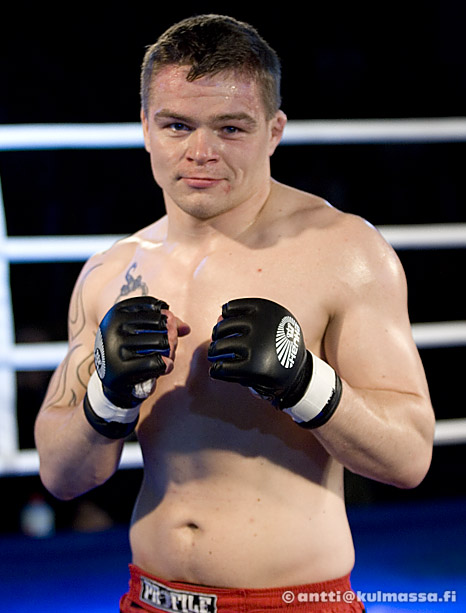 Yrjölä is a long time veteran of the game.  He represents Porin Kamppailu-urheilukeskus and turned pro back at FinnFight 10 in 2008.  The Finn has fought on various promotions including Cage, Botnia Punishmennt, and Lappeenranta Fight Night.