To the Swedish amateur scene Joel Moya (0-0) is a familiar name.  The hot prospect stacked up a solid 24-4 amateur record and double gold medals in the Swedish nationals, along with his even more impressive double IMMAF World silver medalist and recent IMMAF Euro gold medalist.  The 27-year old is now getting ready to step into the cage for the first time as a pro this Saturday in Stockholm at IRFA 11, where he will take on the Sweden based veteran Martin Fouda (4-11-1) for the bantamweight IRFA title.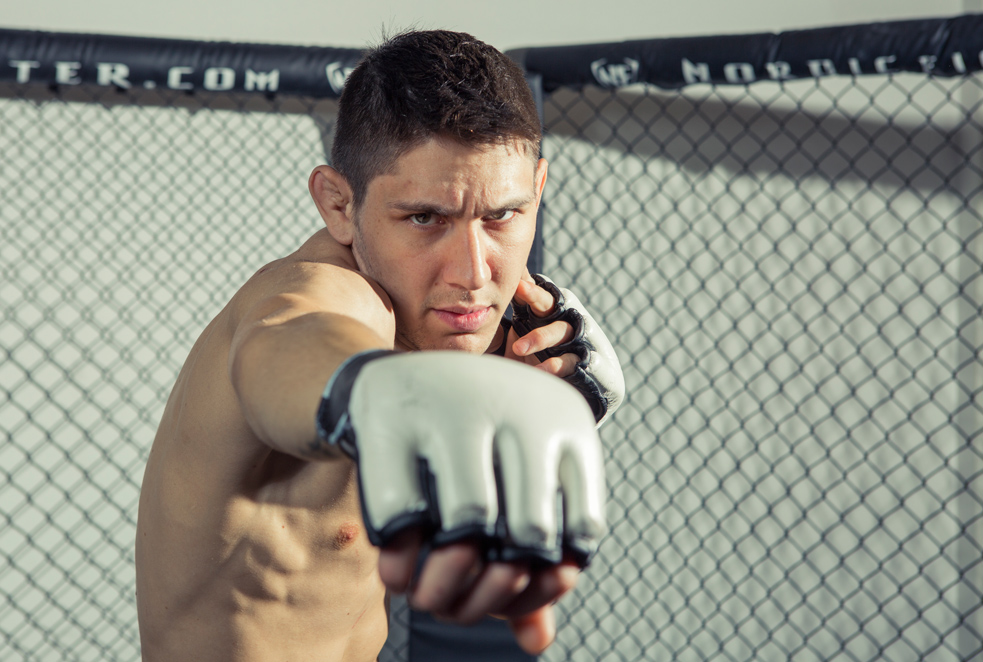 MMAVIKING.COM had a chat with Moya about Saturday and his oncoming adventure.
Tell us a little about yourself and how you got to where you are today?
I live in Gothenburg and started training boxing in my early teens and was very frequent for a few years but got tired of it. Then I found MMA pretty late, wish I found it earlier. It was a good friend of mine who brought me to both boxing and MMA. I was very hooked on MMA and grappling. I competed a lot in grappling and Brazilian jiu jitsu pretty fast after I started training and it was a blast.
You're having your pro debut at IRFA 11, how does is it make you feel to finally take the step from amateur to pro?
It feels very fun to try something new. Though I feel that the amateur level of MMA in Sweden in some cases can be just as high if not higher than the pro level in Sweden.
"It feels like a natural step and I'm feeling ready."
In your debut you're facing Martin Fouda for the 61.2 kg belt, what are your thoughts on getting a title shot right away?
I see this as any fight and it feels incredibly fun and motivating that people believe in me and give me this big test right away. I am ready!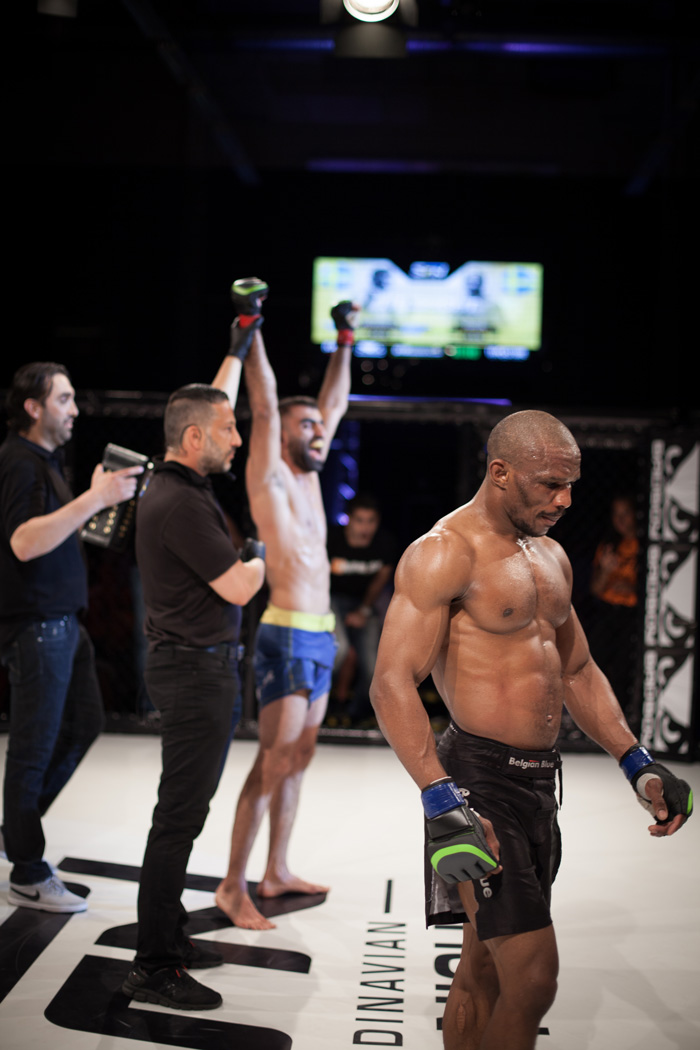 With a 24-4 record and numerous medals as an amateur you are clearly an experienced fighter already, how will this benefit you when turning pro?
If you compete in international championships and doesn't know who you'll face and that you'll fight several days in a row and having to keep your weight on point all the way through, combined with all the distractions. I feel that you get used to perform under the worst conditions and that is a good experience to have and use in the life as a pro fighter.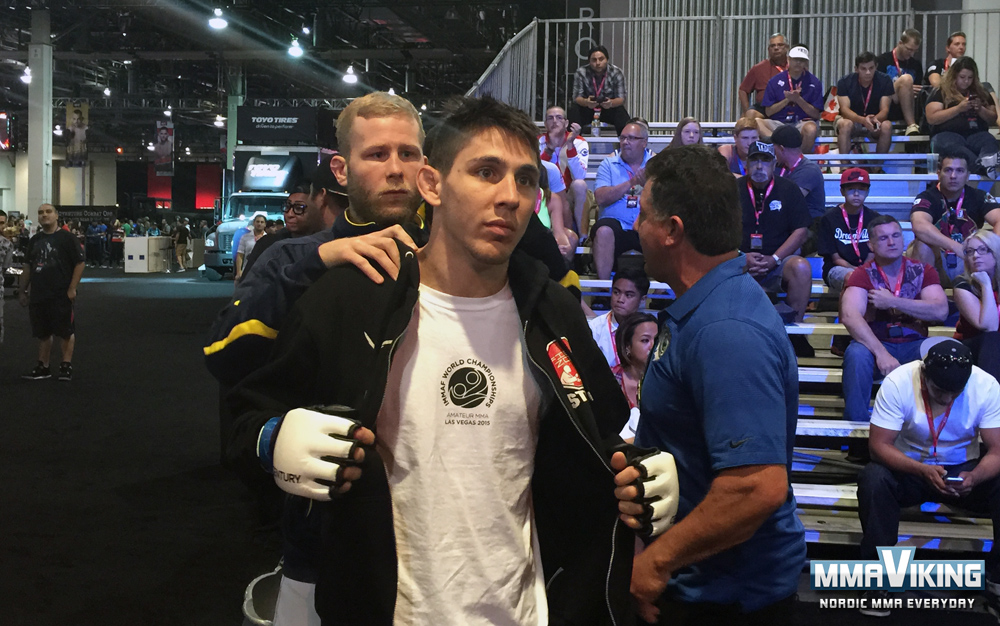 What can we expect from Joel Moya at IRFA 11 and in the future?
If I'm passionate about something I will become the best, I will aim high!
Joel would like to thank Ompu, Söderströms kliniken, Jensen Management, GBG MMA and Epic FC. You can follow him on Instagram here.