Rumble Sports Anna Elmose (1-0, #4 Nordic Bantamweight) and Mathias Lodahl (1-0) will fight tonight at MMA Gladiators on March 15. The Dane known as "Panda" will face Team Alpha Germany Aitek Emadi (1-1) and Lodahl will face Tobias Nierlich at the Hermann Gieseler Sporthalle in Germany.
Lodahl vs Nierlich Results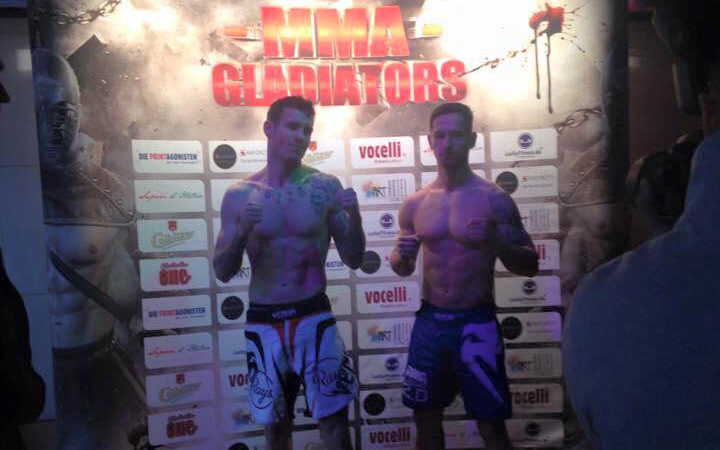 Lodahl wins the bout by submission in the first round by guillotine. The featherweight moved to 2 wins and 0 losses in his pro career, with both wins by first round submissions. His other was at Cage Warriors 66 in his pro debut over Haci Firat Dogan.
Elmose vs Emadi Results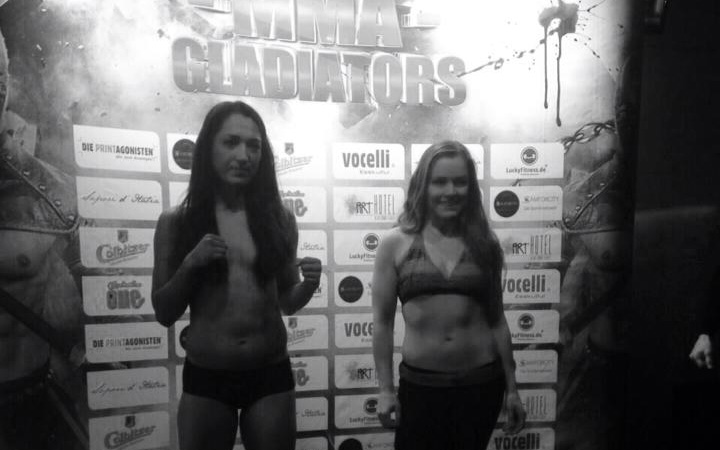 Elmose wins by 2nd round TKO by punches. "Panda" has now stopped both of her opponents in her pro career. Her pro debut was back in November at Cage Warriors 74, where she stopped Emma Delaney in just 19 seconds.
Watch tonight's fight here: